So last year in my Christmas stocking I found a handful of the old-school slap bracelets. As a child of the 80's I have fond memories of these bracelets and thought it was super cute that Mom got them for me.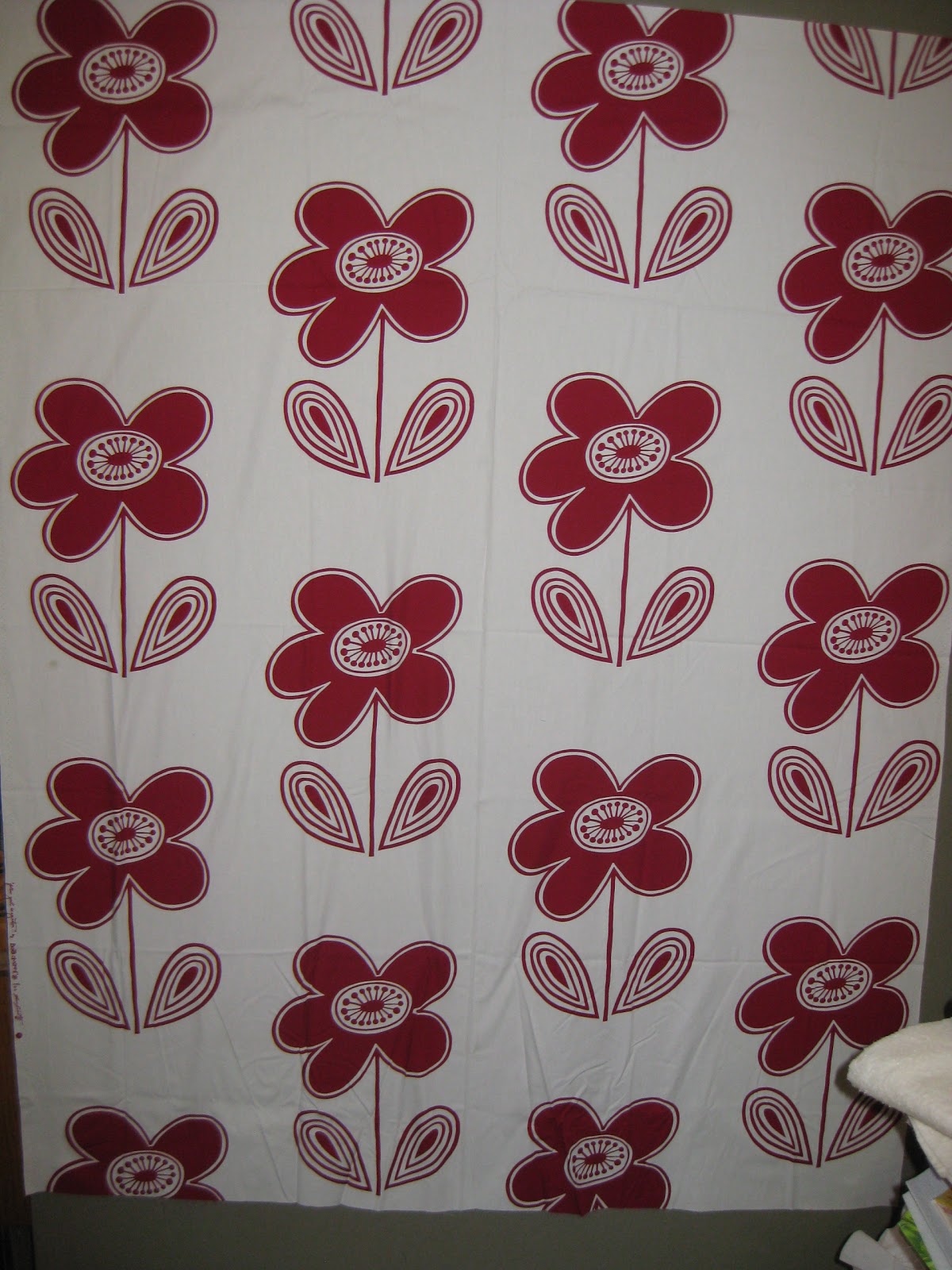 It wasn't until I'd put several of them on, lining my forearm, that she said "oh no, I got those for your sewing room!" It turns out that the slap bracelets she'd found in the dollar section at Target were perfect for wrangling rolls of interfacing!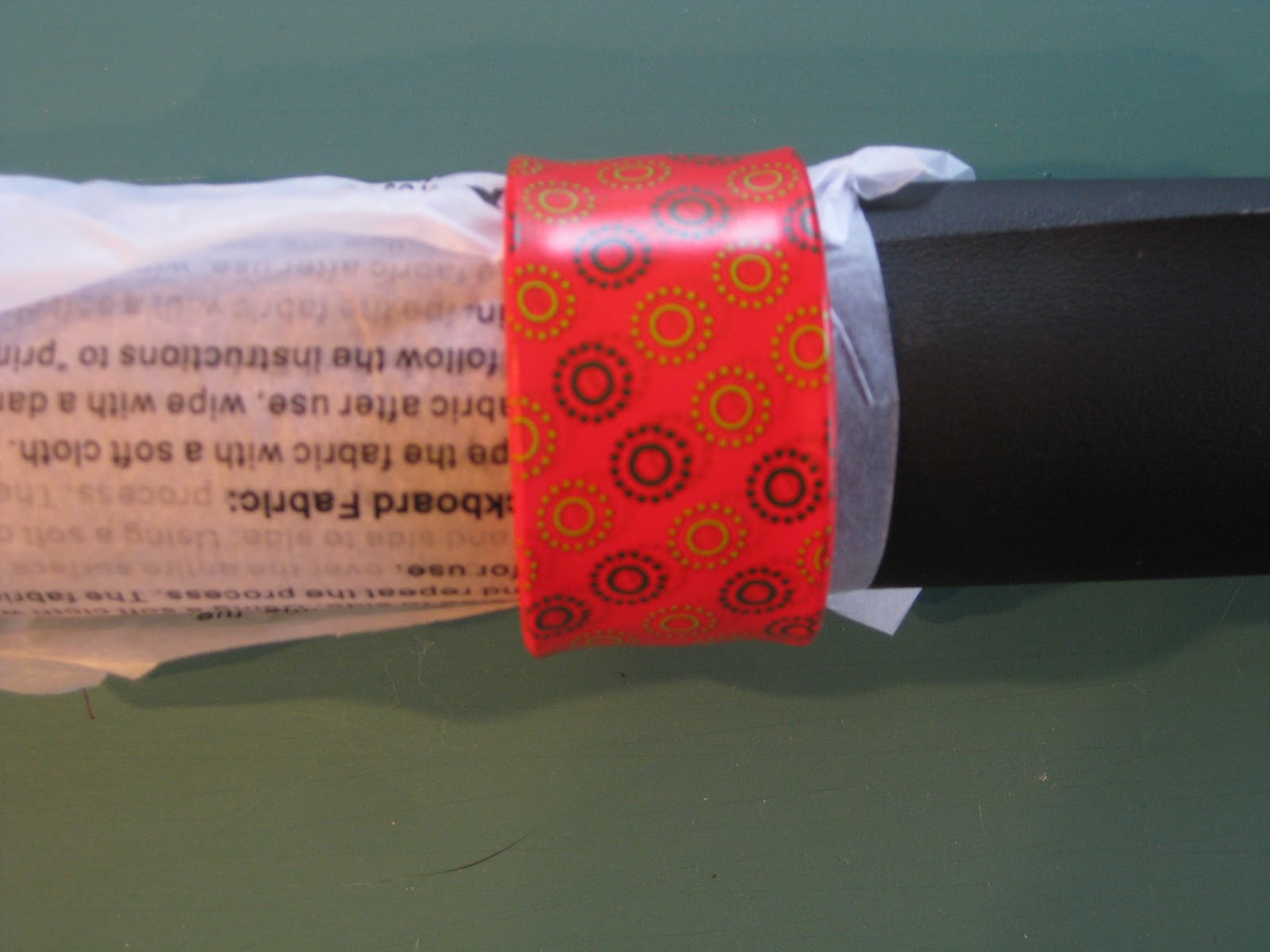 Just roll up your interfacing into a fairly tight cylinder and slap a bracelet on to hold it in shape.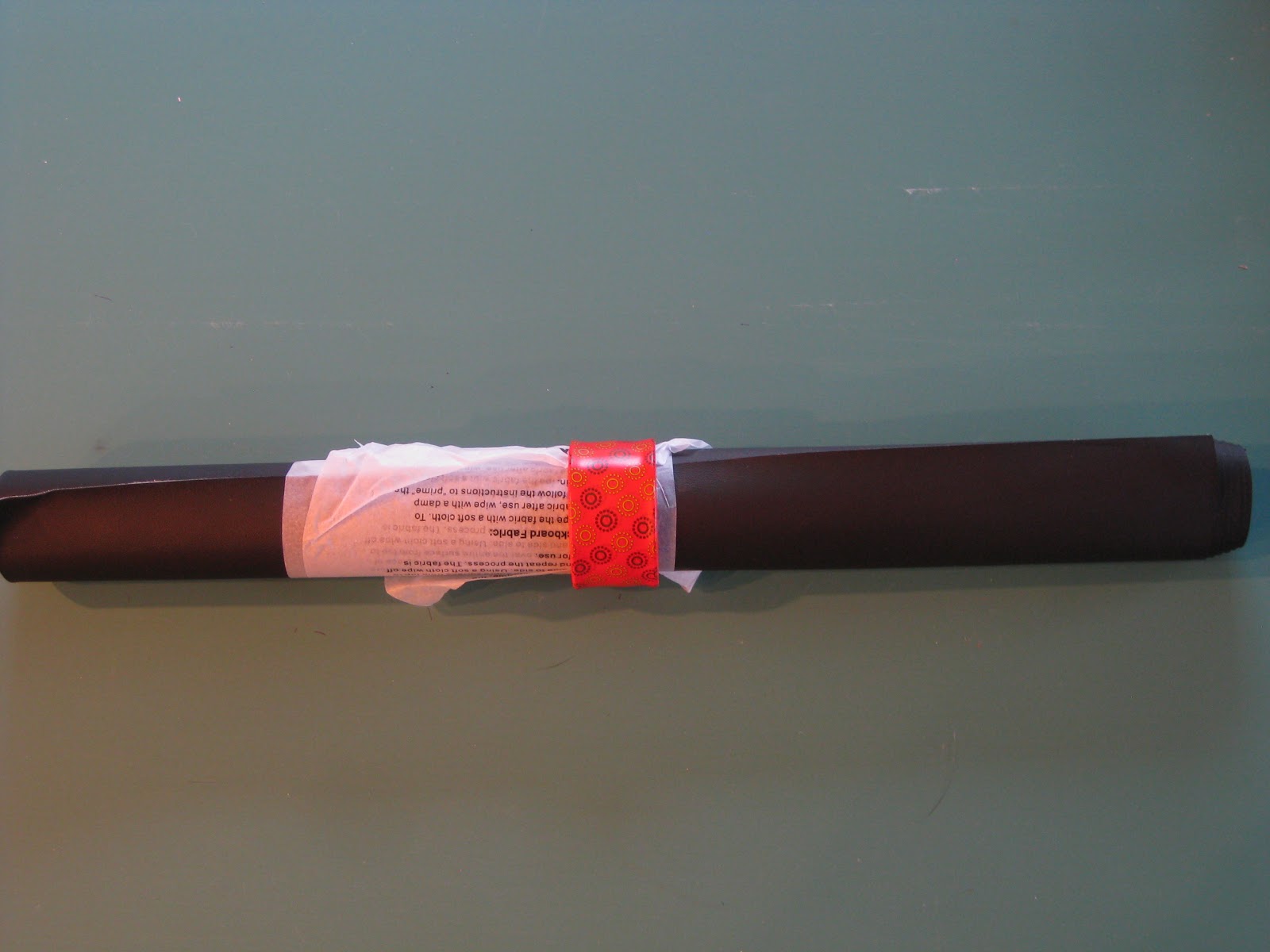 Although Mom uses these mostly for interfacing, they can really be used with any pliable material you want to keep rolled up, such as batting, fleece, or even yardage of fabric.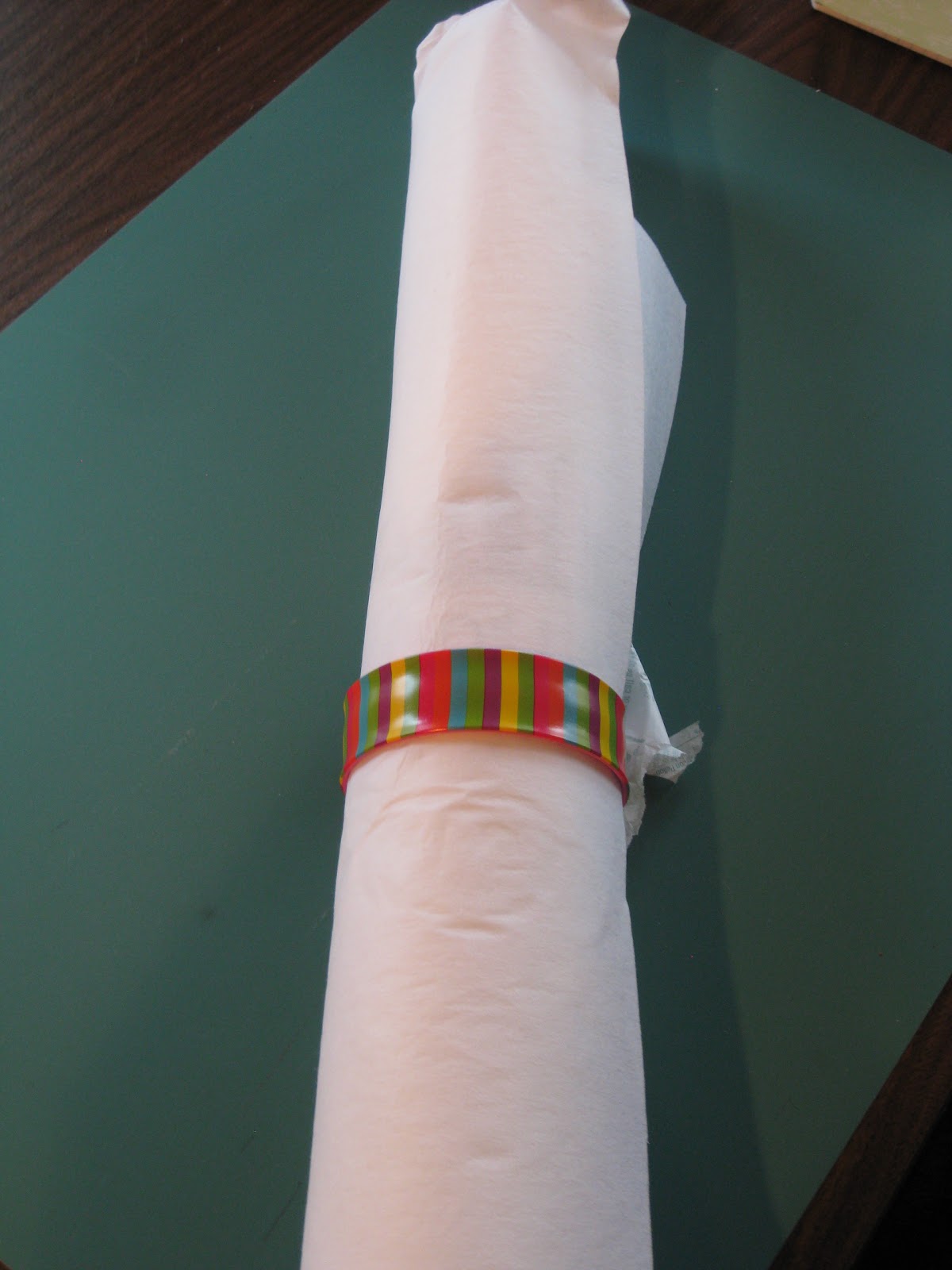 I also may have encouraged her to go out and buy more when it became obvious I fully intended to WEAR the bracelets from my stocking instead of just using them to store interfacing!
Join the newsletter