Another flimsy from Mom's Work in Progress "collection" this week. She calls this one "Home Sweet Home." This was her first venture into miniature quilts and she says "I wasn't ready to start this small type of piecing, but now that has changed."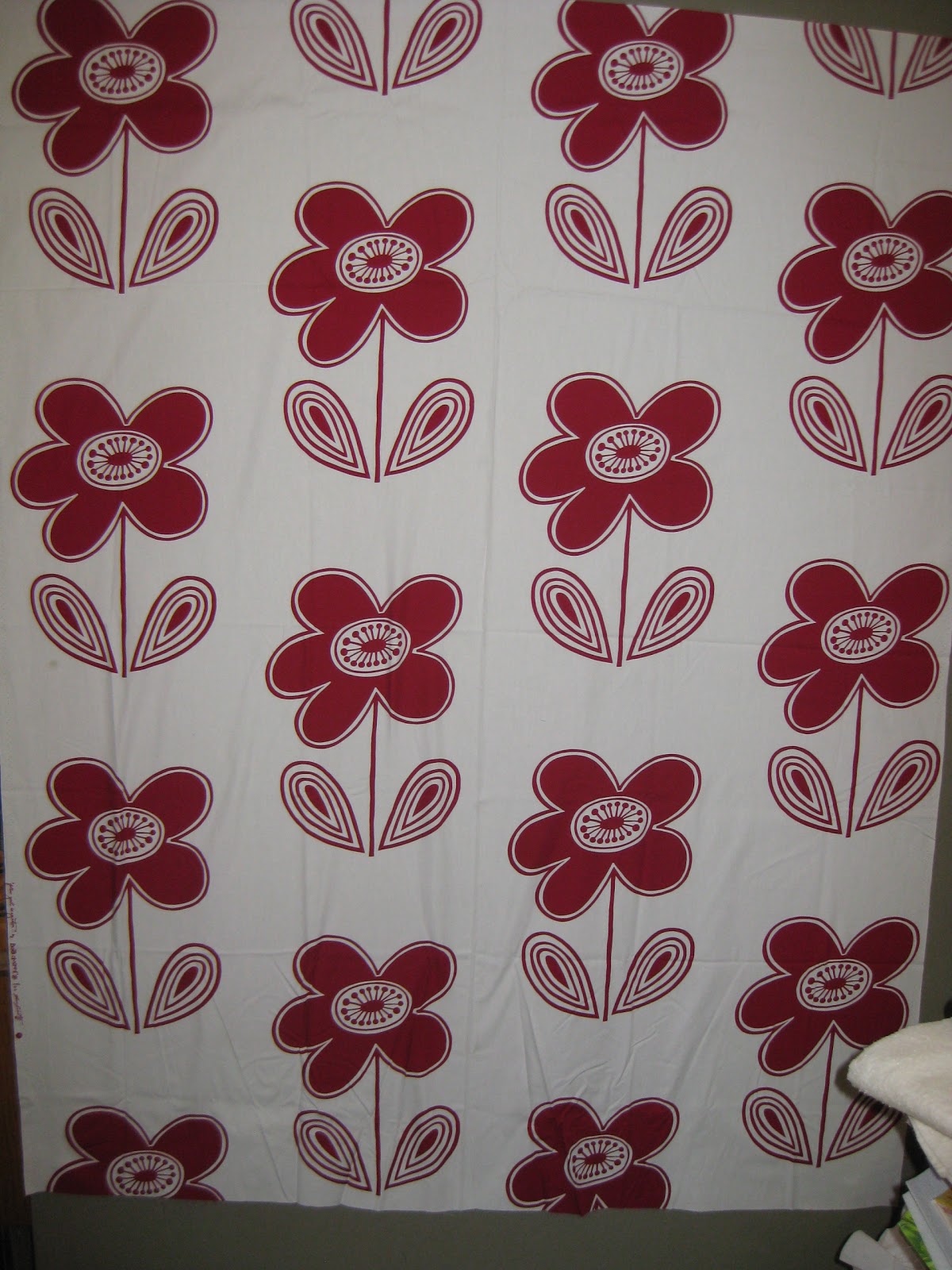 The whole top measures 13″x13″ and was a class she took from Cindy Erickson at her local Bernina store.

On a side note, the black fabric with the cherries on it? That's fabric from the very first quilt I made. It's fabric that makes me smile every time I see it.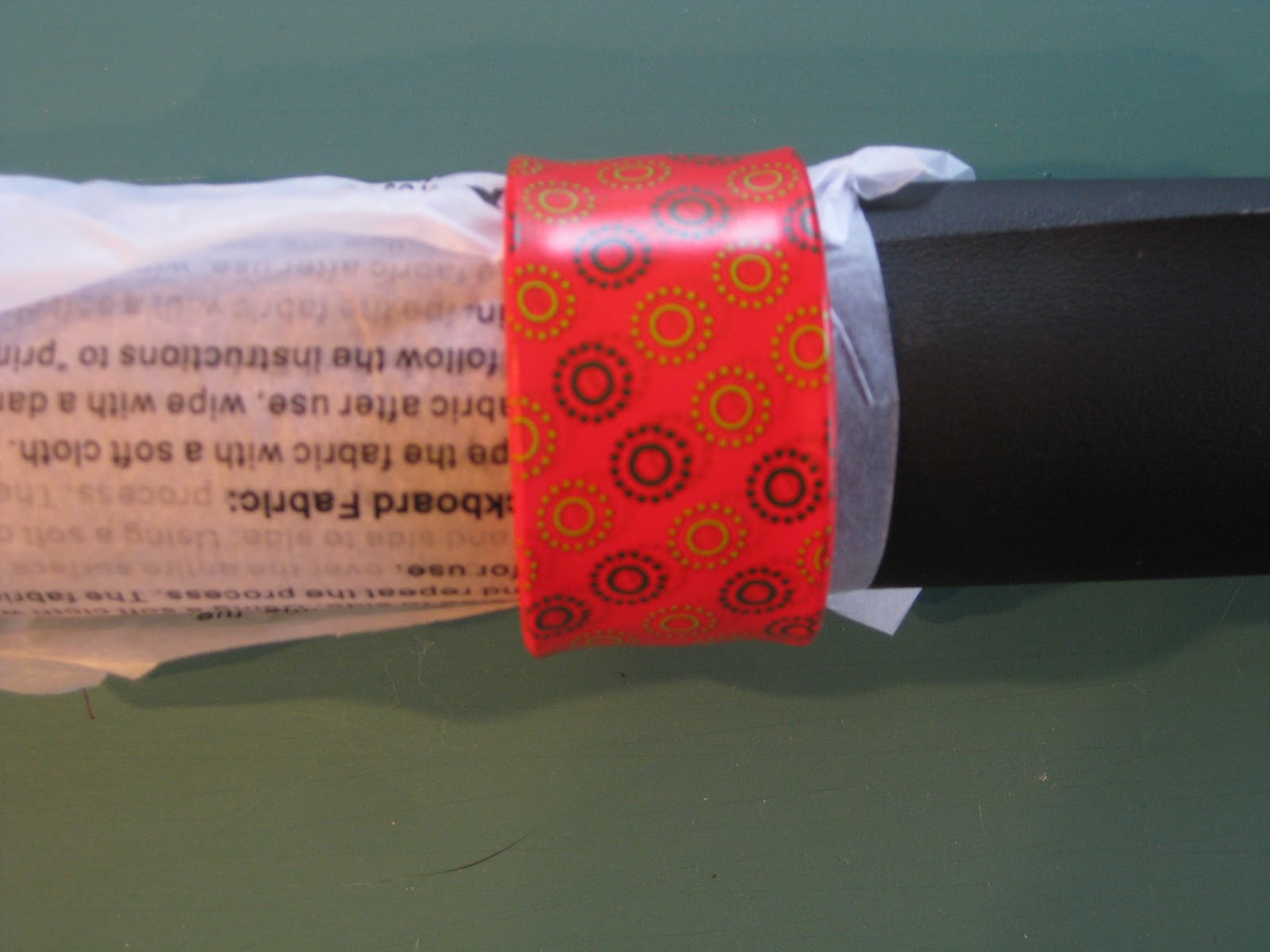 What have you been working on lately?