Written by Laura Chaney, daughter

Happy Friday! I'm kinda getting a kick out of these weekly polls (and from the comments it seems that at least a few of you are, too), so I'm going to keep rolling with them for a while.
Last week we asked, "When you purchase quilting fabric, do you prefer the school cut or tear the fabric?"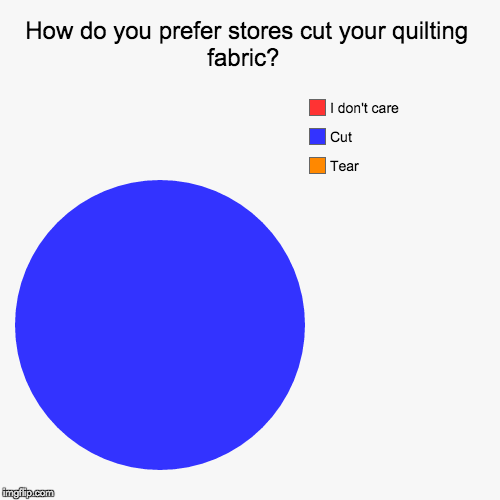 I was actually a bit surprised by the responses here, or at least in all of them being the same! I've heard the theory that tearing the fabric gets a straighter edge since it automatically follows the grain of the fabric, but I'm not convinced that's true. Mom prefers cutting the fabric, and I guess she instilled that upon me since I also prefer cutting the fabric.
How do you baste your quilts?
And now, onto the link-up!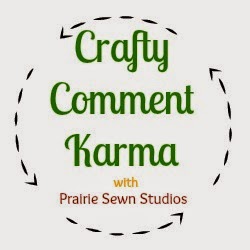 Join the newsletter