Written by Linda Chaney, mother

The Mystery Quilt saga continues as I finish Part II and start Part III. Last week I posted about I and II where I selected my fabrics, cut the pieces and started assembling the first blocks.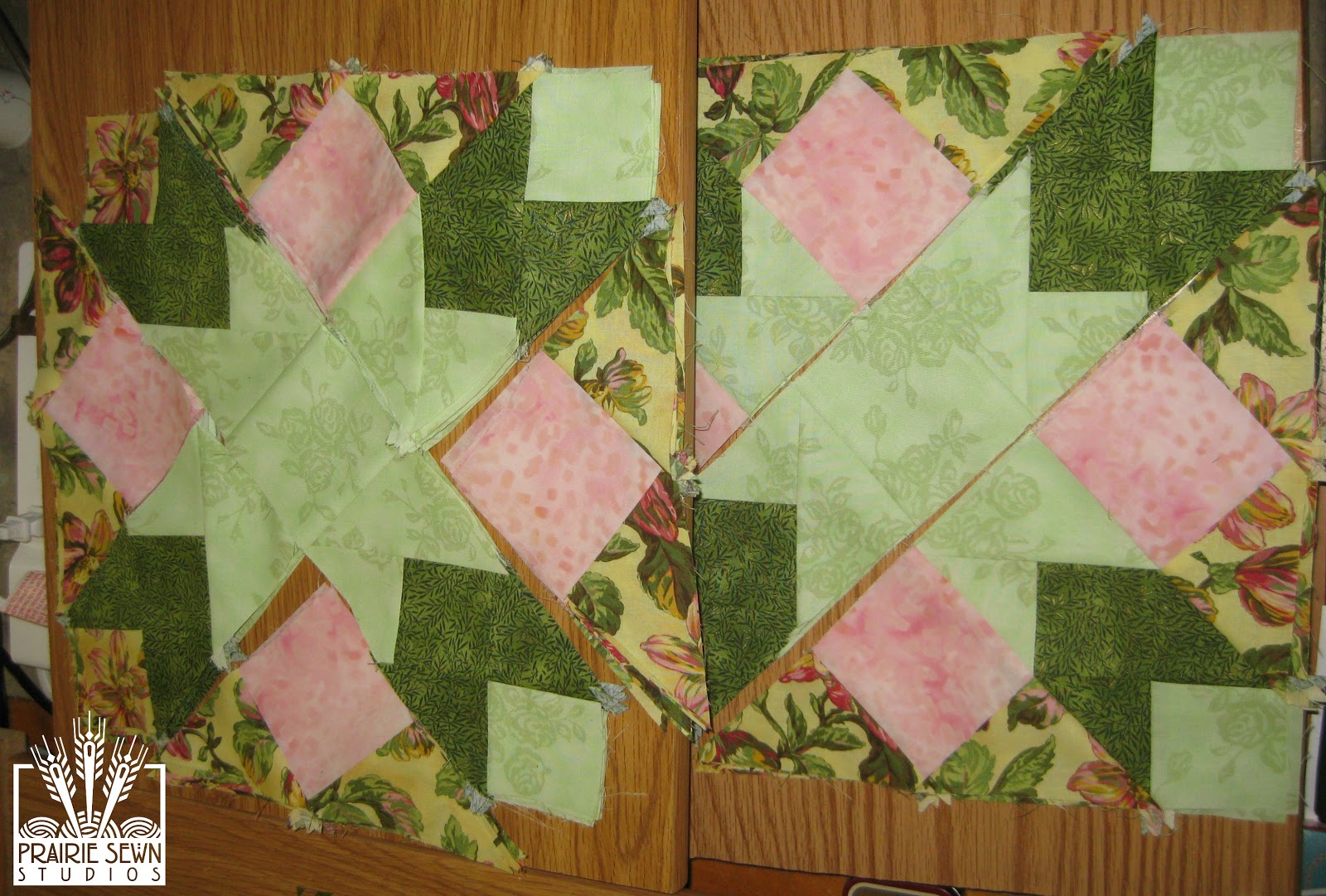 Completed blocks are on the design wall. It takes a bit longer to sew some of these blocks since there are quite a few seams to align carefully.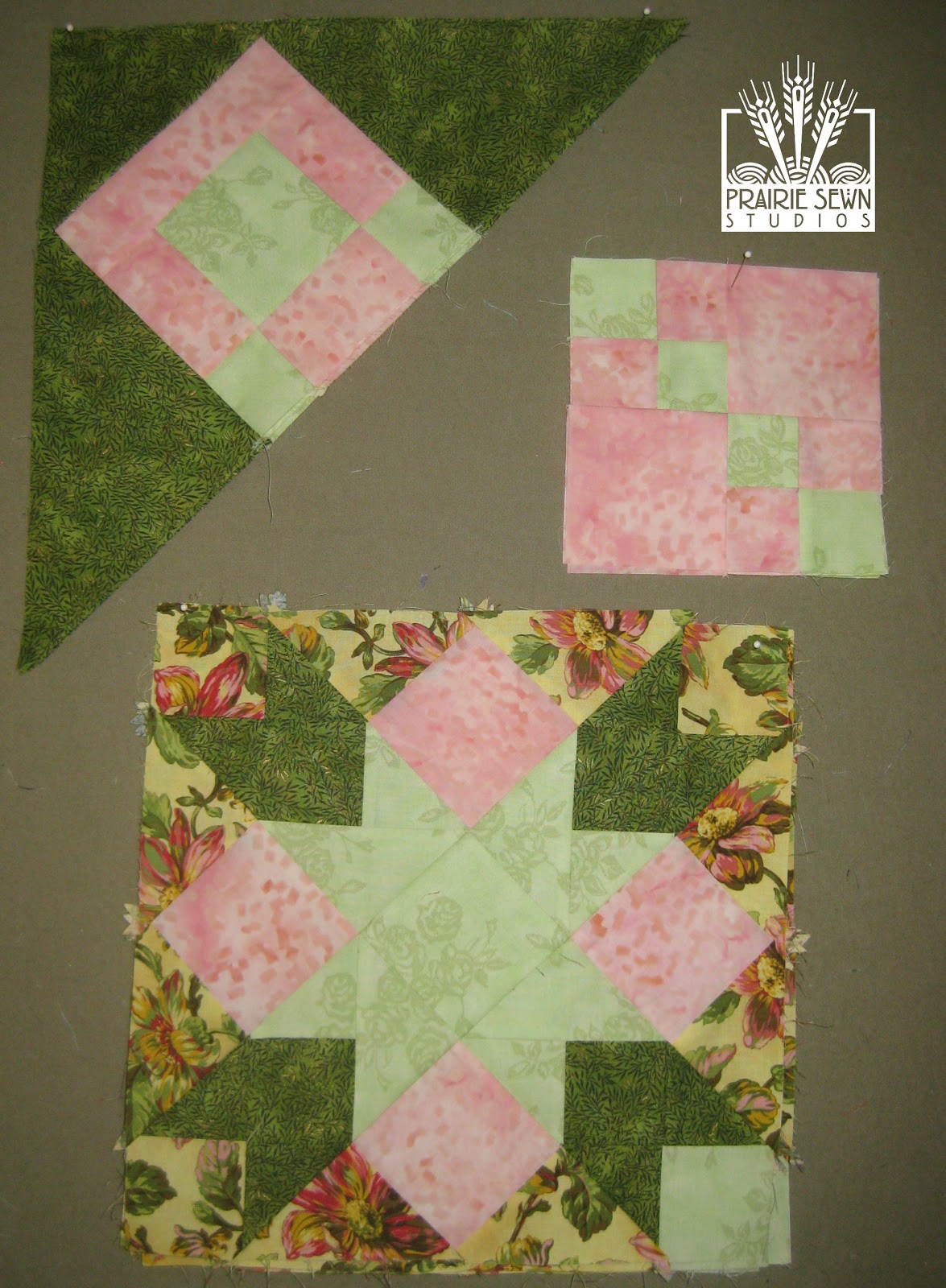 My best friends have become the Clover ultra fine pins that distort the fabric very little as I try to align intersections for sewing. Part IV will be published in the next issue of Quiltmaker (September/October 2015). Yes, I will be ready to complete the assembly to see the final design!
Love linking up? Be sure to join us each Friday for our
Crafty Comment Karma
link-up. Join in and check out the festiveness
here
!