Written by Laura Chaney, Daughter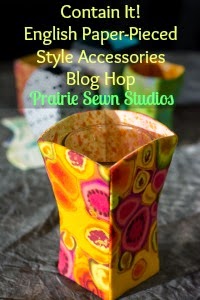 Today we're not only celebrating Friday, but Friday of our Blog Hop! So hop on over to today's hostess to see what she's made from our book!
Below is the full schedule of the blogs where the book will be featured, and each blog will also be giving away a copy of Contain It! to its own readers. We hope you join us each day to hear about what these talented women thought of the book and to see some amazing projects!