Written by Linda Chaney, Mother
I was talking with my friend, Christina, about tatting when she asked me an interesting question: Did I learn to embroidery and do needlework before I learned how to crochet and knit? Yes, I did. Her next comment was more fascinating and perhaps explained some of the problems I was having with my tatted samples.
She was informed by a professional instructor many years ago that if you learned embroidery/ needlework first, then you'd have more problems with controlling tension when you crochet or knit because of the little extra tug you tend to do with embroidery or needlework. In my case, that was definitely true with my crochet and knitted work. It appears to also apply to my tatted work!
My first tatted sample, as shown in an earlier post, was definitely very tight. So it appeared that I would have to concentrate on not pulling those stitches so hard and leaving a bit more "space" between stitches. Perhaps a better explanation is being able to create every stitch as the same size and see every stitch clearly.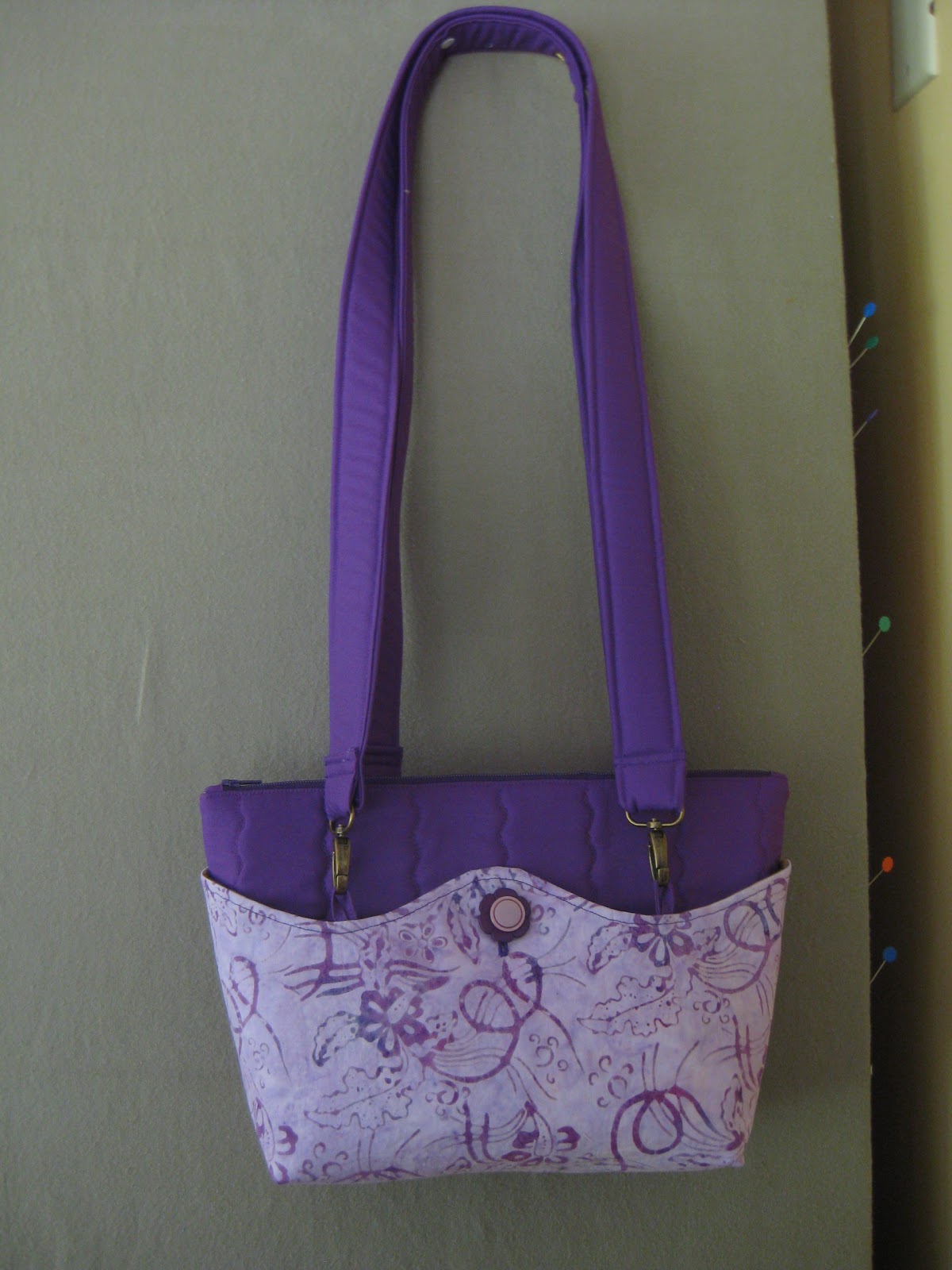 Breaking habits is much more difficult, and as more tatting posts appear, I think you may see an improvement in my work! It certainly involves being extremely conscientious about stitch tension. My ultimate goal is to make tatted samples to display on the sides of our containers. A few pieces of tatted jewelry may also appear – there certainly is some beautiful tatted jewelry shown on the internet.
I found patterns for Knazashi flowers and a butterfly (Stitches of Life Blog). I made each of the patterns.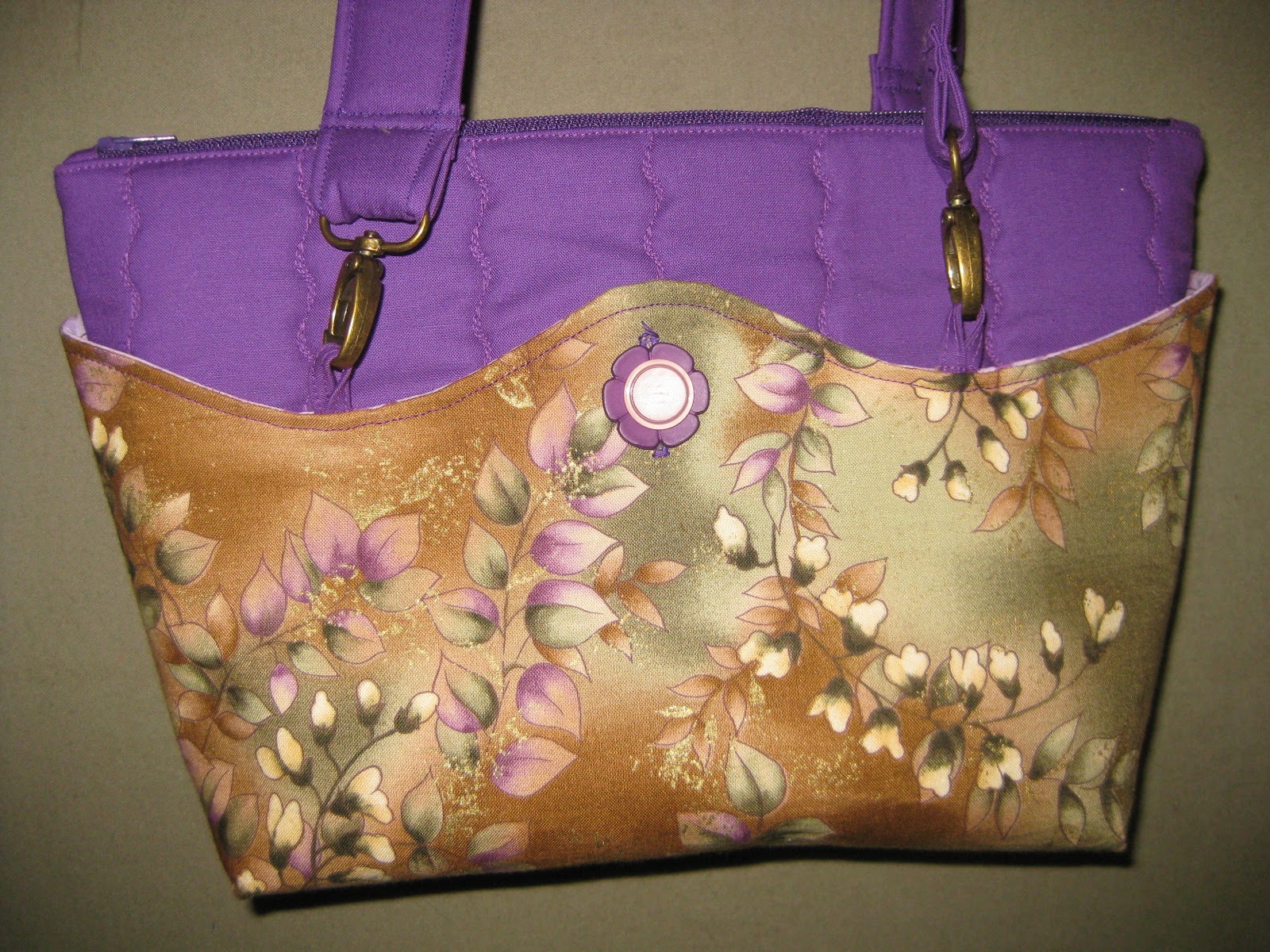 Lessons learned: how to read patterns and working on controlling my stitch tension.