Written by Linda Chaney, Mother
Today I'm talking about my visit to Fabric Bliss. This cozy shop is found in the arts district in Denver, Colorado, and was the location of my needle tatting class.
Don't be surprised by its size – this boutique packs a lot into the space. I found fabric- 100% cotton and knits;  yarn; tatting thread/needles; patterns; and quite a few samples already completed, some ready to sell.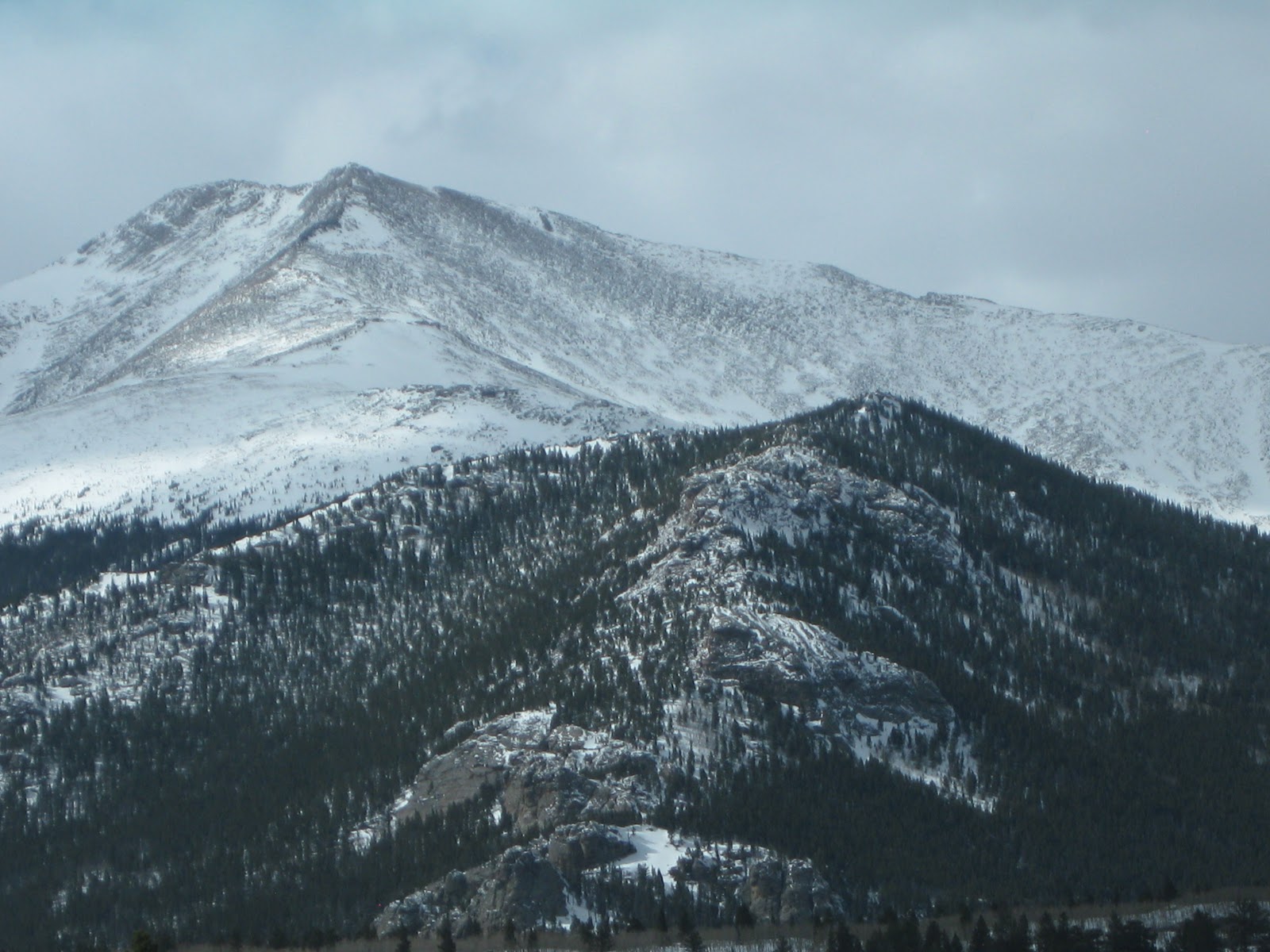 There is a sewing area in the back where classes are taught and a small seating area in the front where various needlework classes are held. It's a delightful store and one to visit if you're in the Denver area.