As any quilter or seamstress could tell you, building your fabric stash is one of the best parts of quilting and sewing! Some might call it hoarding, but I prefer to think of it as "collecting." Of course, building the stash also means it's important to find a way to store the stash. Here's one idea for fat quarters.
Anyone who knows me (and Mom!) shouldn't be surprised that many of our stash storage containers originate from one of the best home decor and storage stores on the planet: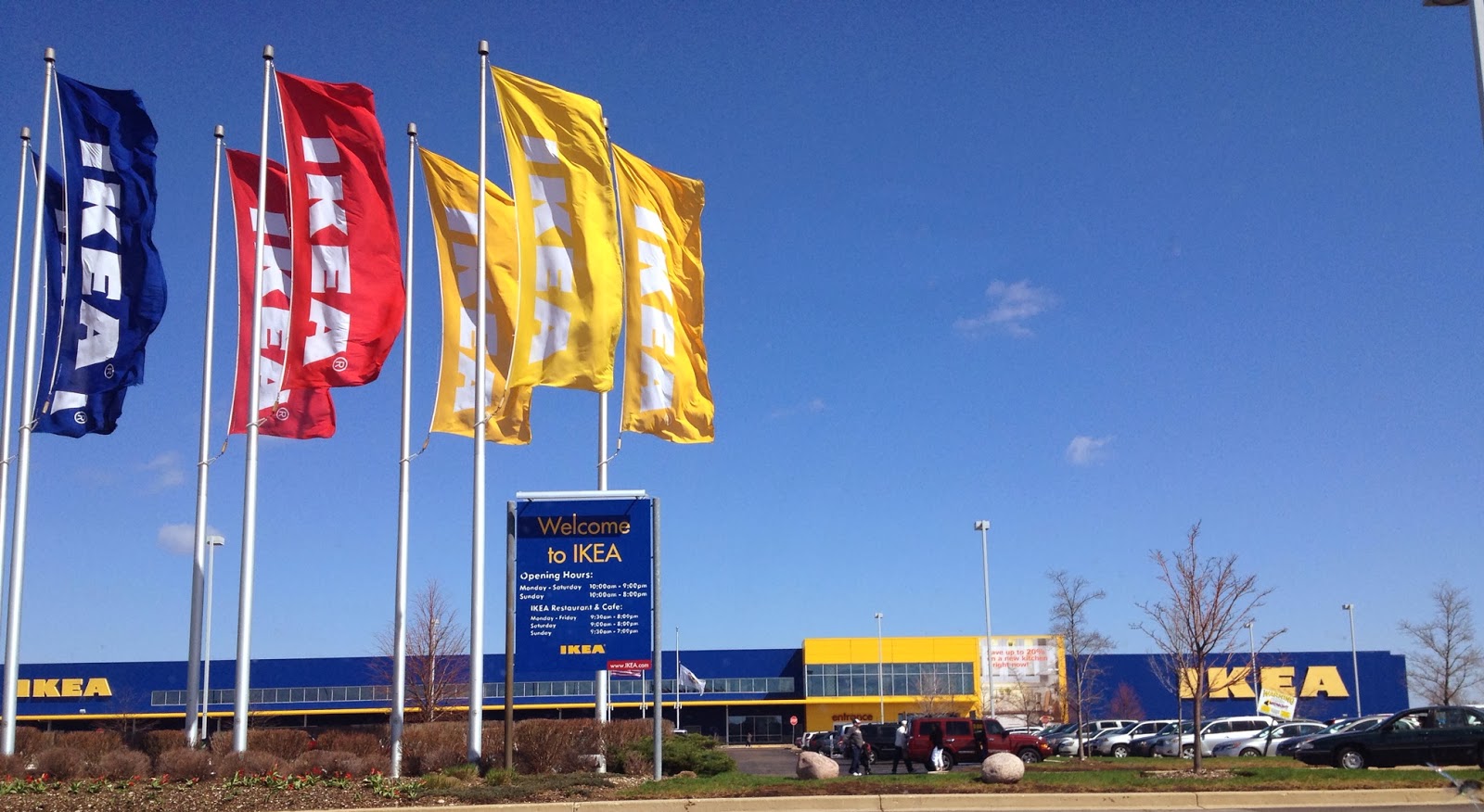 This was one of our random finds when wandering through the housewares section of the store. I'm really not sure what it's really supposed to be used for, but it's the perfect size for holding four small stacks of fat quarters, or even half-yard cuts. And yes, those are sparkly pink flamingos wearing Santa hats. Don't judge.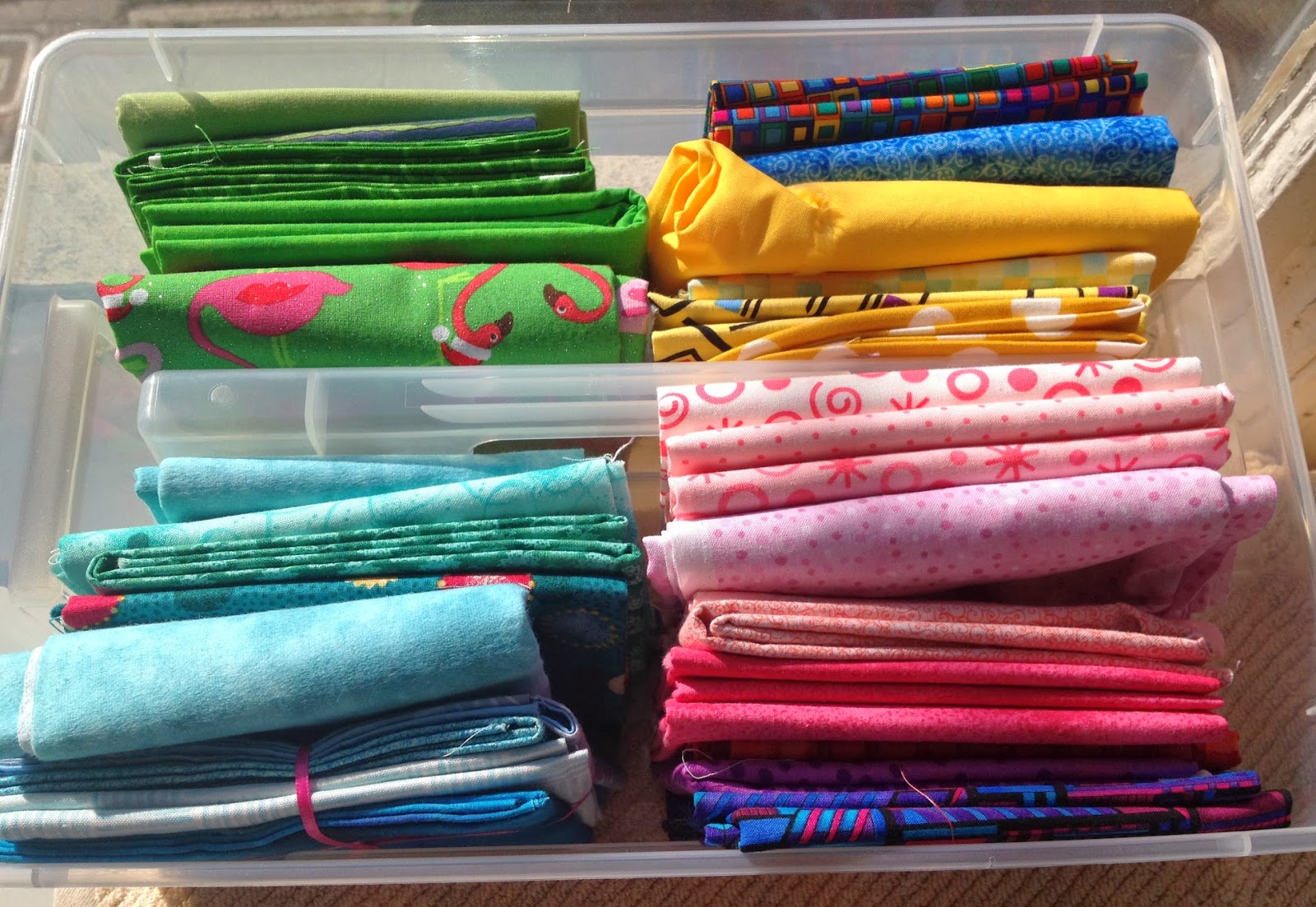 It has a nifty little handle in the center, so I could see loading it up with fabric for a class and taking it along with me. It was only about $4 (I think), so I'm going to grab a few more next time I'm at Ikea. Who am I kidding, I'll take this as an EXCUSE to take another trip to Ikea!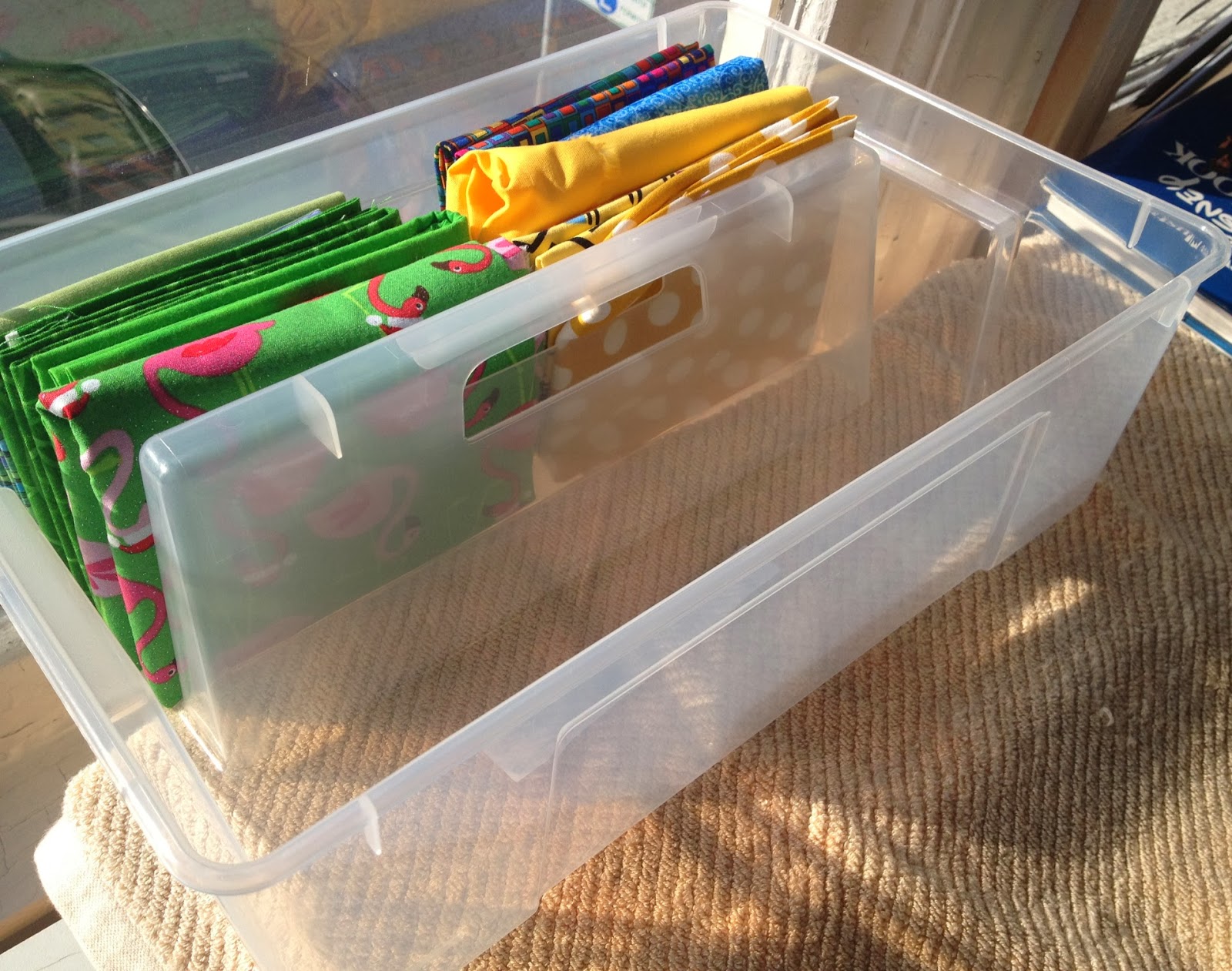 Ikea, I'm not sure what a "Samla" is, exactly, but I like it!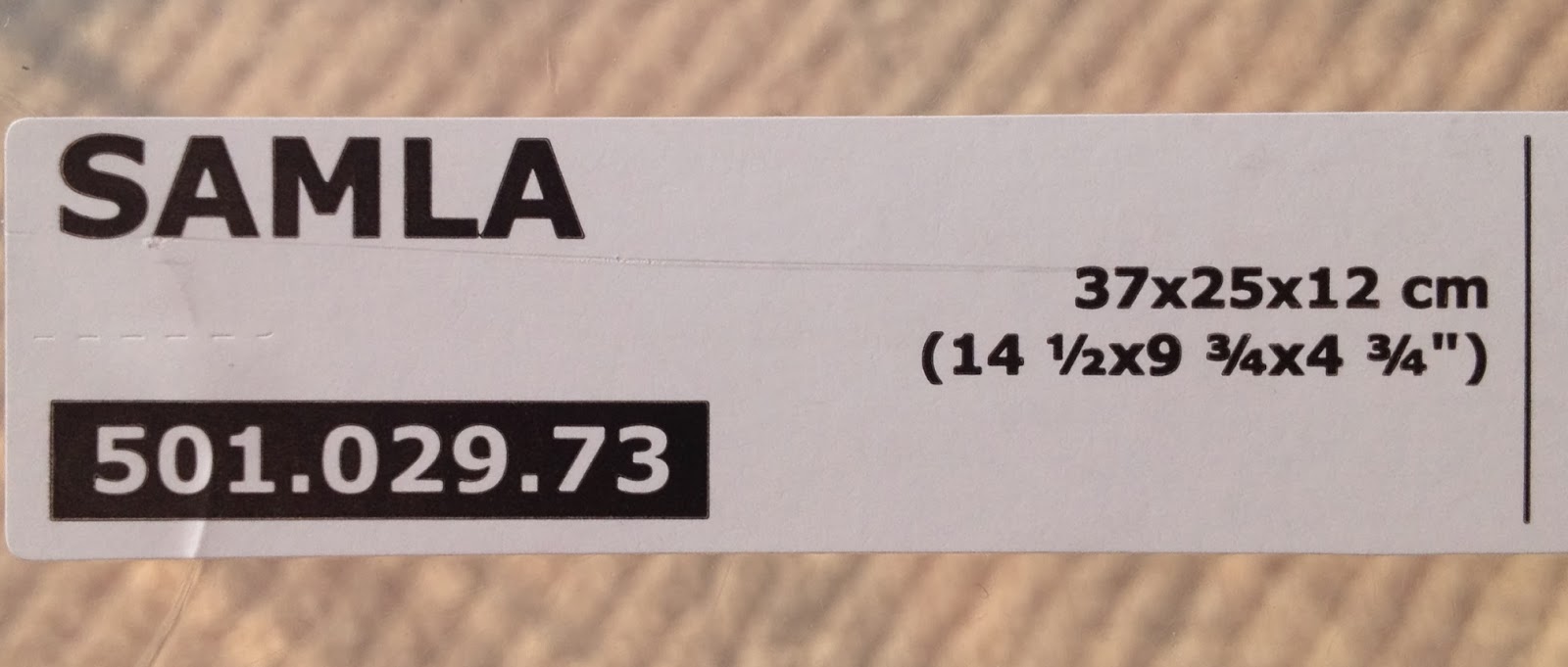 What are some of your creative storage solutions?
Join the newsletter