Written by Laura Chaney, daughter

Happy 2017 to all of our readers! We hope that you woke up this morning with visions of sewing and crafting projects dancing in your head for the new year. We here at Prairie Sewn Studios have some amazing things in store for 2017, and to kick it off we're starting with a giveaway!
As American Quilter Society authors we received a free 2017 Quilt Art Engagement Calendar. This spiral bound planner is curated by one of our favorite quilt teachers, Klaudeen Hansen, and it is chock full of absolutely gorgeous quilts alone with a weekly calendar page.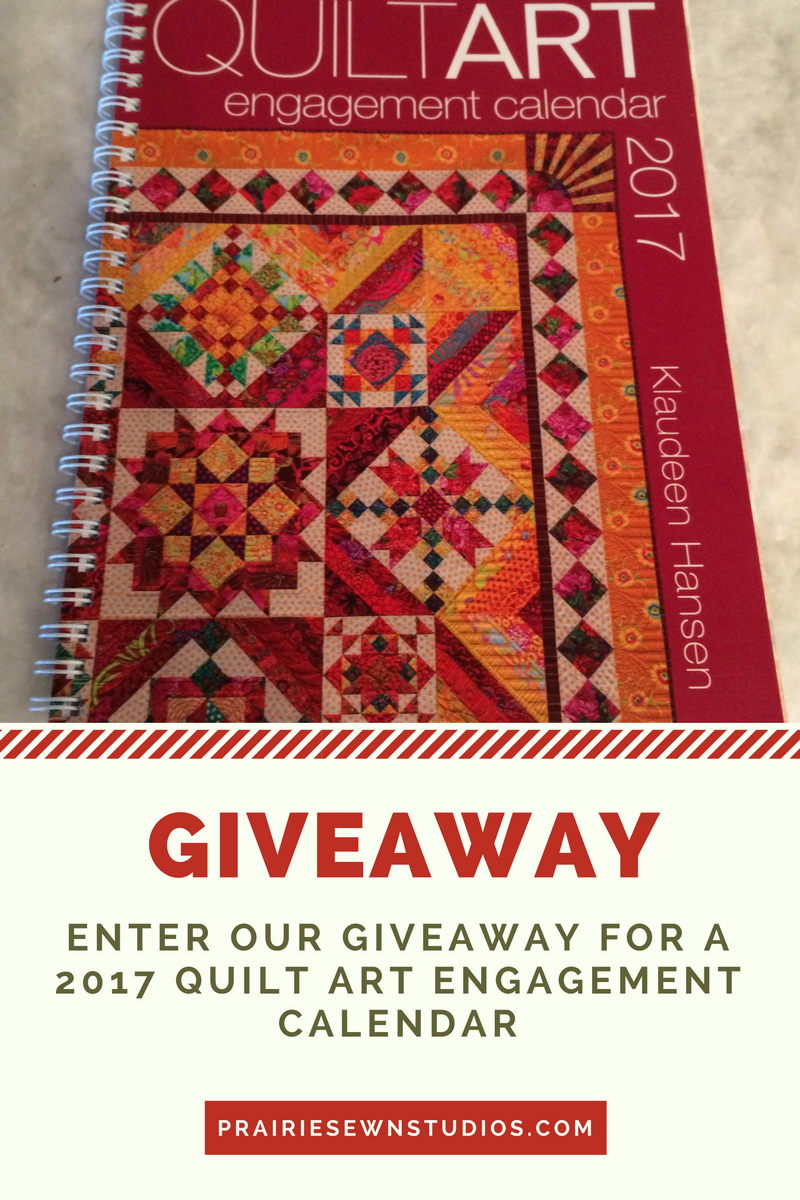 Tomorrow we're blasting off to a productive year with a UFO Buster Challenge, and this planner may just be the perfect thing to help you both start AND finish your projects this year.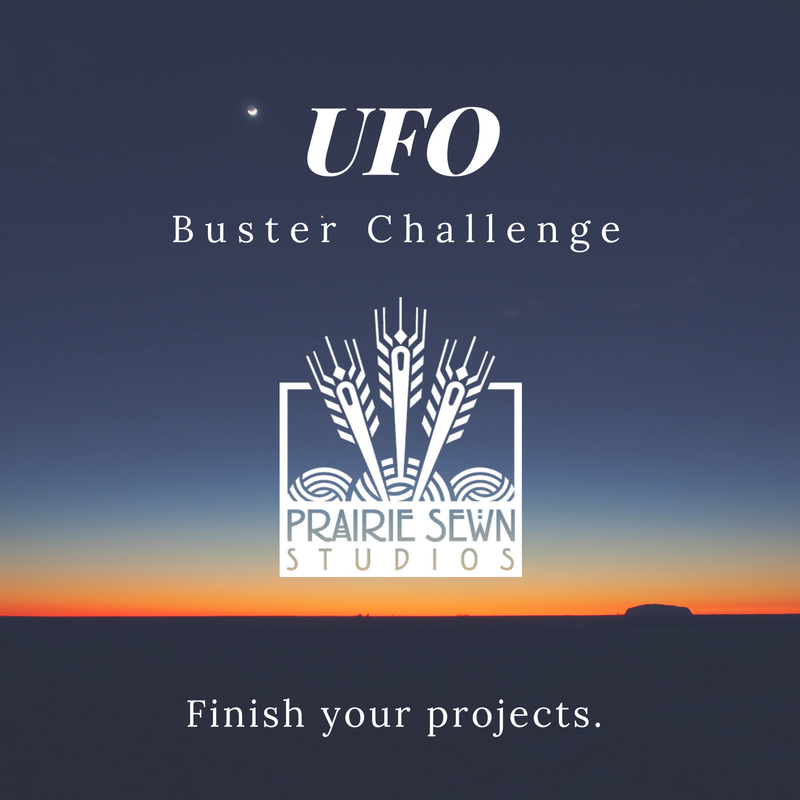 This Giveaway is Now Closed.
This giveaway is open to U.S. residents aged 18 years or older. This calendar was received for free as American Quilter's Society authors. American Quilter's Society is not sponsor of this giveaway; we just want to spread the quilty goodness to help celebrate the start of 2017. This giveaway will be open from January 1, 2017 through 12pm midnight Pacific Time on January 6, 2017.