Written by Linda Chaney, mother

I'm super excited to announce that our next class on the cube from Contain It! English Paper-Pieced Style Accessories has been scheduled. Come join me at ACME Fabric and Quilt Co. in Blair, Nebraska on November 7!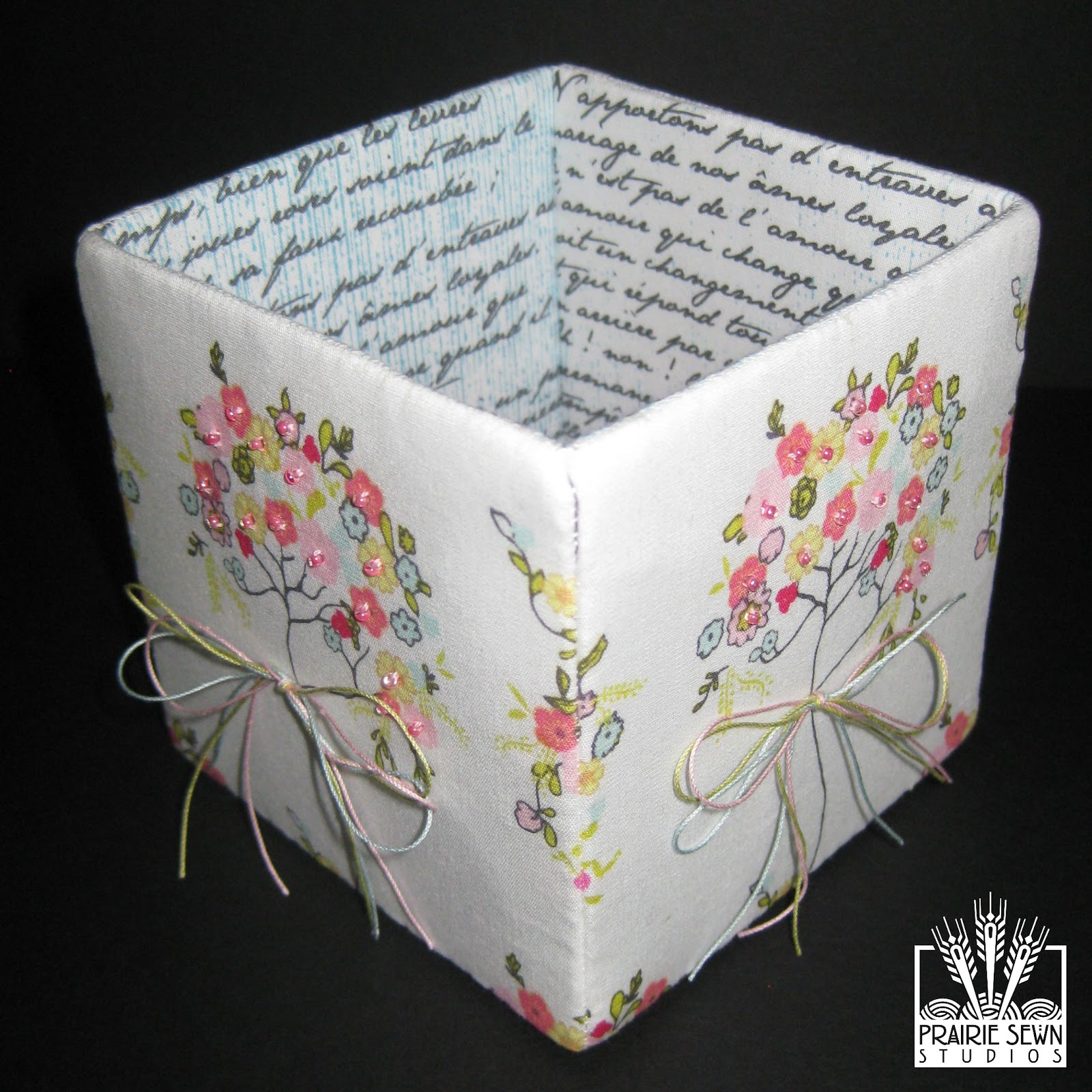 The class runs from 9:00am-3:00pm and at the end of the day you'll be close to having a completed cube, or you swift sewers will have one that's completely finished.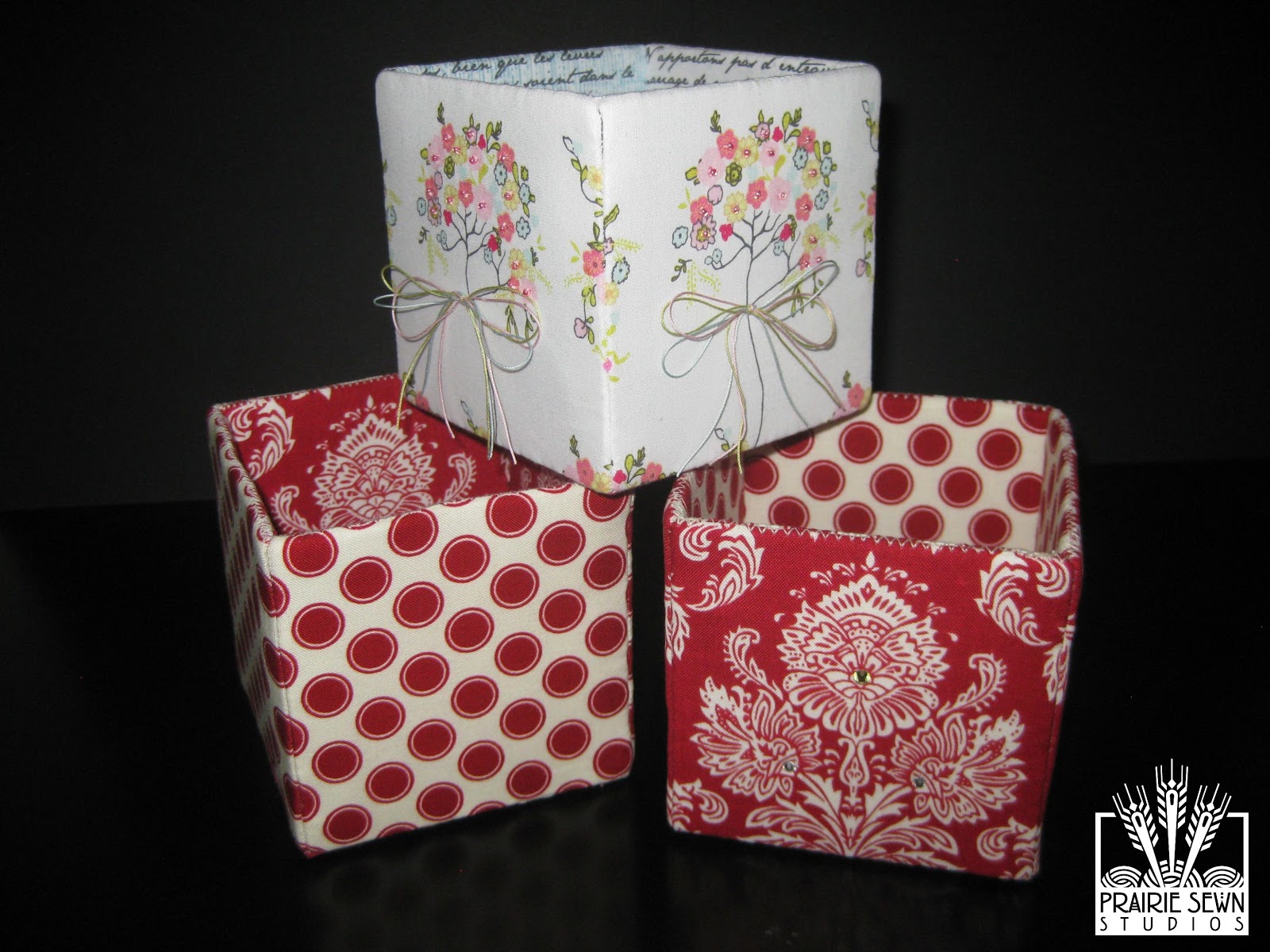 Take a look at the supply list and full description for this cube class, and then if you're in the area you can sign up by calling the store at (402) 533-1015. Hope to see some of our readers there!
Don't live nearby? Check out our teaching schedule to see where we'll be next. Interested in having a class at your own store or quilt guild? We would love to expand our teaching network! Email us at contact@PrairieSewnStudios.com