Written by Laura Chaney, Daughter
Do you go through up and down periods of sewing? I sure do. This week I'm definitely starting an upward swing which is super exciting! In the middle of the day on Monday I suddenly had an idea that I just HAD to try! So Monday night I settled in with a little School of Rock on cable and started in.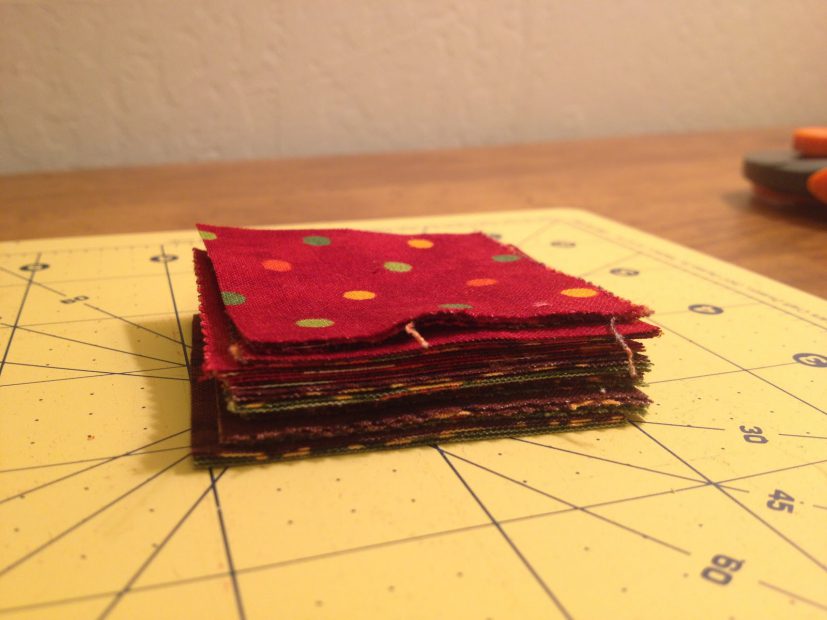 I don't think anyone will be surprised that it's another English Paper Piecing project. I'm so excited to see how it turns out!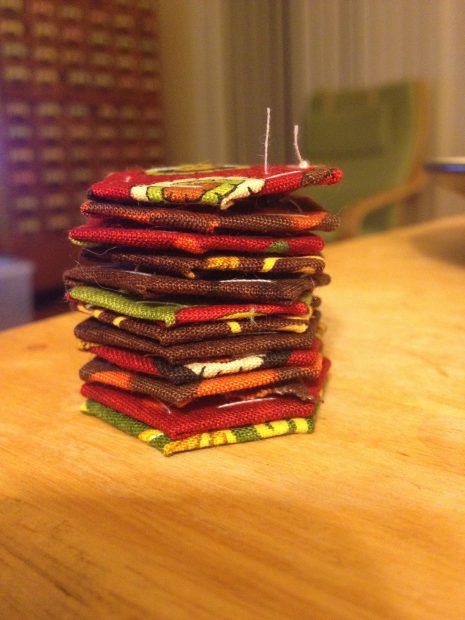 This lasted for a while, and then I was waylaid by Friday the Cat. Kitty snuggles are always a welcome break from sewing. I'm hoping to have the finished project (it's a little one) done to share next week!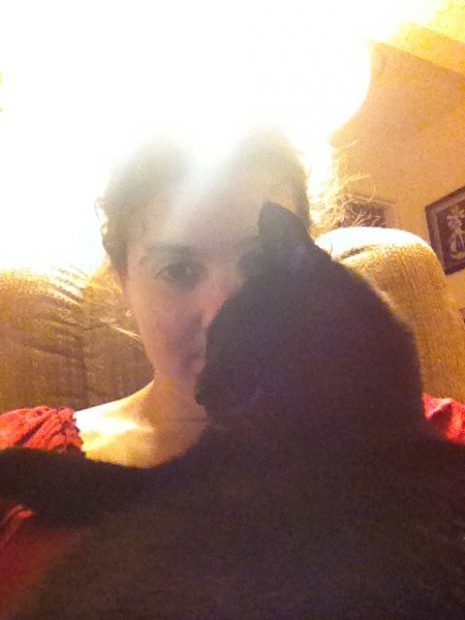 Be sure to check out all of our Work in Project Wednesday posts! 


Linking Up!