This week's Work in Progress is another flimsy that will be a perfect project to practice quilting on. It's a baby/lap size so there will be room to try some different things, but it won't take too horribly long to finish.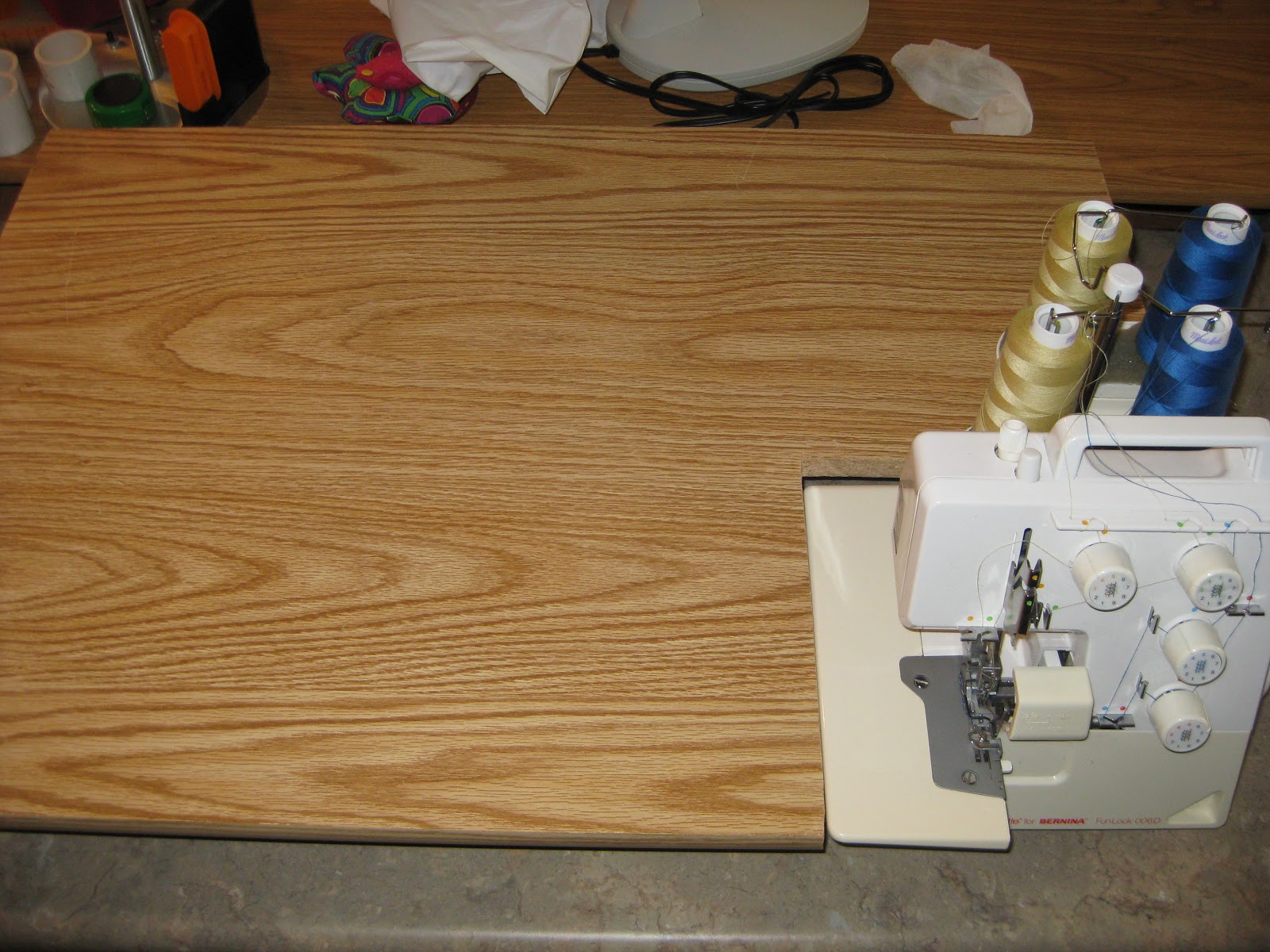 The center panels are made up of four different fat quarters that came together in a bundle. We toned the bright colors down a bit with a solid sashing.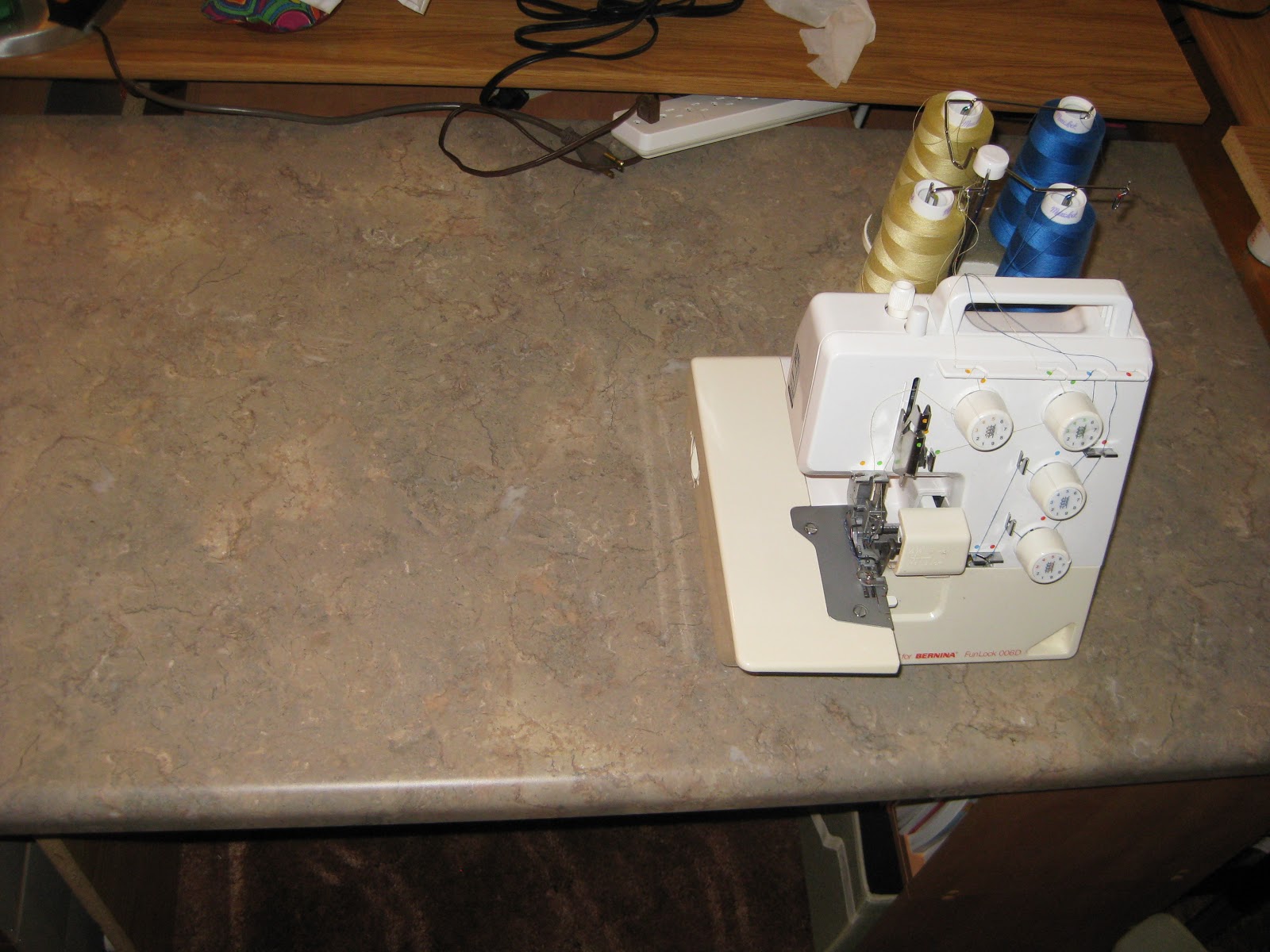 We chose this borer print not just for the colors, but also to help tie back into the little circles in the print with the orange background.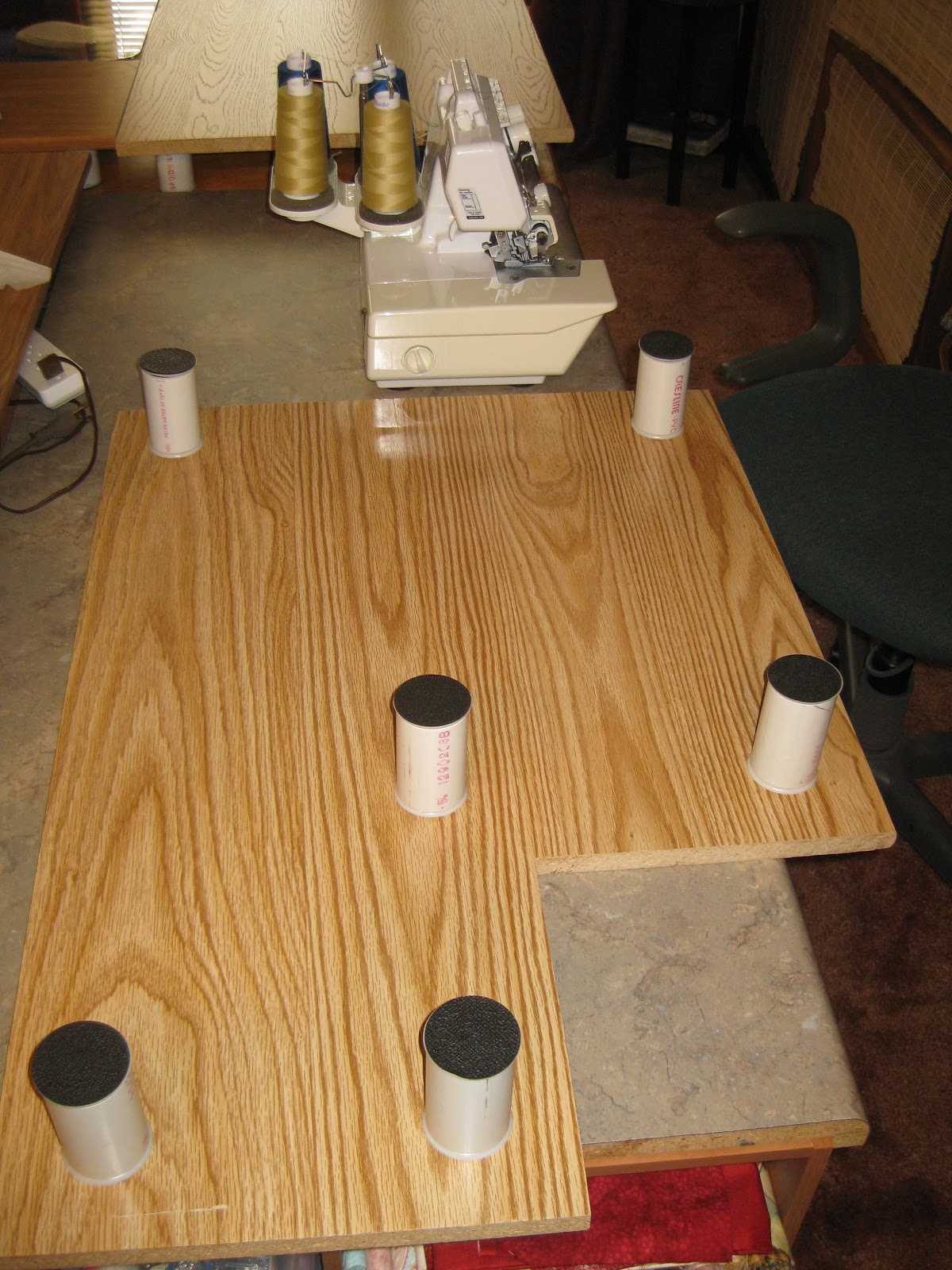 What have you been working on lately?