Written by Laura Chaney, daughter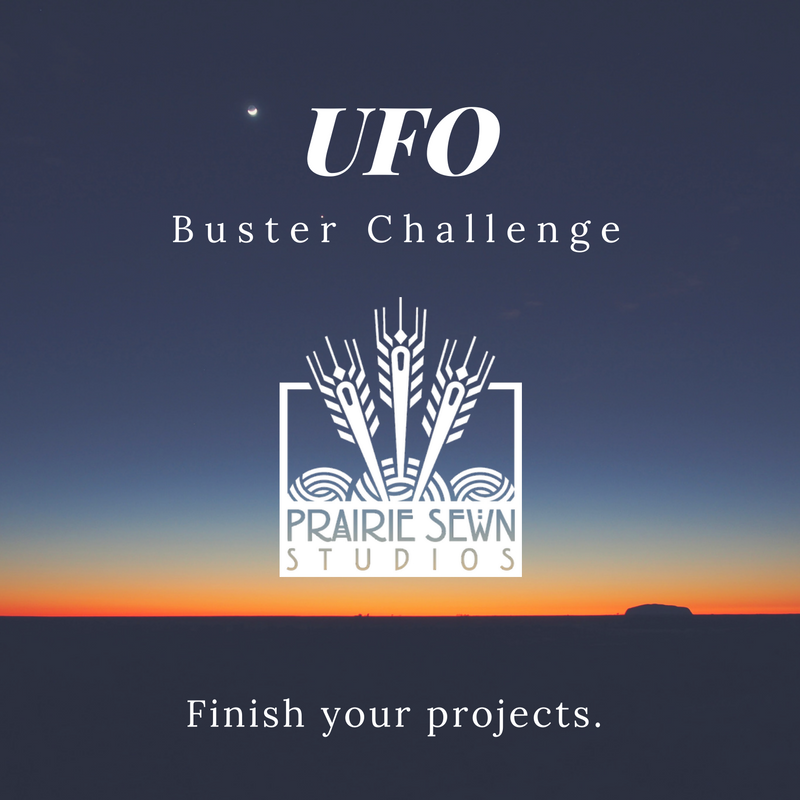 Woohoo! We've made it to the end of our UFO Buster Challenge! How did you do? Were you able to attack any of your languishing fabric or crafting projects? Even if you only thought about your projects, that's still a step in the right direction. Sorting through and making decisions on projects that tend to be both labor and love intensive can be an emotionally draining process, so be proud of ANY progress that you made.
UFO Buster Challenge Link-Up and Giveaway
Looking for other posts in the UFO Buster Challenge?
Here is the schedule for this series:
February 20: UFO Buster Challenge Link-Up and Drawing
Join the 5 Day Challenge
Begin your holiday crafting season with a PLAN to get your handmade presents done on time with Prairie Sewn Studios.