Written by Linda Chaney, Mother Sewing
just two blocks a week for The Splendid Sampler may seem a bit daunting, but I have found that patience is rewarded by continuing to work on the variety of blocks over a period of time. Some blocks whip up very quickly; others require more work. In addition to these blocks, bonus blocks are also posted occasionally that celebrate a special event or an addition to the designer's original block for the sampler . I have stitched a few of these because I liked them, I could embellish them, or I had an opportunity to hone my skills on a new technique.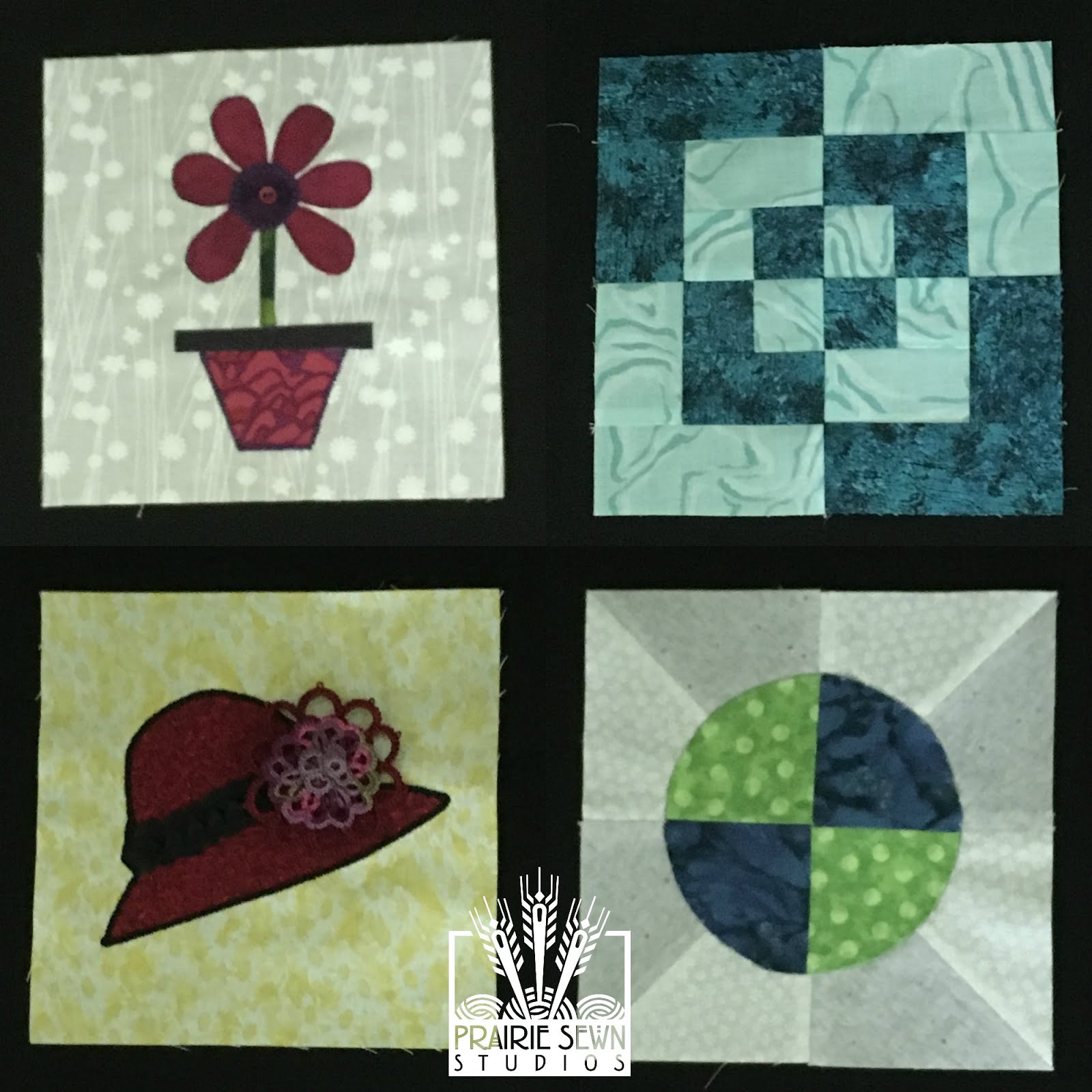 Bonus Blocks Group #1
National Quilt Day
Inside-Out
Derby Day
Earth Day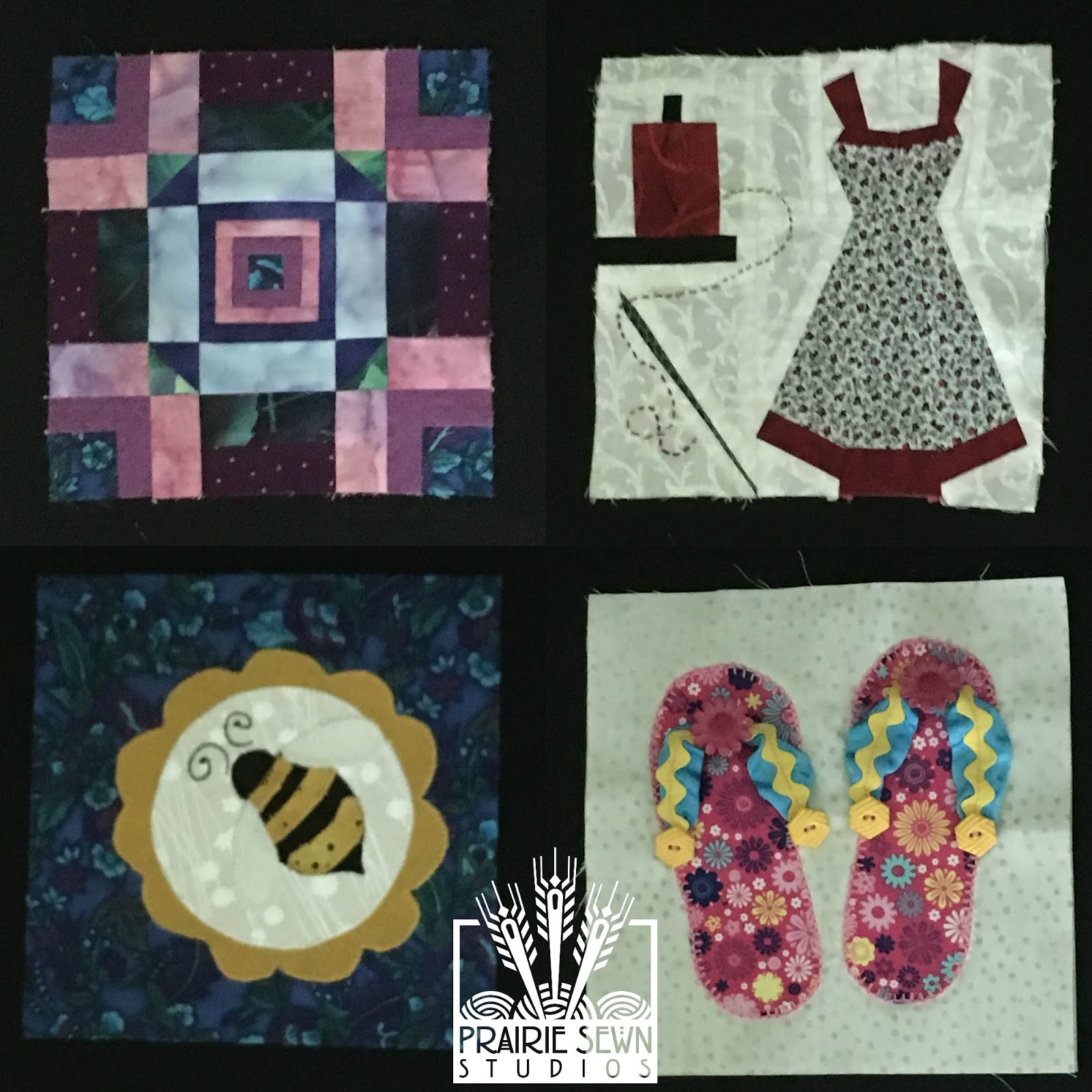 Bonus Blocks Group #2
Children's Day – Matthew's Block
Stitching Fashion Pattern with Aurifil Spool
Button Lover's Bee
Summer Flip Floppin'
A few highlights from these bonus blocks
I couldn't resist adding some tatted button flowers to my derby hat. Needle tatting is another skill I continue to improve and these button flowers were modified from another tatted pattern.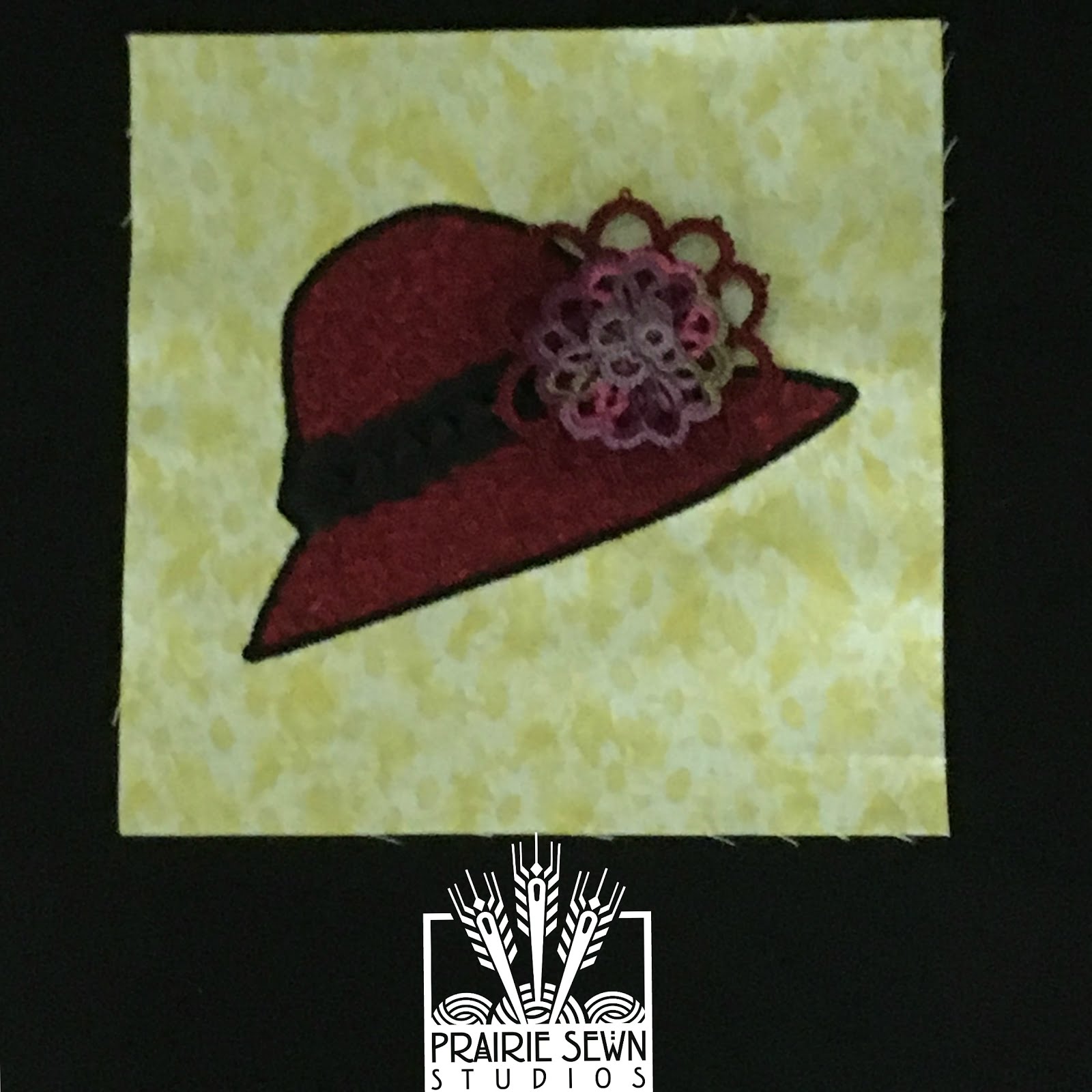 Matthew's Block for Children's Day was one of my favorites to stitch. Yes, there were quite a few small fabric pieces and seams, but I loved the way this block looked in the end.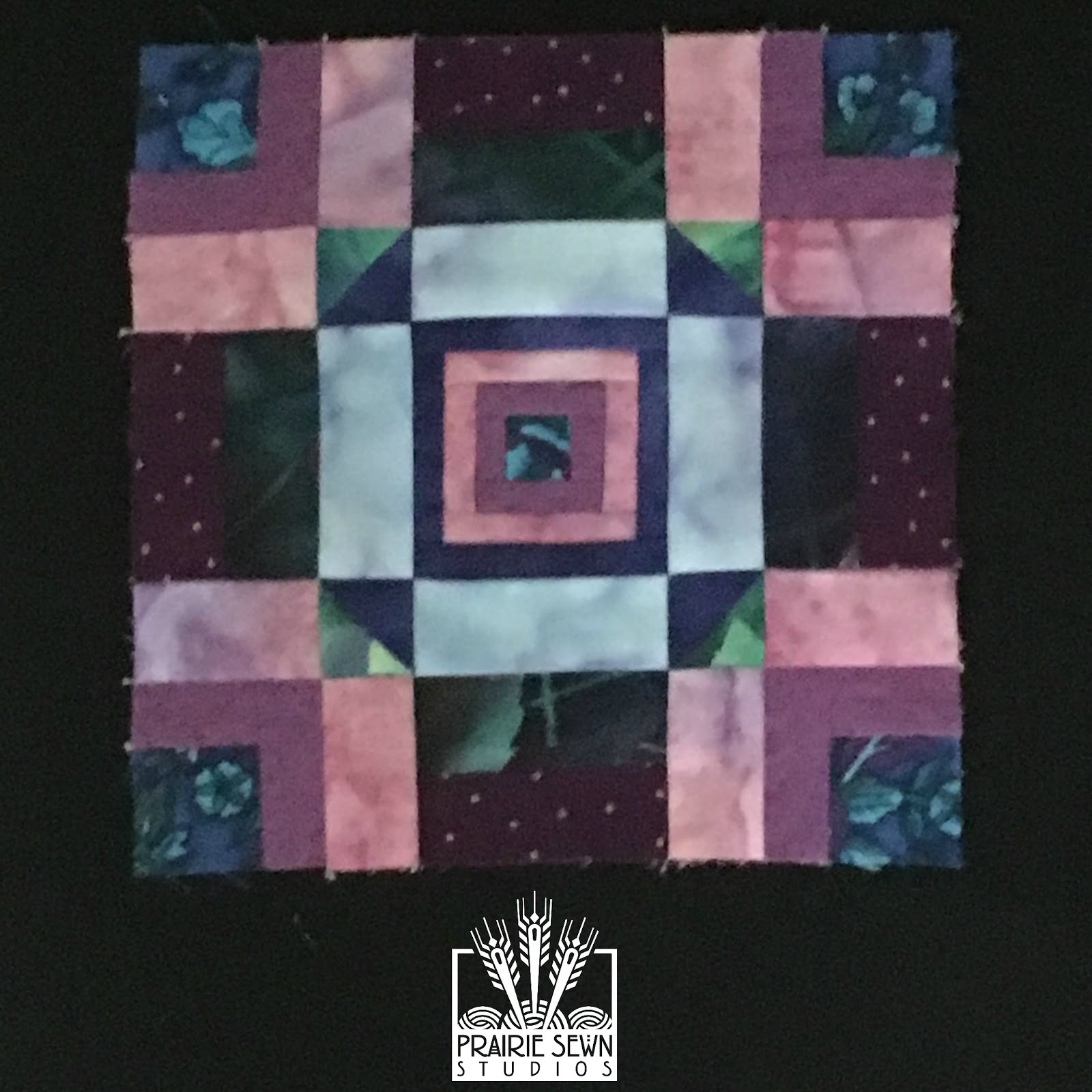 Another favorite was Button Lover's Bee that was originally designed for a scrappy pouch. I modified the bee pattern by reducing its size to fit nicely onto a 6″ x 6″ finished block. Will I add some buttons? Not sure.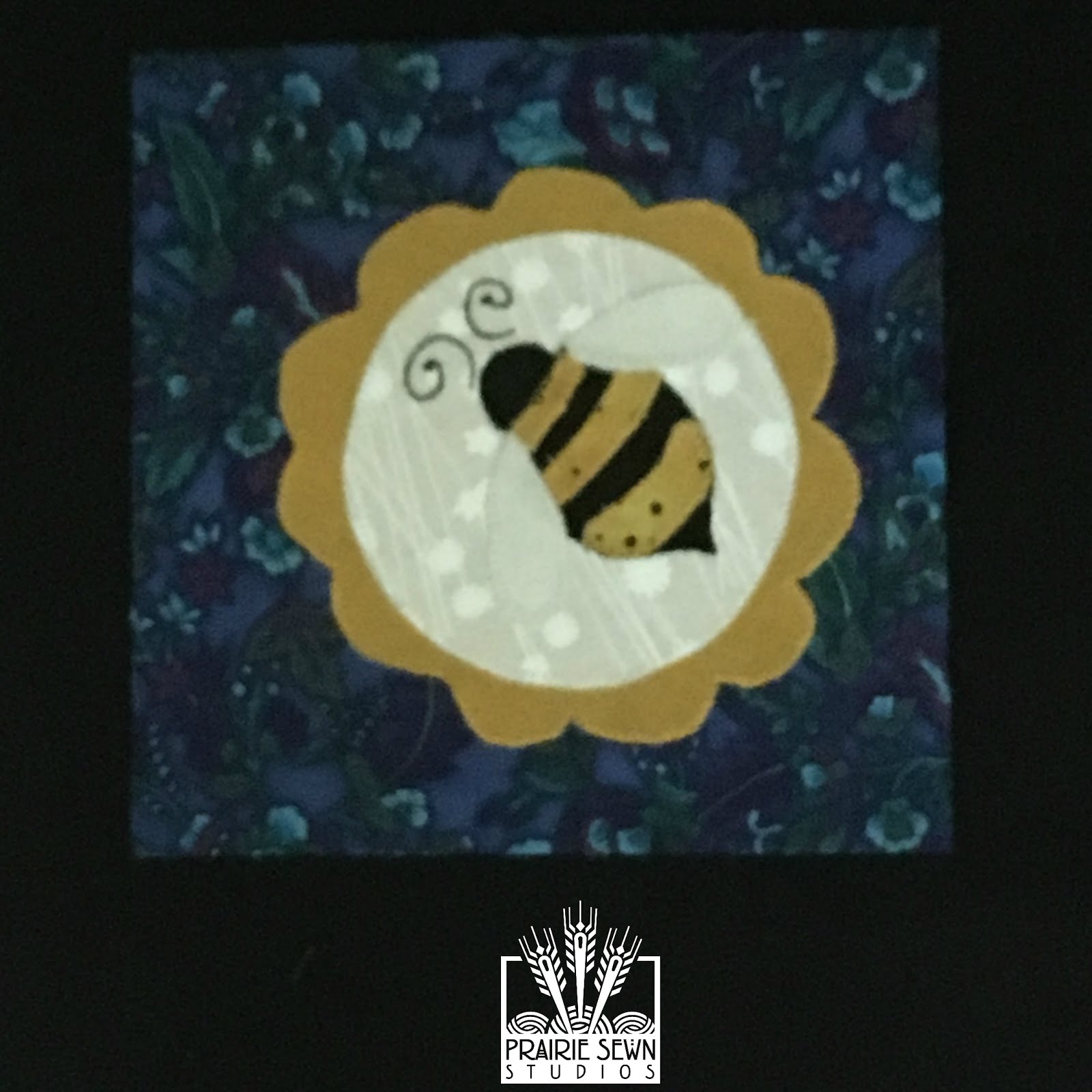 Be sure to check out the Bonus Projects for The Splendid Sampler! You might just find something you like.