Written by Linda Chaney, mother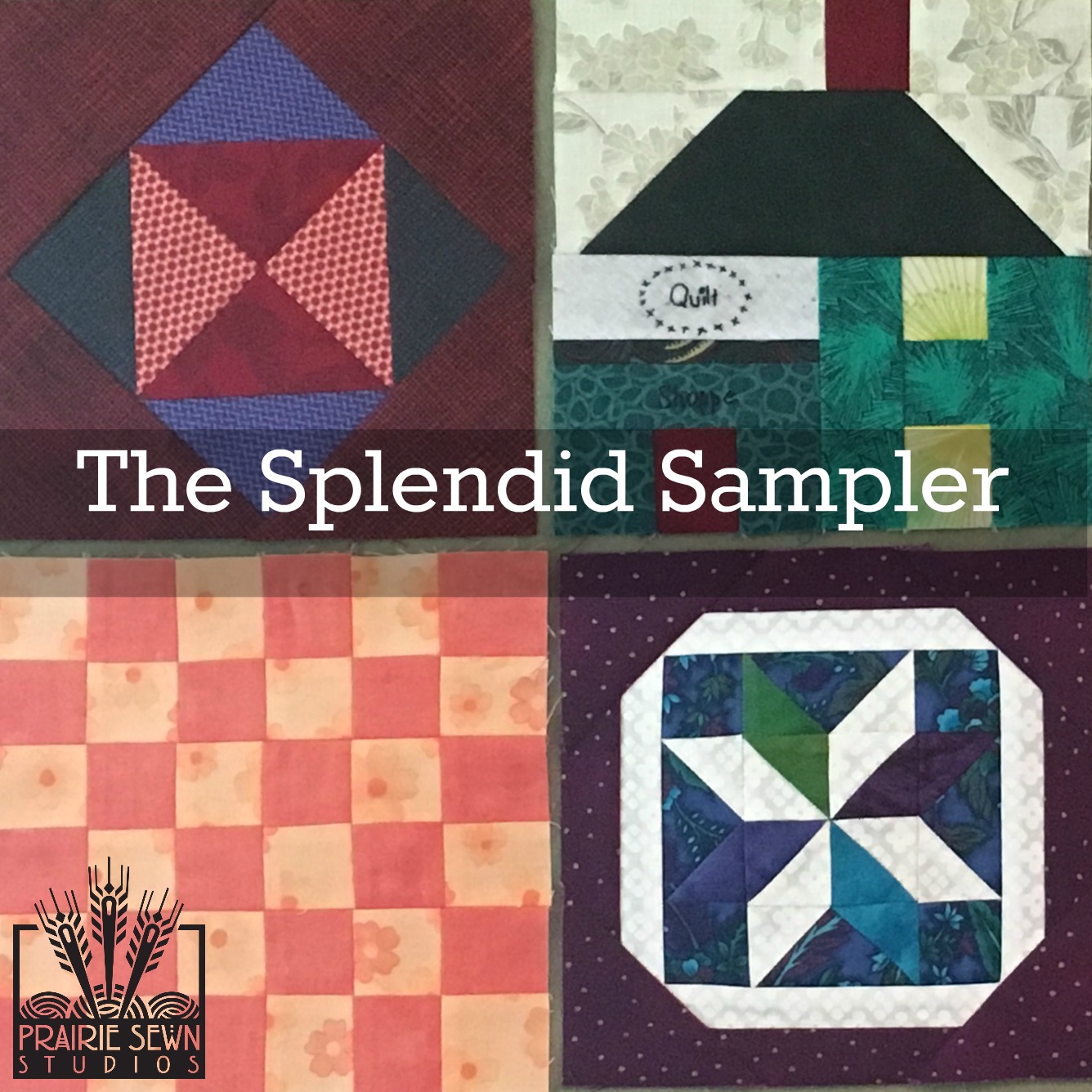 I've continued sewing blocks for The Splendid Sampler and enjoy not only the process but the knowledge gained from different designers.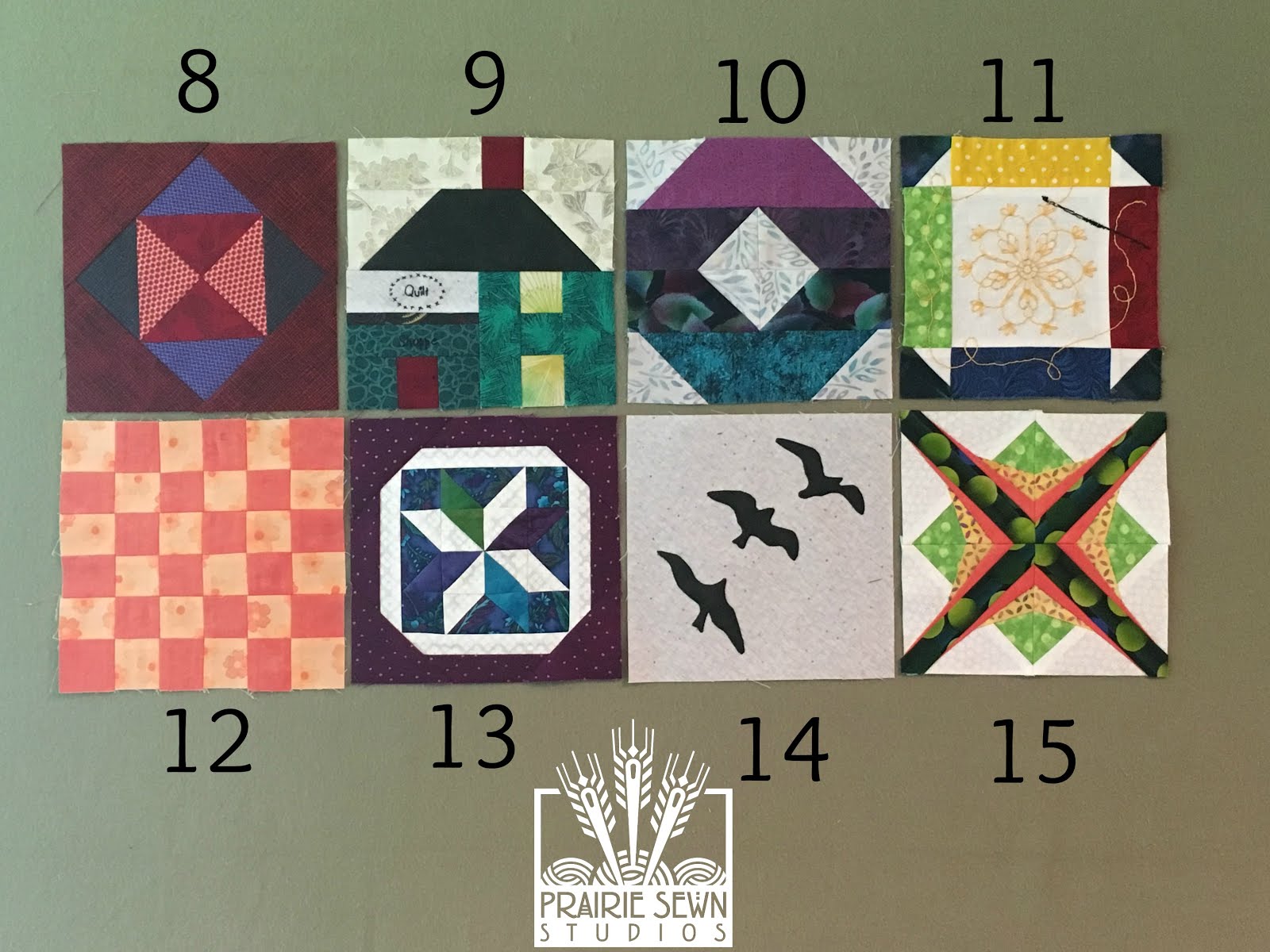 Blocks arranged from left to right, top to bottom:
8- Friends Around the Square
9 – Local Quilt Shop
10 – Iowa
11 – Crocheted Thoughts
12 – Checkerboard
13 – Scrap Star
14 – Flying High
15 – Family Affair
The most difficult block in this set was the last block, Family Affair. It was paper pieced and I was extremely pleased with the end result. However, trying to align the fabric pieces initially so that they would fold over correctly was a bit of a challenge.
v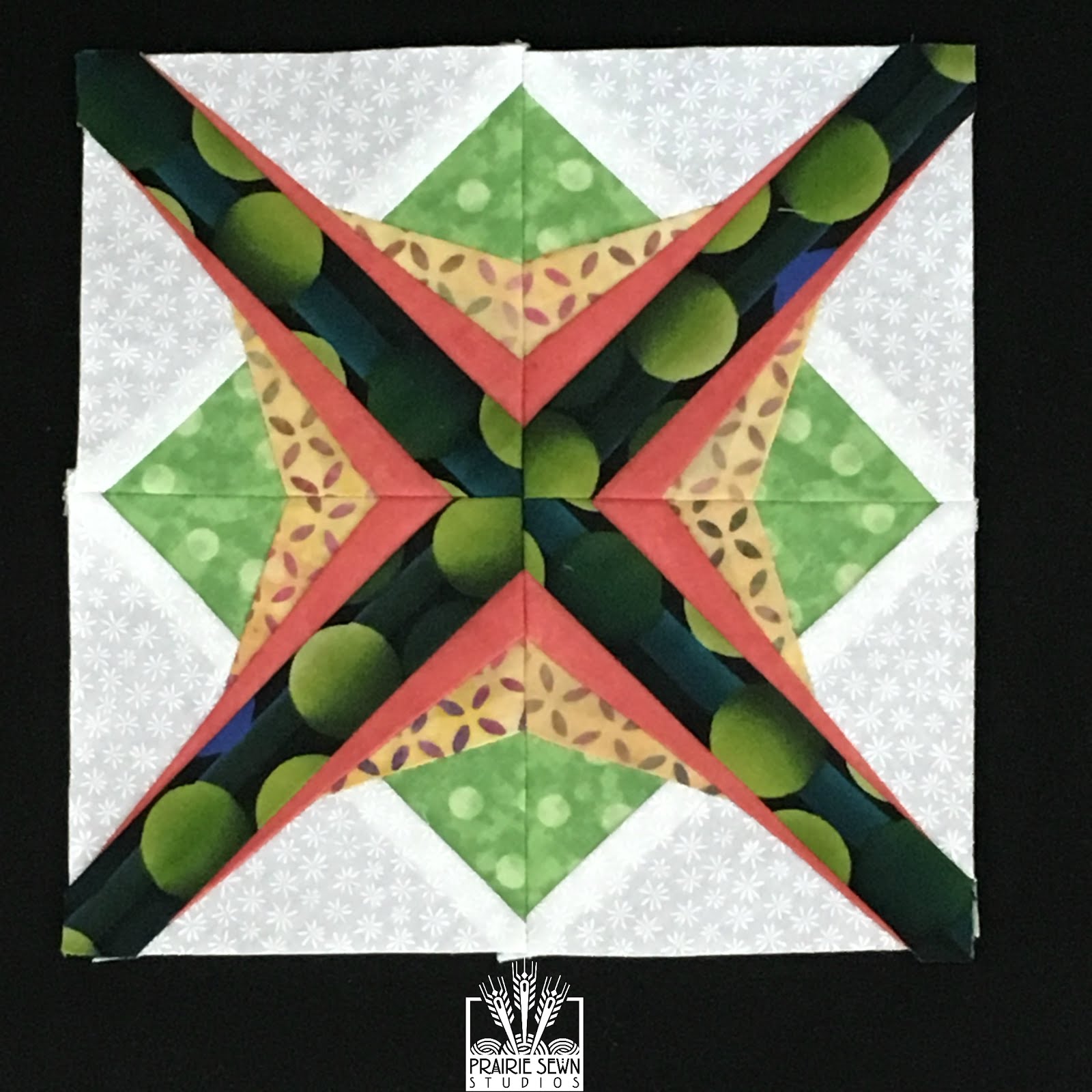 Check out The Splendid Sampler to learn more about these blocks and their designers, and don't forget to take a peek at my first seven blocks.