Written by Laura Chaney, daughter

Thanks so much to everyone who's participated in our three question survey! I'm leaving the survey open, and would love to see any new answers rolling in!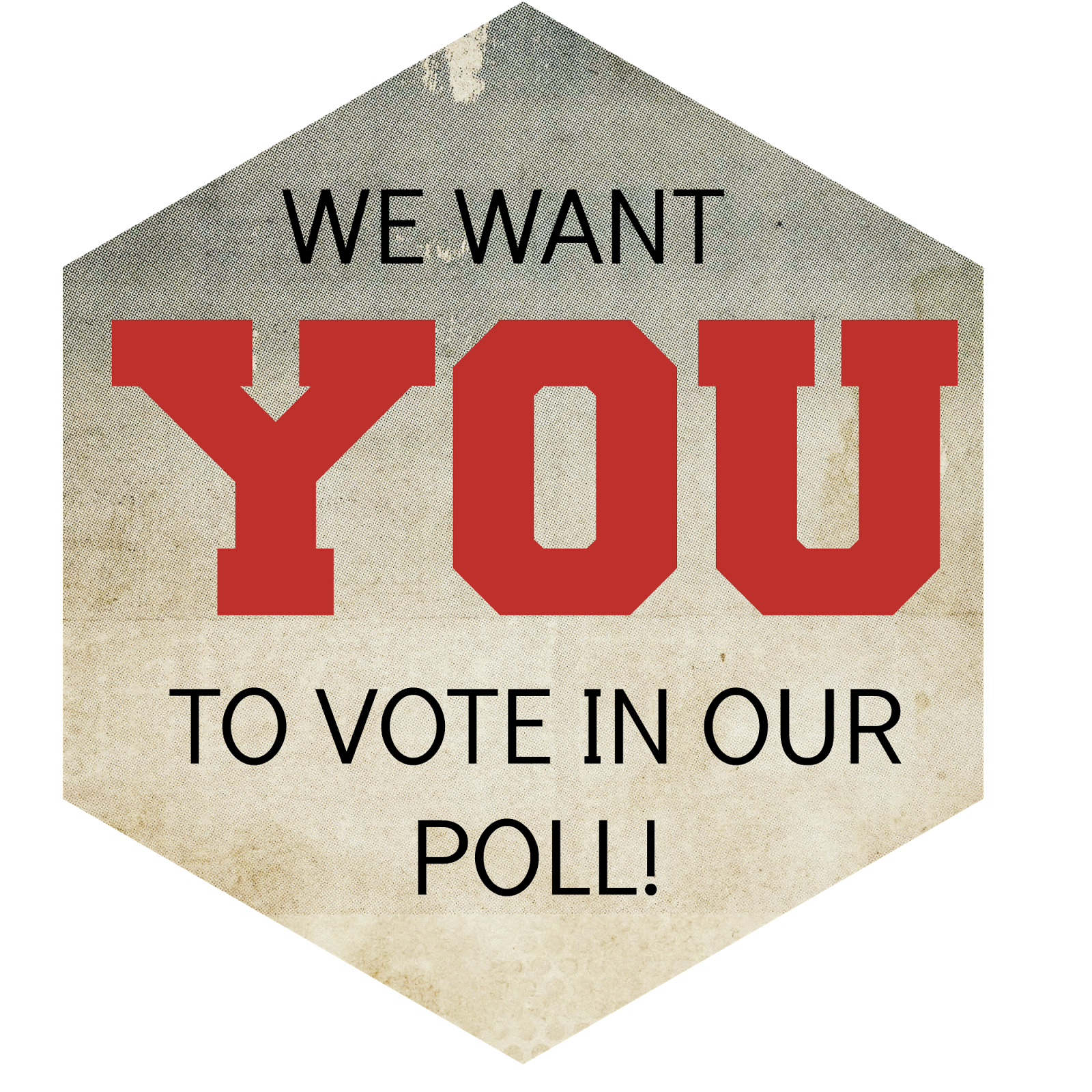 This week we're talking about how we press our seams. Sometimes a pattern will give specific directions for pressing your seams either open or to one side, especially if a white fabric is involved or if rows are being sewn together so that "locking" your seams together might help ensure they match.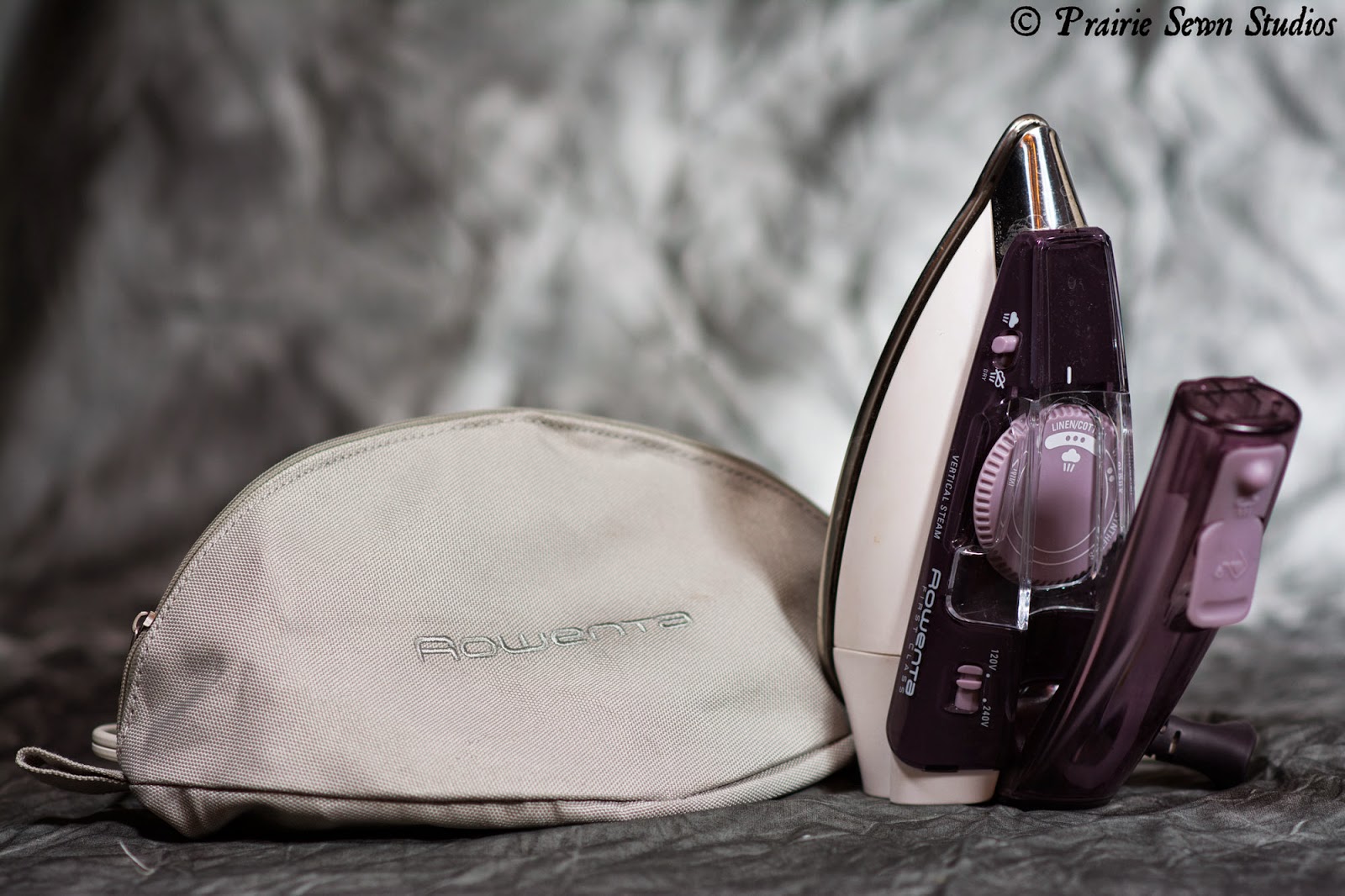 My favorite iron for pressing seams.
I seem to burn my fingers less by using this little travel iron!
But when directions aren't given one way or another, how do you press your seams? Vote below and then share any thoughts in the comments.
How do you press your seams?
To one side
Open
It depends on the project
And now, onto the link-up!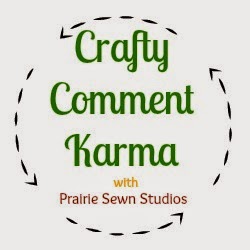 Join the newsletter