Written by Laura Chaney, Daughter


This last week Mom and I attended our SEVENTH annual American Quilter's Society Quilt Week show in Paducah, Kentucky. If you follow us on Twitter or Instagram (PrairieSewn on both), you'll have seen lots of pictures of our four day adventure.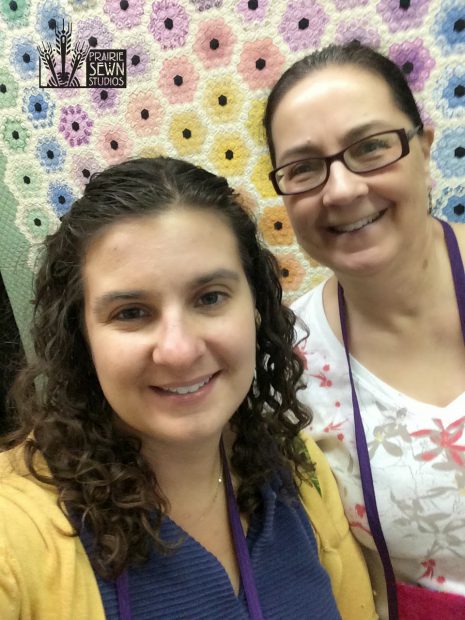 Without (hopefully) going overboard, I'm going to share some of the hi-jinx that we got up to! Here are the posts to look for over the next few weeks:
Exploding the Square: NOTAN Design Class with Cathy Miller (aka the Singing Quilter)
Pansy Basket Class with Faye Labanaris
The Heartland Lace Guild
The Energy and Inspiration of Quilt Week
There is A LOT to take in during Quilt Week, and it can be hard to make sure you're seeing everything you want to and still having time to eat, drink and sleep! Anyone who knows me knows about my love for color-coded schedule, so it didn't surprise my Mom when I handed her a Quilt Week color-coded schedule our very first year. While scheduling our vacation in 30 minute blocks sounds a little crazy, it turned out to be insanely helpful.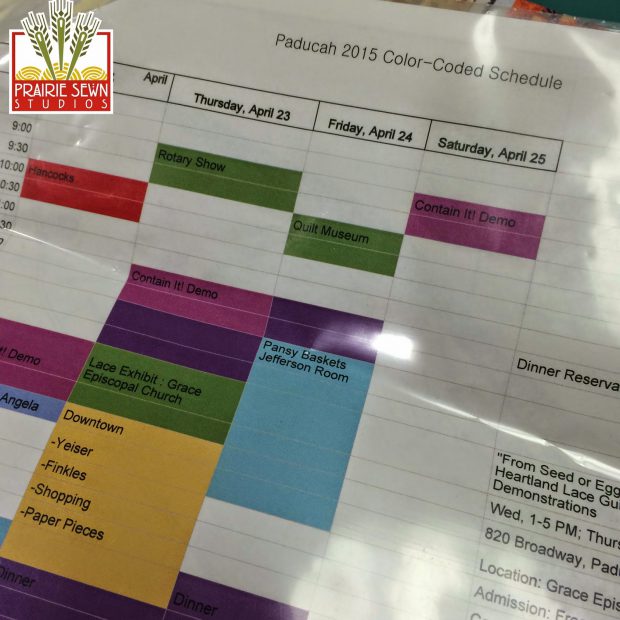 While our schedule isn't set in stone, we have found that more-or-less following it helps eliminate the stress of trying to ensure we don't miss anything. It serves as a list of what activities are anchor events (classes, demos for Contain It!, performances) tied to a certain time and date, and what other things we need to get to sometime during the week. Here's what was on our schedule this year:
Wednesday, April 22
– Hancock's of Paducah Visit #1
–Contain It! Demo
-Meeting with the American Quilter magazine managing editor
-Exploding the Square-NOTAN Class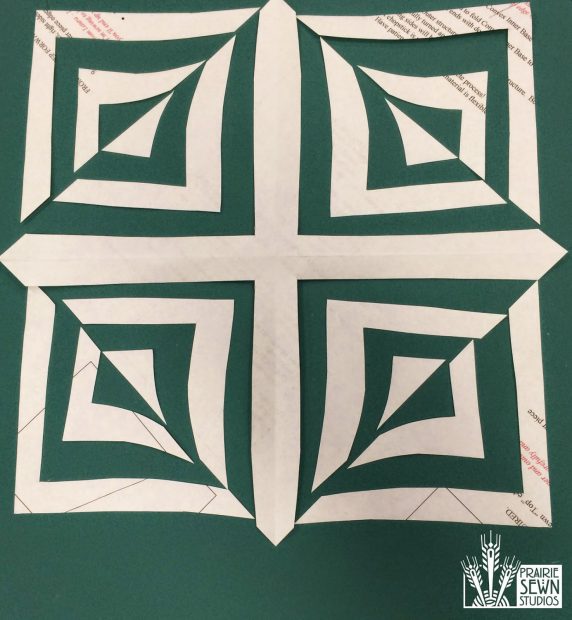 Thursday, April 23
-Hancock's of Paducah Visit #2
-Rotary Show and Vendors at the Civic Center
-Heartland Lace Guild Exhibit and Demos
-Shopping in Downtown Paducah
-Yeiser Art Museum (where a friend from high school had her work on display for the second year)
–Kitchen Witches play at the Market Theater (we go to their show every year now!)
Friday, April 24
-Pansy Basket's Class
-Performance by Ricky Tims at the Carson Center
-Seeing the Quilt Show itself
Saturday, April 25 
-Hancock's of Paducah Visit #3
–Contain It! Demo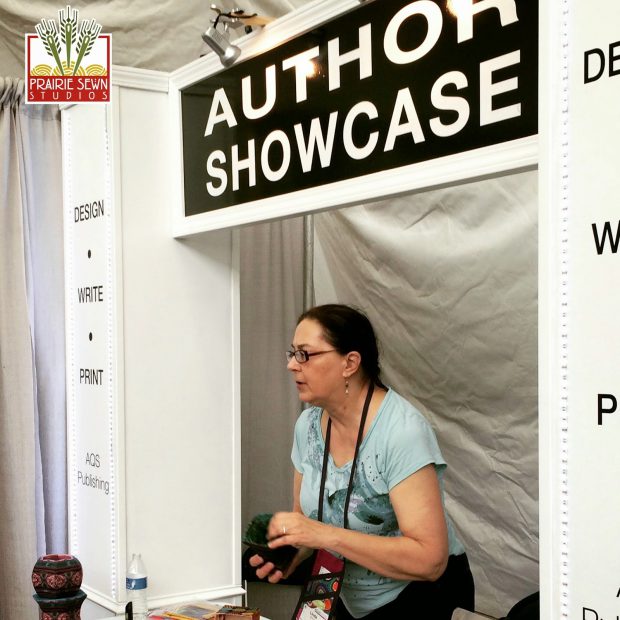 Join the newsletter
Reader Interactions