Written by Laura Chaney, daughter
As I mentioned in our post for Work in Progress Wednesday I spent the last four days in Disneyland! It was an absolutely amazing trip, and I cannot wait to go back!
As we walked around the two parks (Disneyland and California Adventure) I kept my eye out for mosaics and artwork that might be inspiration for quilting and sewing! Here's what I found in between riding Space Mountain six times.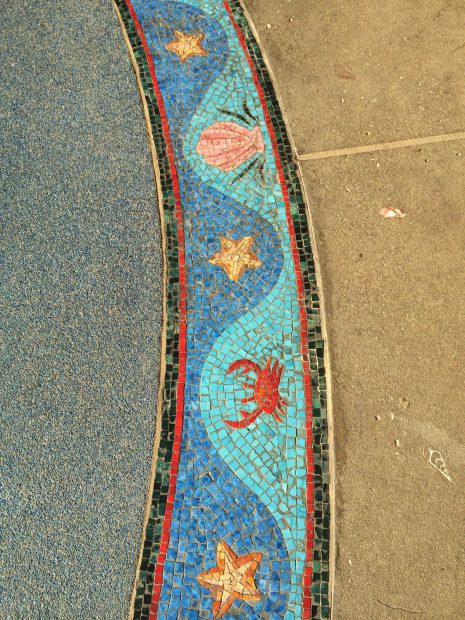 Mosaic tile outside of the Little Mermaid Ride-California Adventure.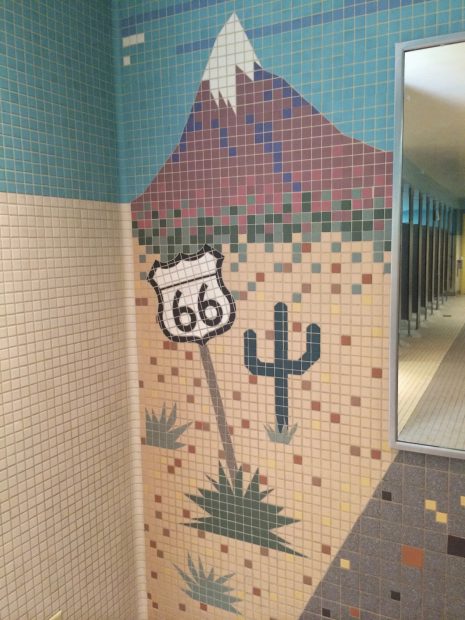 Bathroom wall in Cars Land-California Adventure.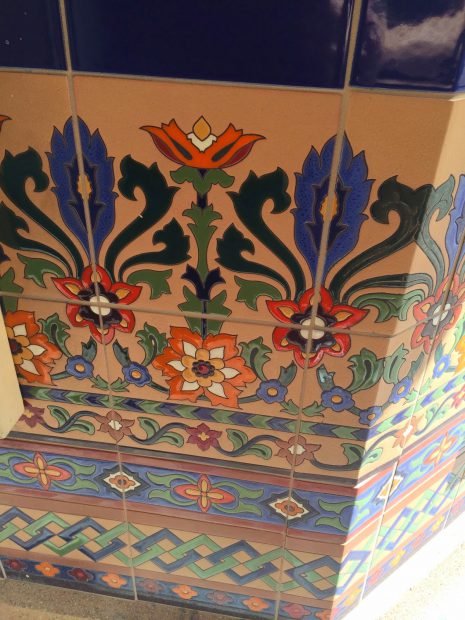 Pillar outside-California Adventure.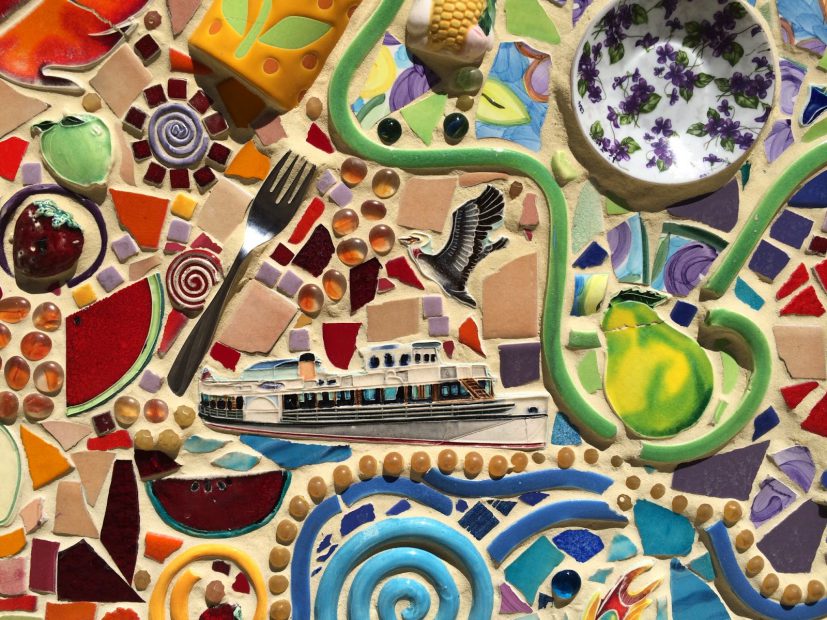 Mosaic on Buena Vista-California Adventure.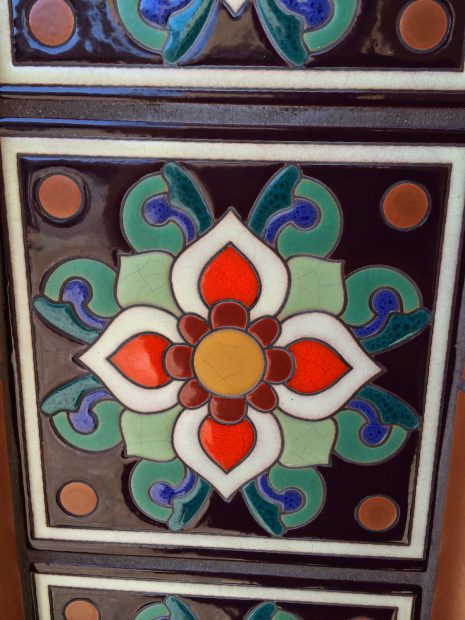 Mosaic tile on a pillar-California Adventure.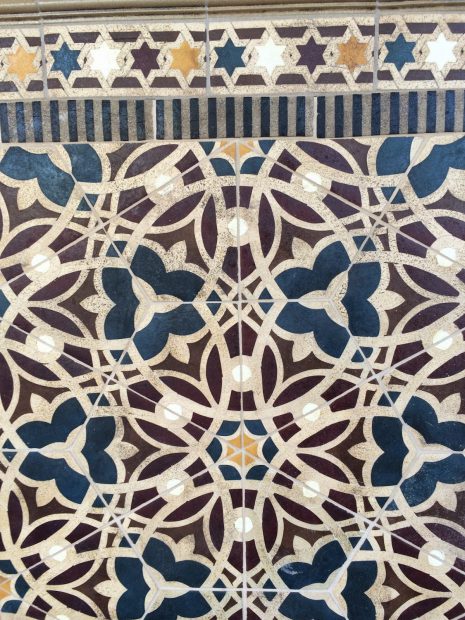 Mosaic wall-California Adventure.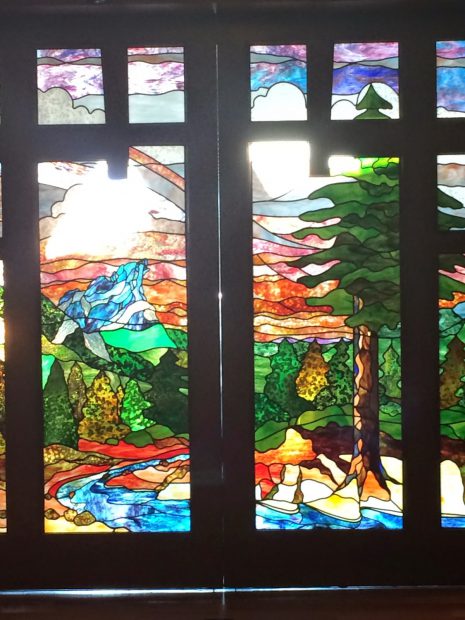 Stained glass sliding doors-Grand Californian Hotel.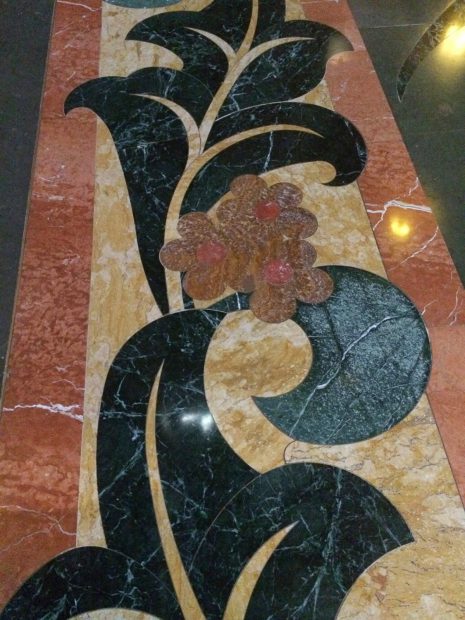 Mosaic tile-Grand Californian Hotel.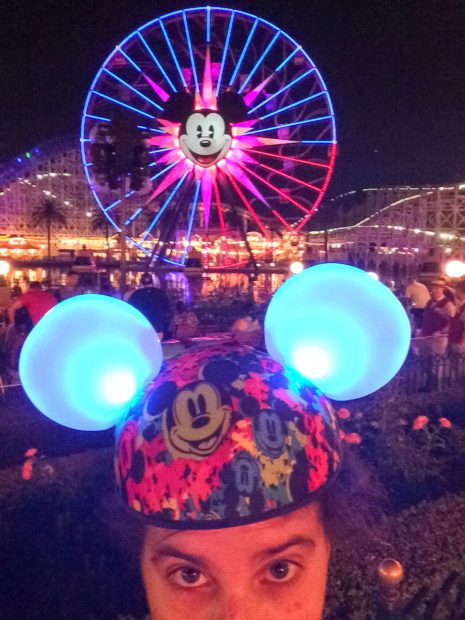 World of Color-California Adventure.
I really am rather sad to be back in the real world after four days of fun. I was genuinely surprised at exactly how MUCH I enjoyed the trip, and how excited I was to meet characters and immerse myself in all things Disney. We're already planning the next trip!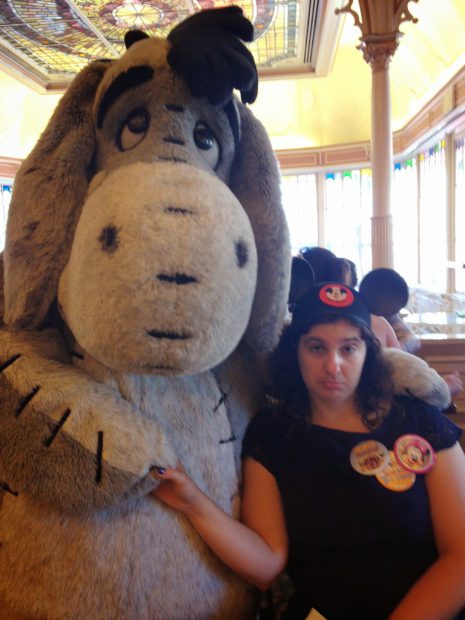 Eeyore was also sad I had to leave.