Written by Laura Chaney, Daughter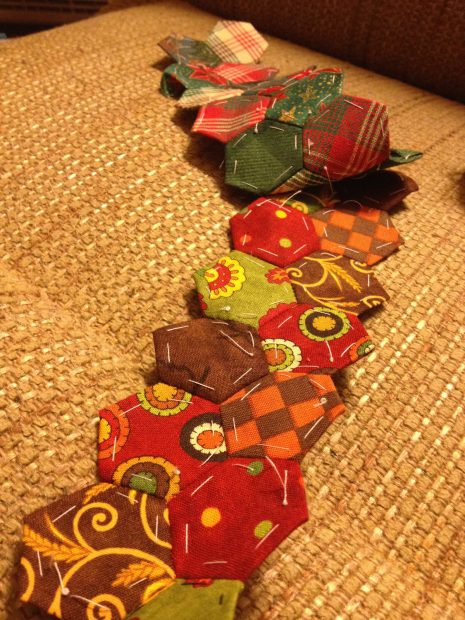 I'm still working on the same project I was for last week's Work in Progress Wednesday. Mostly because I spent the last four days in DISNEYLAND! That's right, now I'm a REAL California Resident. 😉
Making off-the-cuff projects is still a challenge for me. Mom is MUCH better at it, but it's been fun to mess around with this new idea. Fingers crossed on getting it finished up this week!
Check out all of our Work In Progress Wednesday posts!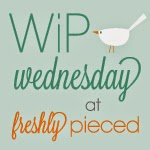 Linking up at Freshly Pieced!