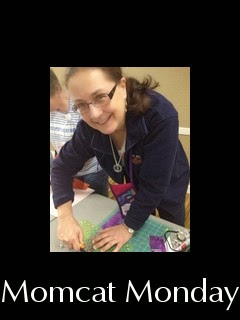 Written by Linda Chaney, Mother


Today I share a simple tool, yet one of my favorites…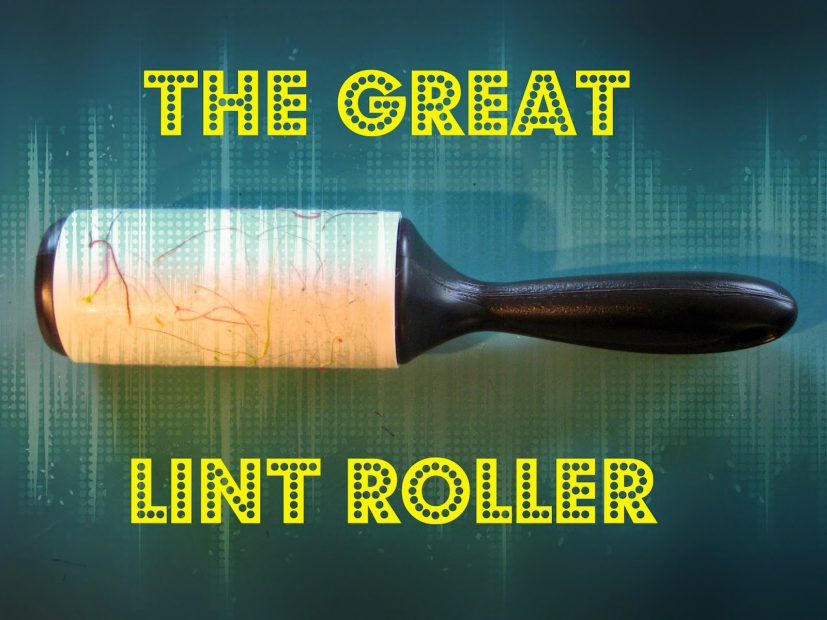 Use on design board to remove lint and threads
Use on ironing board to remove threads
Use on quilt to remove stray threads
Can also use to clean lamp shades – quite effective!
May also need to use on your own clothing to remove those threads!
What are some of your favorite "unusual" notions in your quilting and sewing space?