On Wednesday Mom shared a snippet of her visit to the Rocky Mountain Quilt Museum,  and today she brings you a quilt store in the same town.
Written by Linda Chaney, Mother
Not only is The Rocky Mountain Quilt Museum found on the main street of Golden, so is the Golden Quilt Company. Of course, I had to check out this quilt store!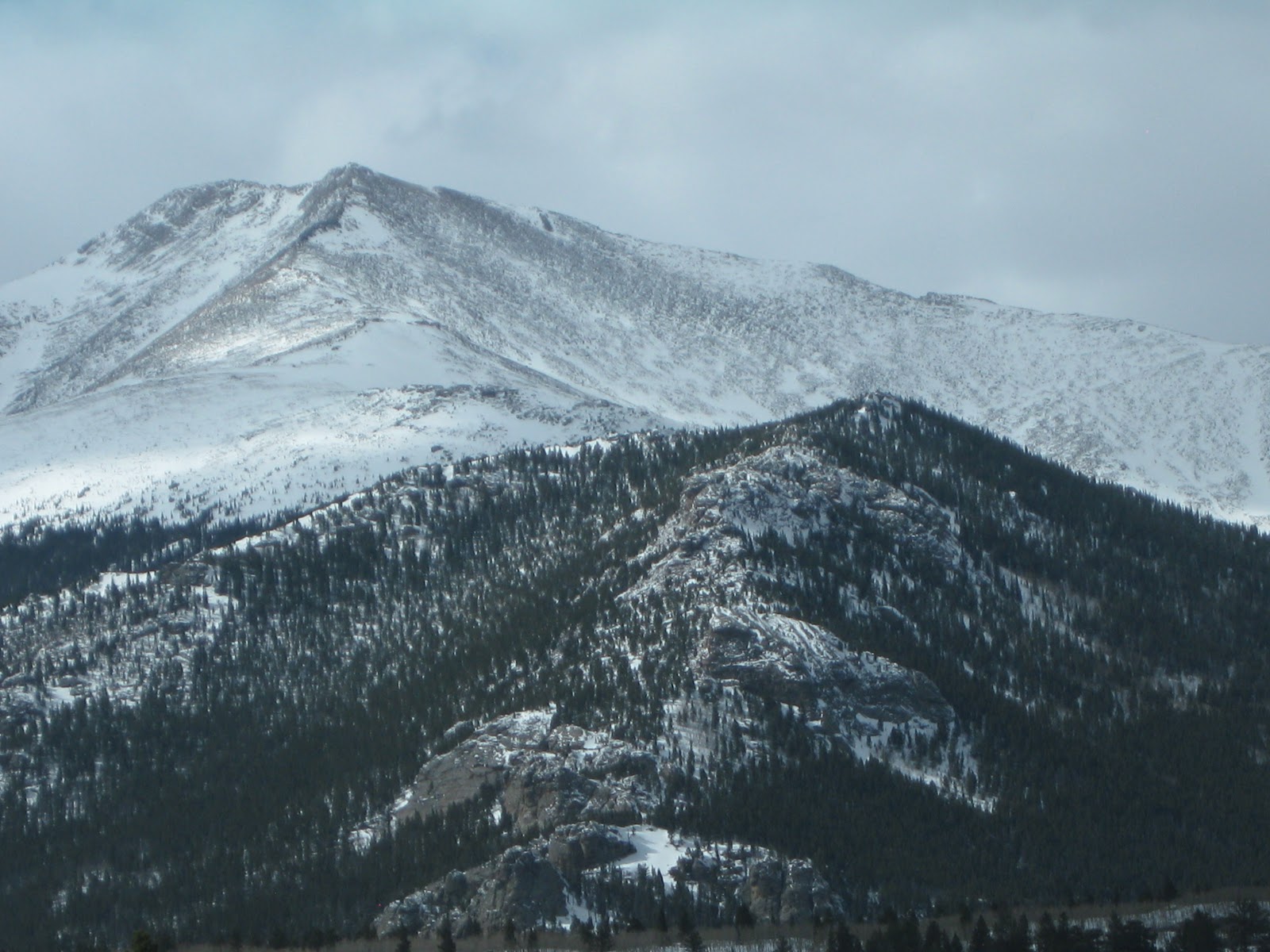 Nancy Swanton, the proprietor, and her staff were busy selling yards of brightly colored fabrics. Hopefully, they may also be interested in carrying our book, Contain It! English Paper-Pieced Style Accessories!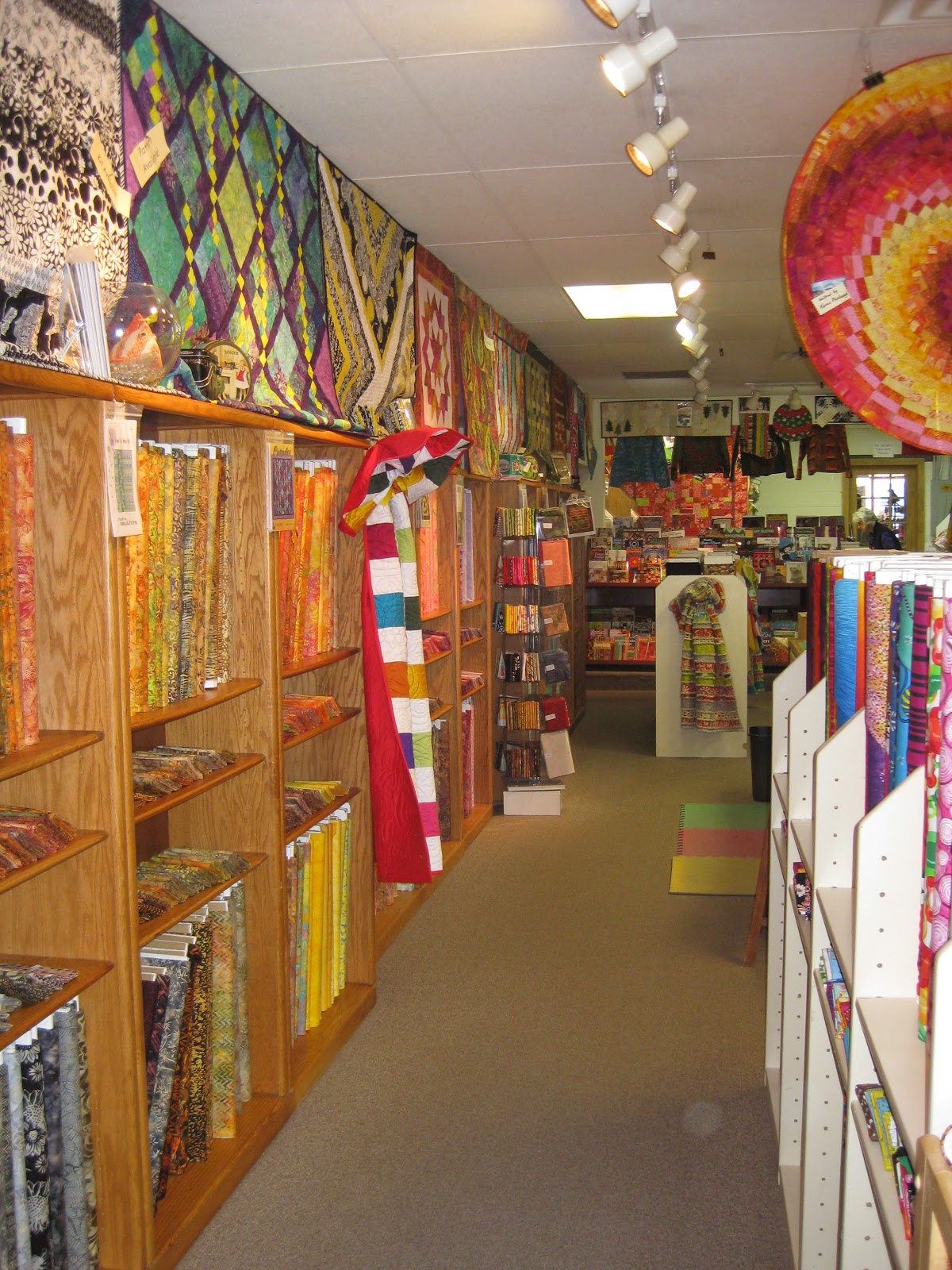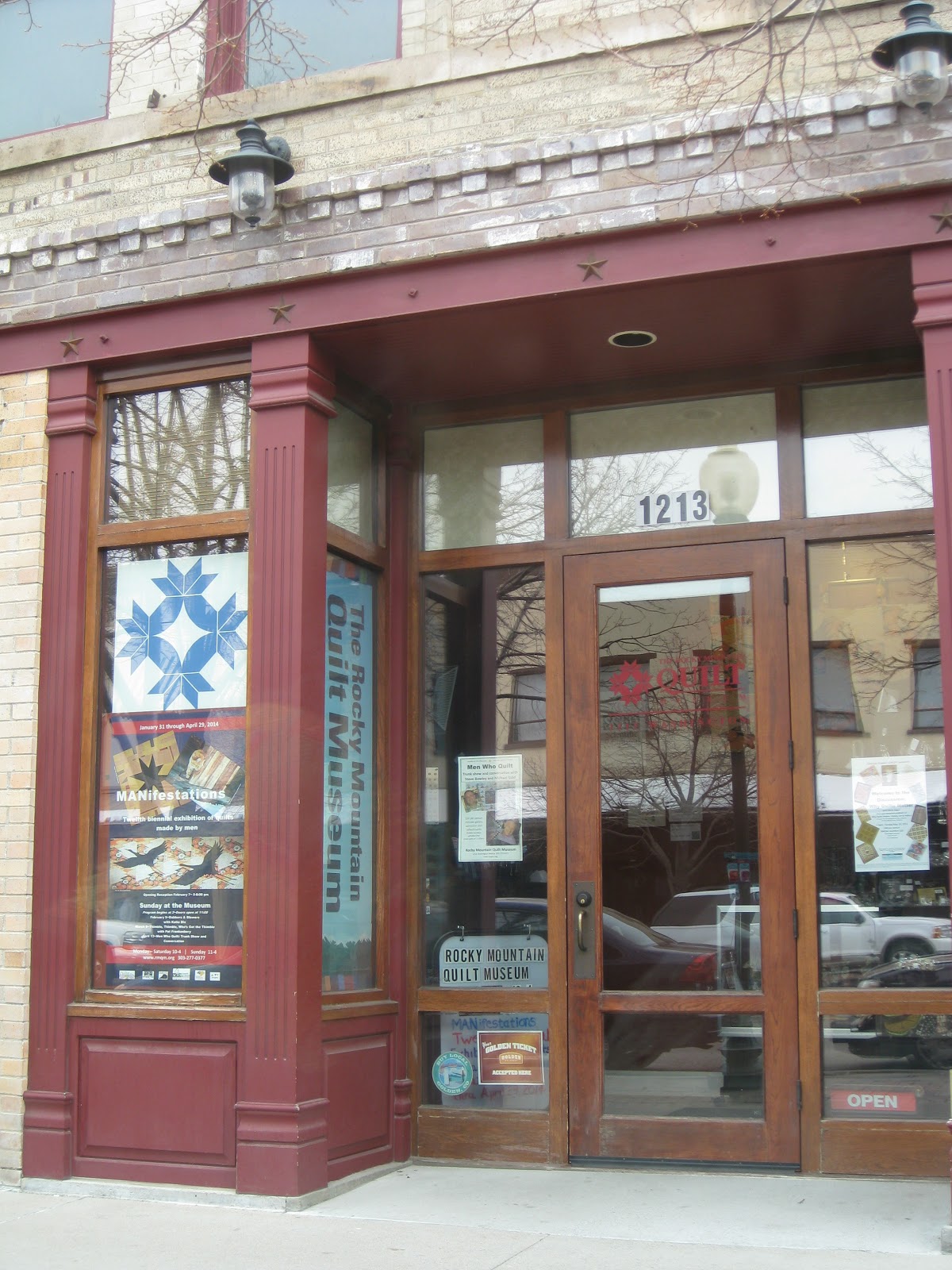 At the back of the store is one entrance to Make It In Golden! The space was currently being renovated. Although separate from the quilt shop, the two owners appear to interact with each other. Perhaps I'll be able to return one day to teach a class on our containers.
Check out all of the quilt stores that we love!
Join the newsletter