On today's post, we read about another part of Mom (and Dad's) road trip through Colorado this year and their visit to the Rocky Mountain Quilt Museum.
Written by Linda Chaney, Mother
As we continued our journey through Colorado, leaving Denver and heading indirectly to Estes Park, we were thankful that the roads were clear and we could enjoy the beauty of the snow covered mountains.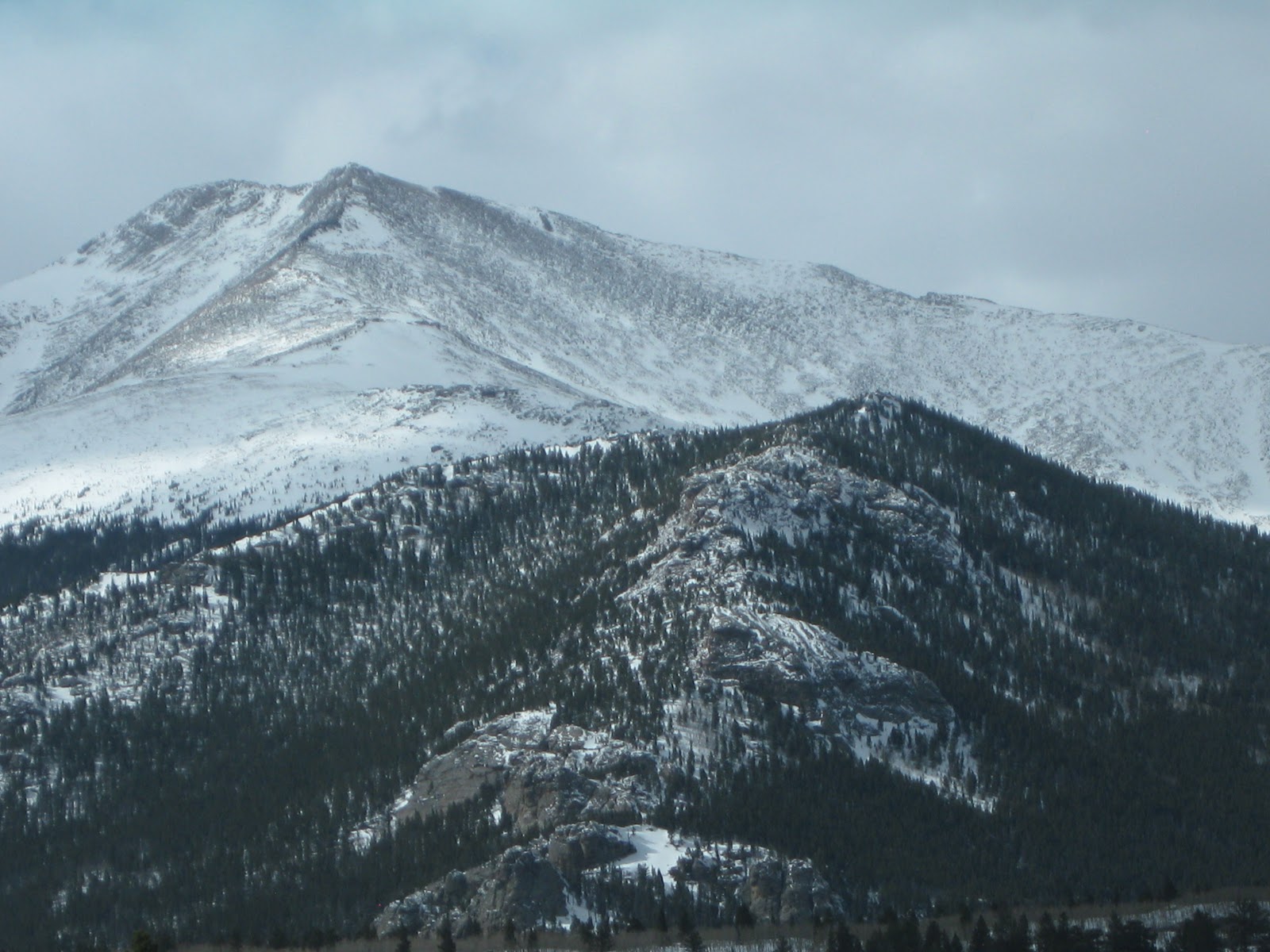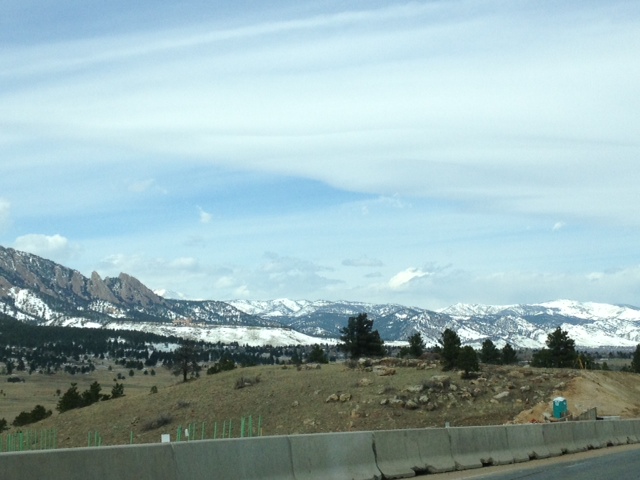 Golden, Colorado, is the home of The Rocky Mountain Quilt Museum. This museum is nestled in a small building on the main street of Golden.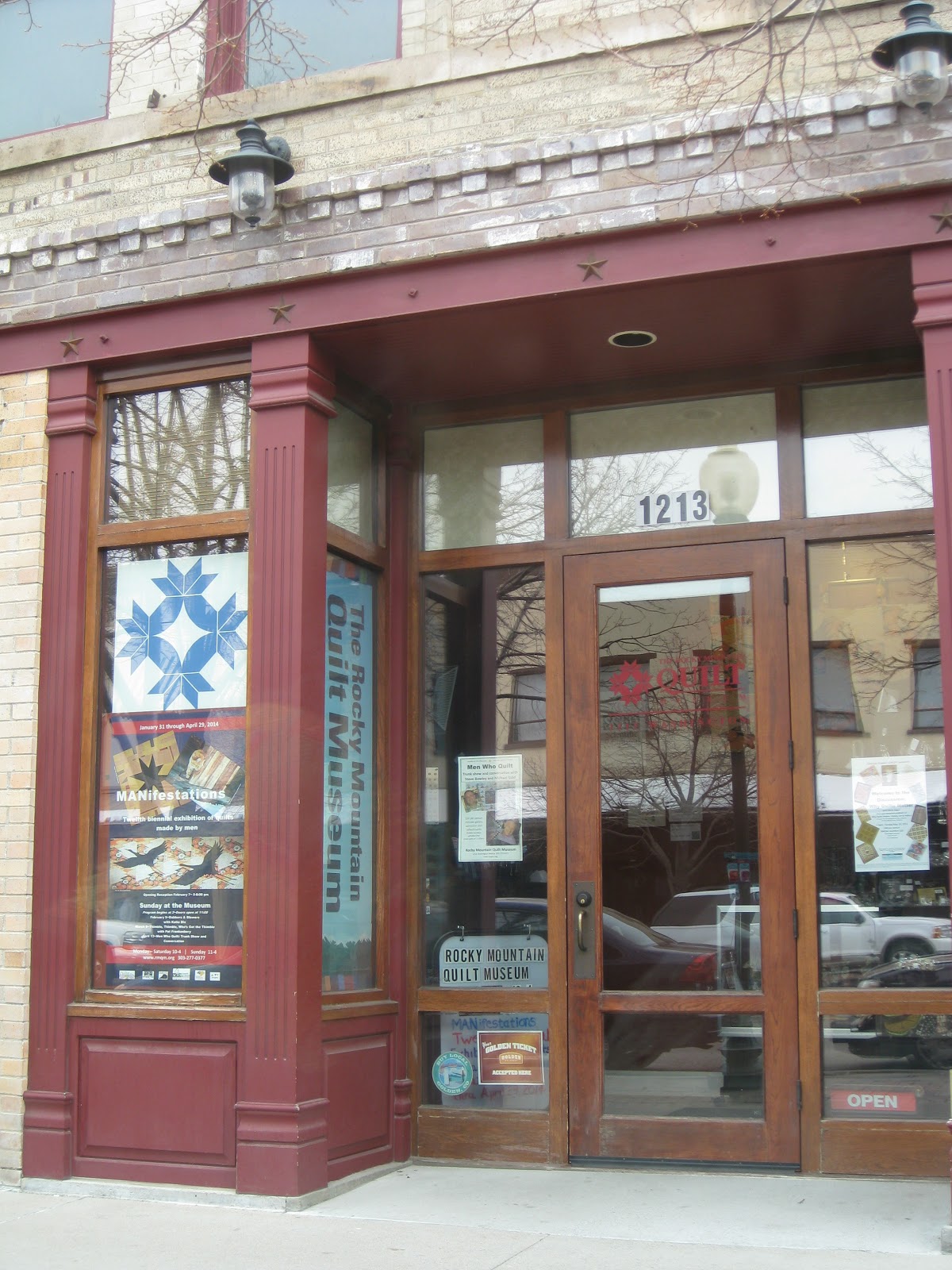 Although the museum space is small, it held a special exhibit – Quilts Made by Men – that was outstanding. Quilts by John Plutchak, CJ Baar, David P. Charity, Timothy J. Latimer and Ricky Tims as well as others were on display. It's difficult to say which one was my favorite because the themes and quilting were so diverse.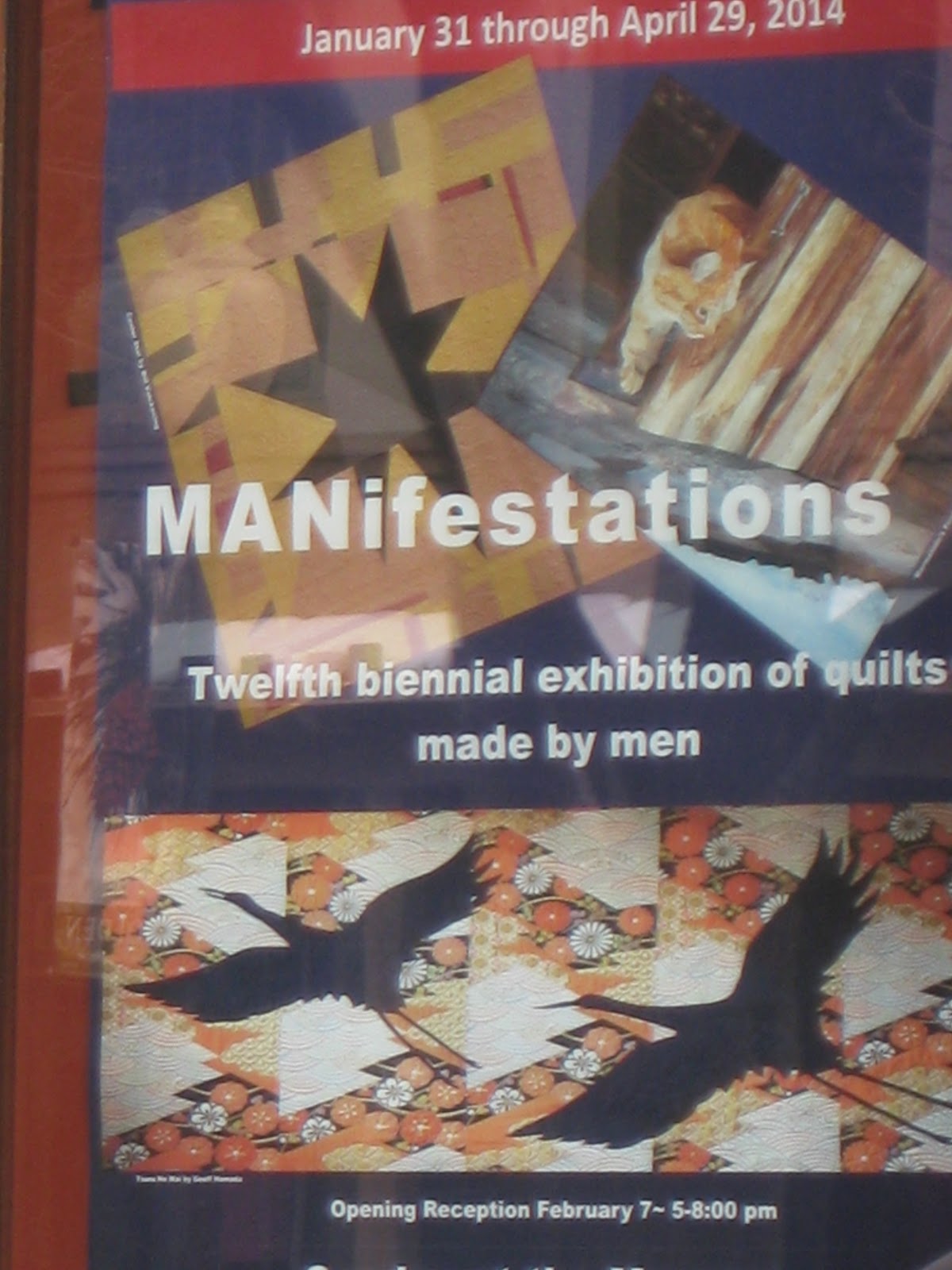 What's your favorite quilt museum to visit?