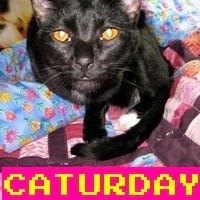 Welcome to Caturday. Where we bring you ridiculous pictures of cats "helping" their humans quilt, sew, and craft.
This week Prairie Sewn Studios brings you the first in a two part series featuring Grumpy Cat! The girls in my office got together and surprised me with a stuffed Grumpy Cat for my birthday. (Side note-we are entirely unsure as to why the University Bookstore was selling stuffed Grumpy Cats.)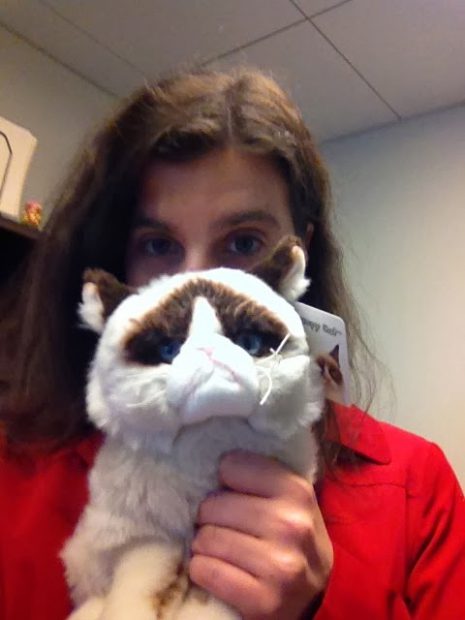 Grumpy Cat does not like immigration paperwork that keeps me at work instead of at home sewing.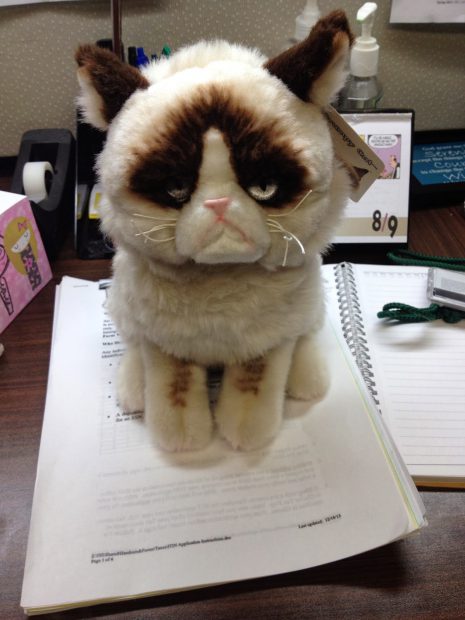 Be sure to come back next Caturday to see the photo shoot with Grumpy Cat, Friday and CatCat.