Today's WIP is another one of Mom's, this time from a mystery quilt she worked on! This rooster batik was the original inspiration fabric for this quilt and will also be the backing.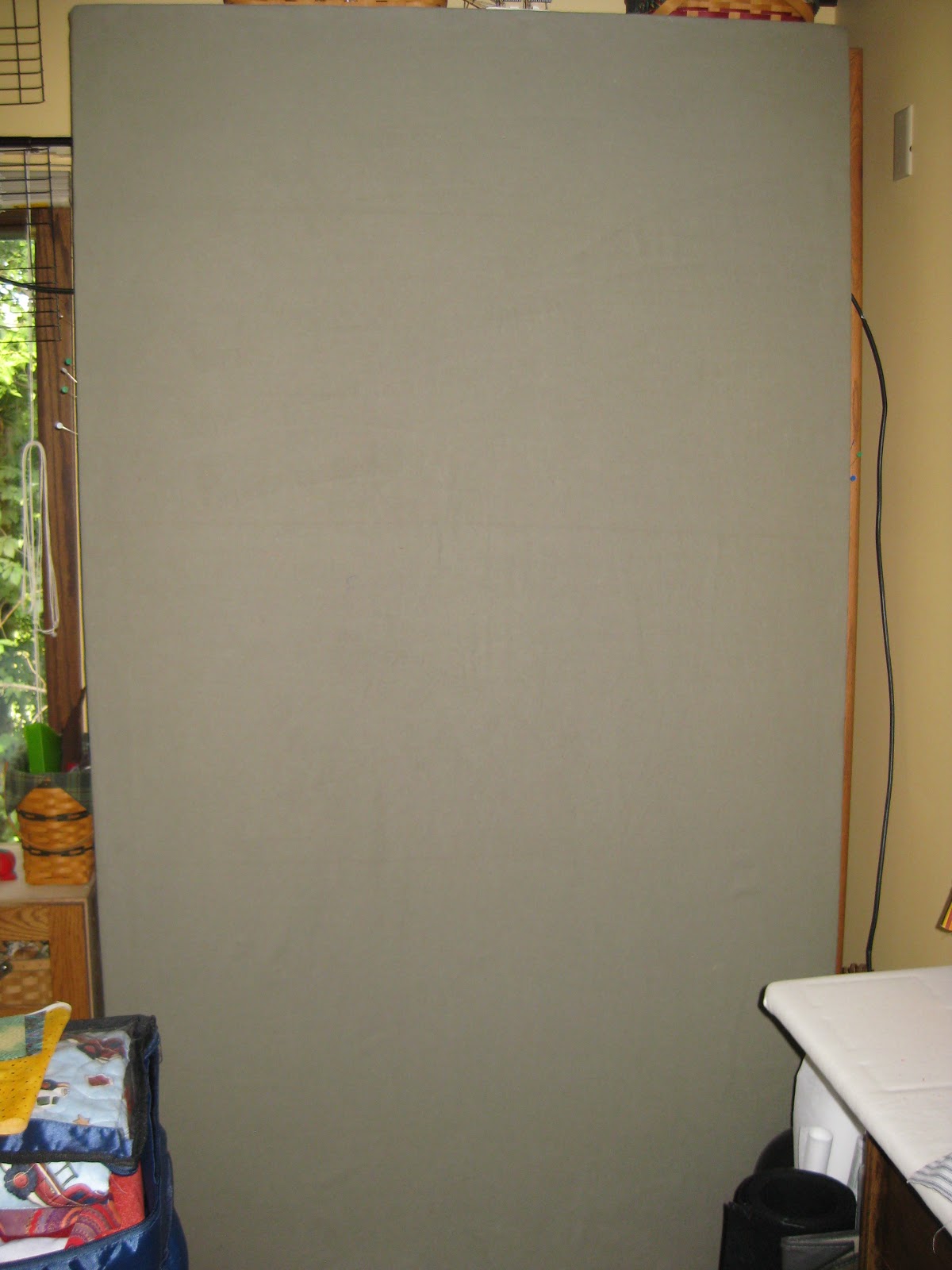 Mom really likes working on mystery quilts because they help her use a fabric in a way she never would have otherwise. For this mystery quilt the rooster fabric had a great mix of complimentary colors that she was able to pull in with other fabrics.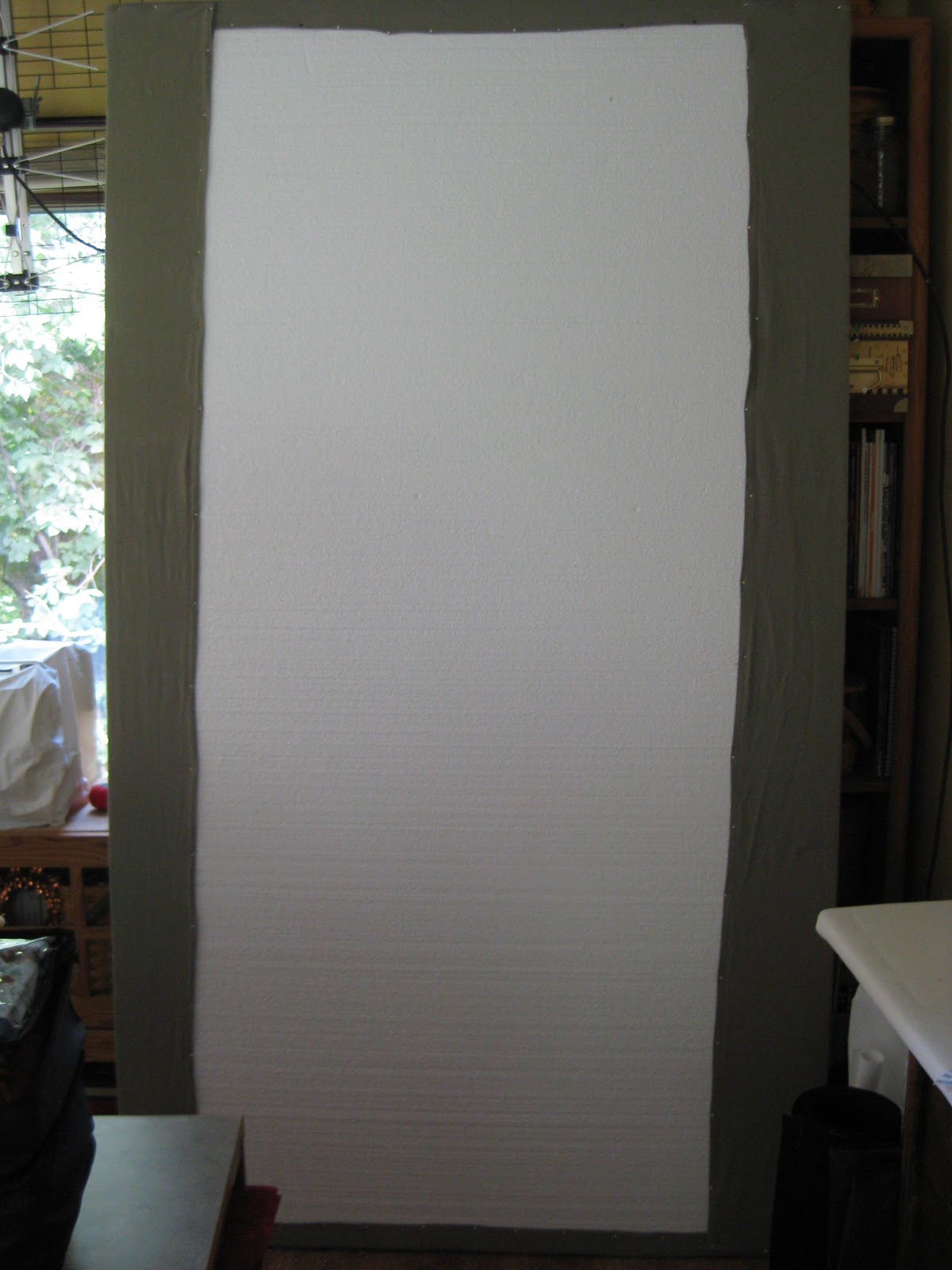 The colors in this are a little outside of Mom's comfort zone, but I think it turned out great! Now just to finish it up with some quilting!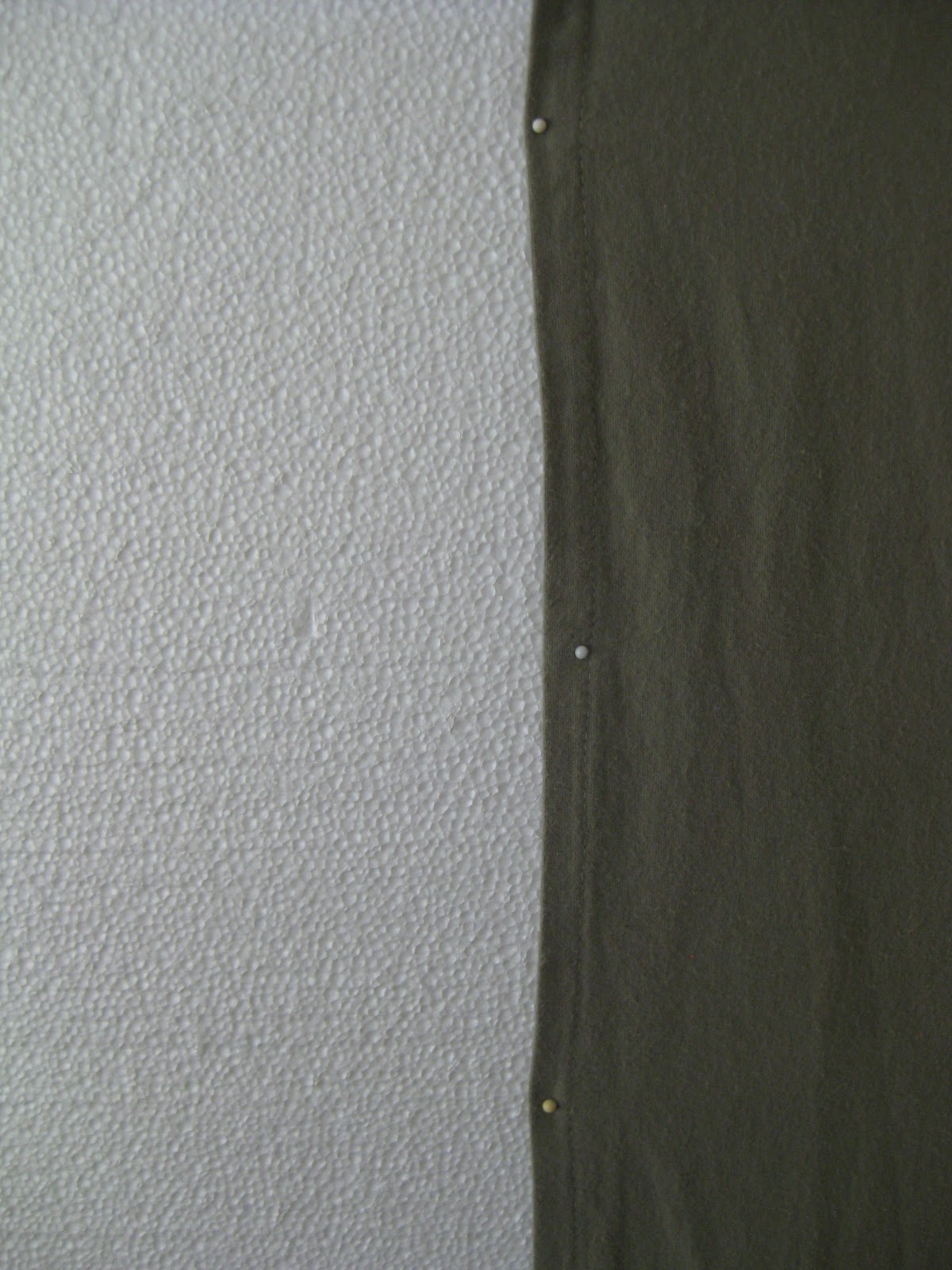 Do you like working on mystery quilts?