Written by Linda Chaney, mother
I'm always looking for smaller zippered bags to store my take-along projects and was excited when a bonus project appeared for making zippered pouches on The Splendid Sampler.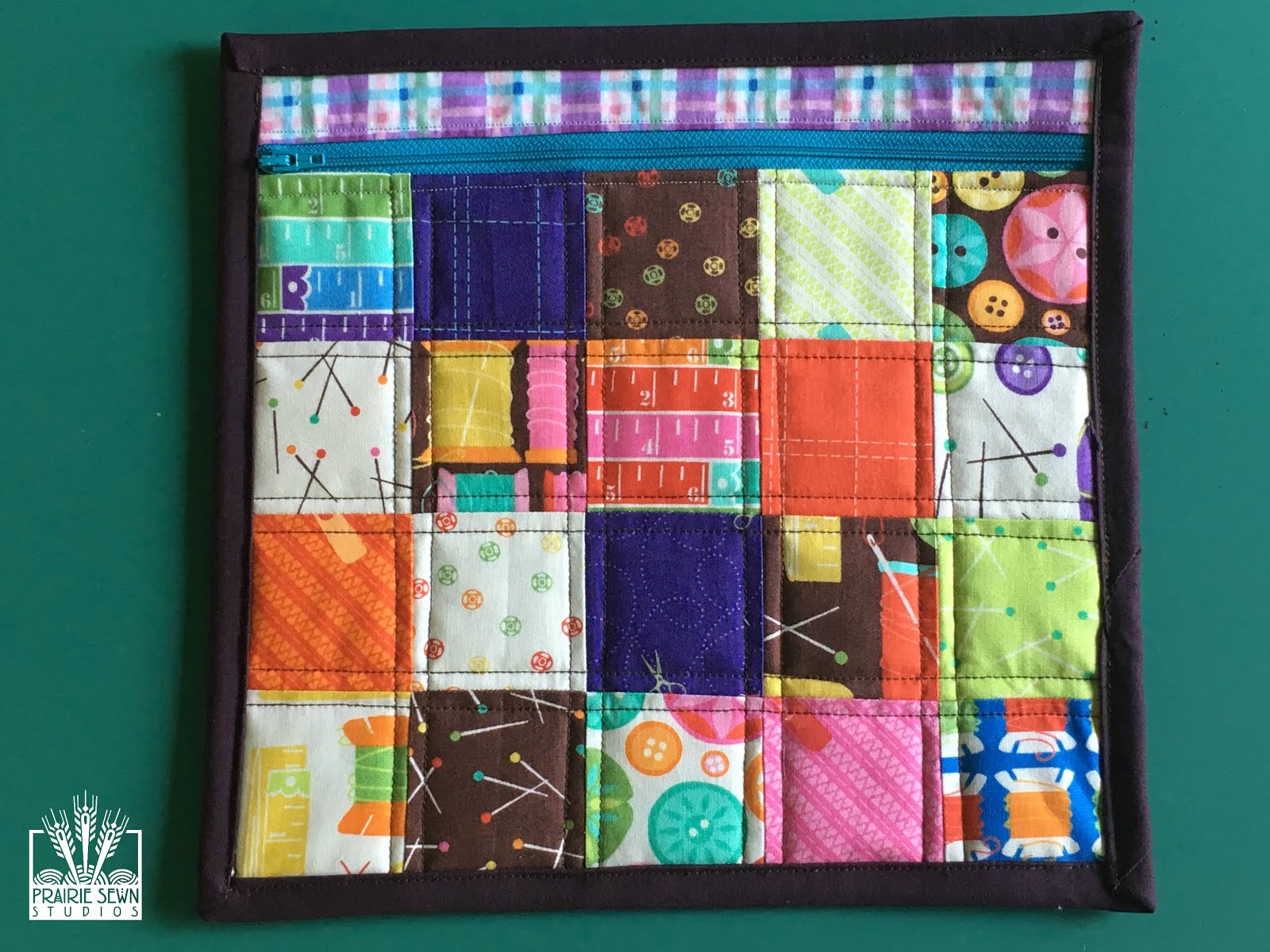 As usual, I couldn't just follow the pattern. Instead I used clear vinyl for the backing so that I could easily see what was in the pouch. I also found I could use regular zippers to give the same finished edge.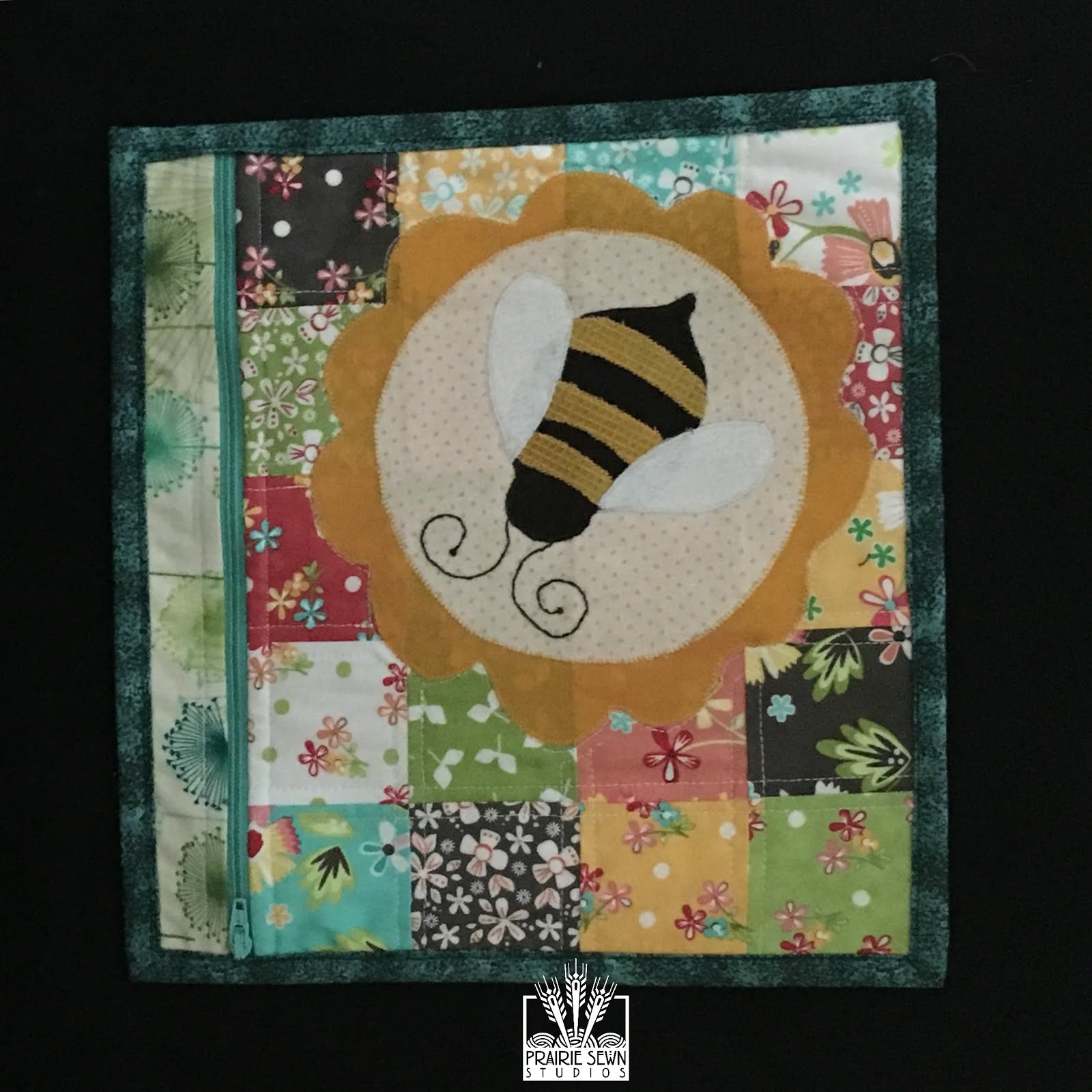 In honor of my daughter, who loves hexies, I decided to make a couple of hexagon shaped pouches. The same basic technique was used to create the pouches, and they also have a clear vinyl back.

These pouches are quick to make and fun to use. Check out other projects at The Splendid Sampler!