Written by Linda Chaney, mother and Laura Chaney, daughter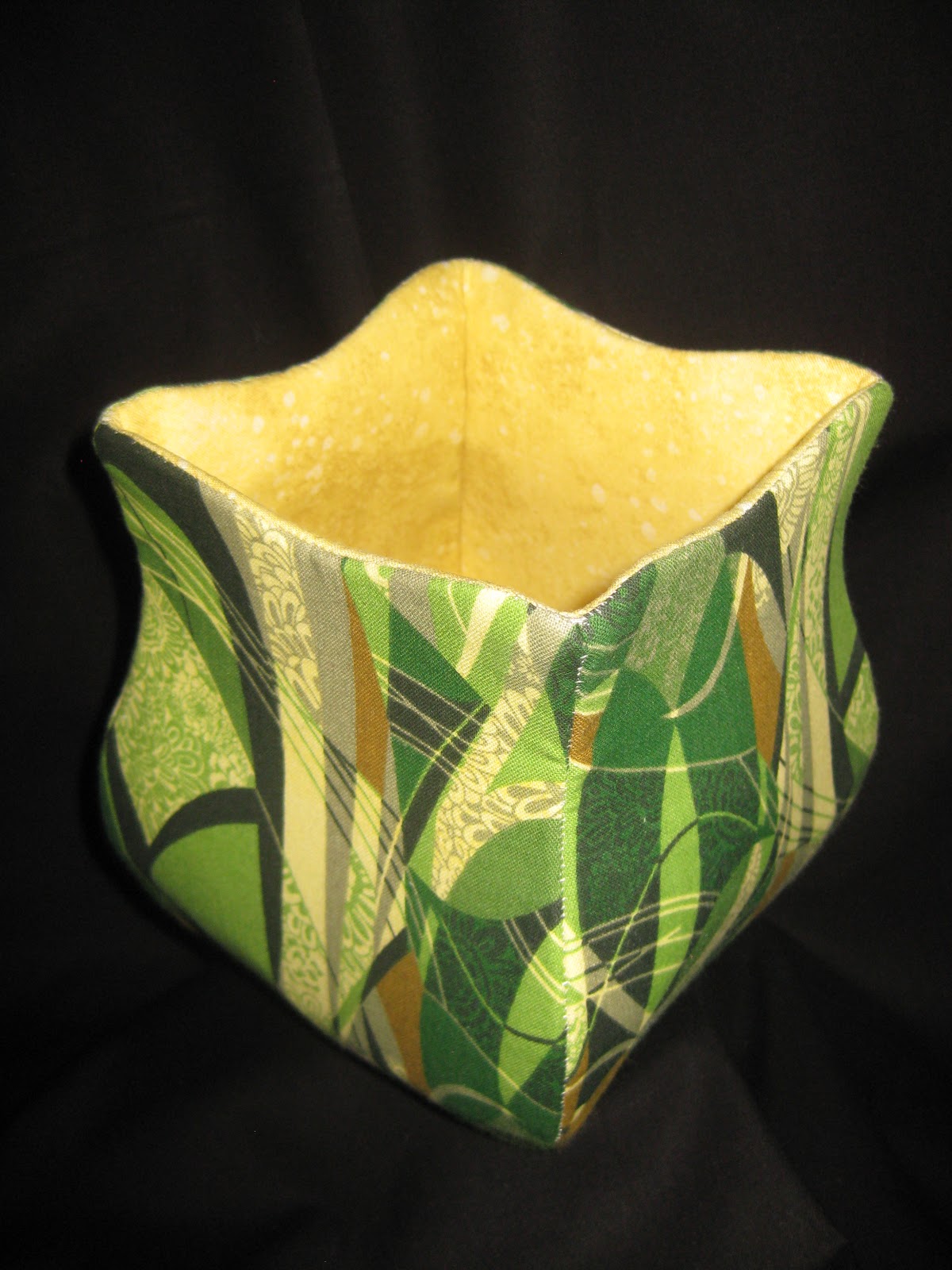 Our holiday gift to you is a new pattern, the Bellflower Vase. It is an advance pattern since both concave and convex curves create the shape, but like all our other patterns in our book, Contain It! English Paper-Pieced Accessories, is constructed following the same methods.
Supplies needed:
Printed copies of Template 134 and Template 135 (be sure to check that it printed correctly by measuring the 2″ square printed on the pattern piece)
2 fat quarters of fabric (18″ x 22″)
1/4″ Fusible Tape (we like Steam-a-Seam 2)
Iron with Steam
Coordinating thread
Basic sewing supplies (needle, scissors, thimble, wonderclips or pins etc)
In addition to using some of the templates from Contain It! to make this vase, the book will also serve as the full set of instructions for prepping the materials and constructing container. Here is the basic outline of the steps, but be sure to also read the instructions for the tall flared vase for additional information.
Directions:
1.Gather the supplies listed above and review the basic container instructions in 
Contain It!
 starting on page 9.
2. Make your templates and cut the following pieces. As always, be sure to label everything!
Template #5 – Inner Base – Cut 1 Stabilizer Piece
Cut 1 Fabric Piece
Template #78 – Outer Base – Cut 1 Stabilizer Pece
Cut 1 Fabric
3. Using Templates 134 and 135 that you printed, create your template and cut the following pieces. Remember to use the 2″ square printed on Templates to ensure it printed correctly.
Cut 4 Fabric Pieces
Cut 4 Fabric Pieces
4. Follow the directions for tall flared vase. Remember that all of the 3-D containers are constructed in the same way with these basic steps:
Make the templates
Cut the stabilizer pieces
Cut the fabric pieces
Fuse the fabric and stabilizer pieces together
Assemble the Octopus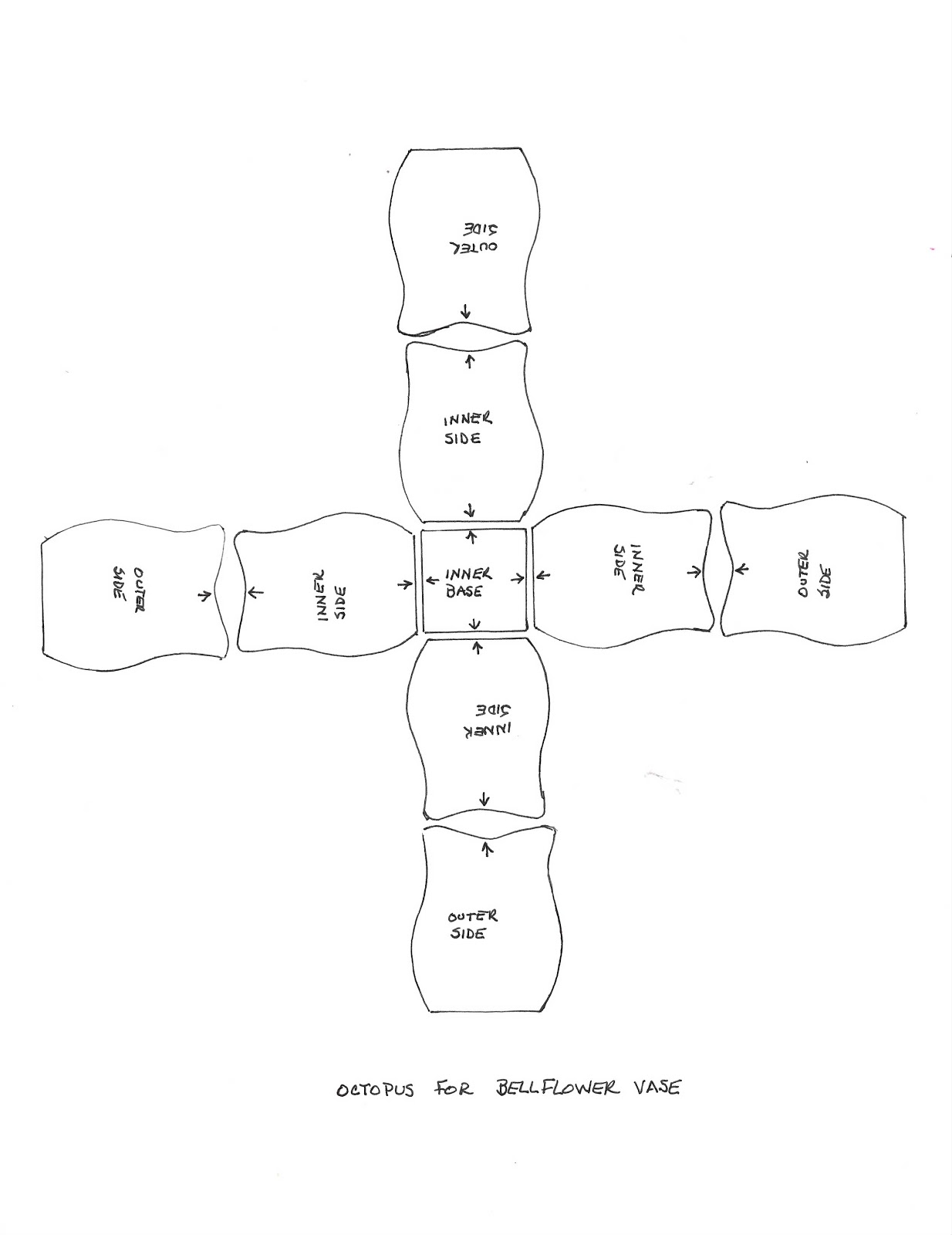 Sew the Octopus (hand or machine-see pages 13-15)
Complete the container with the outside base
Review the detailed directions on pages 9-16 with any questions.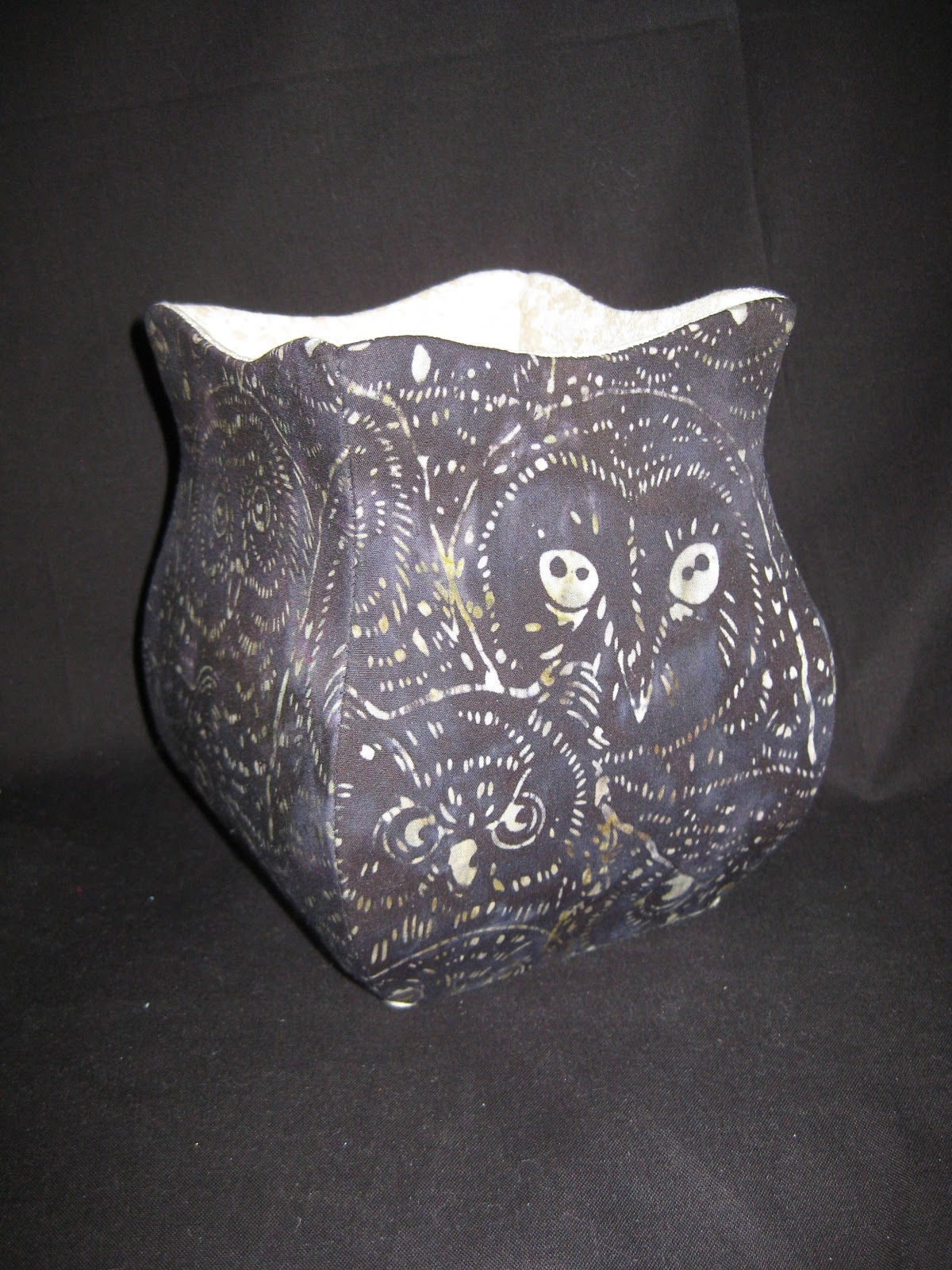 5. Decide what you'll do with your new beautiful vase! Keep it for yourself? Or give it as a hostess gift?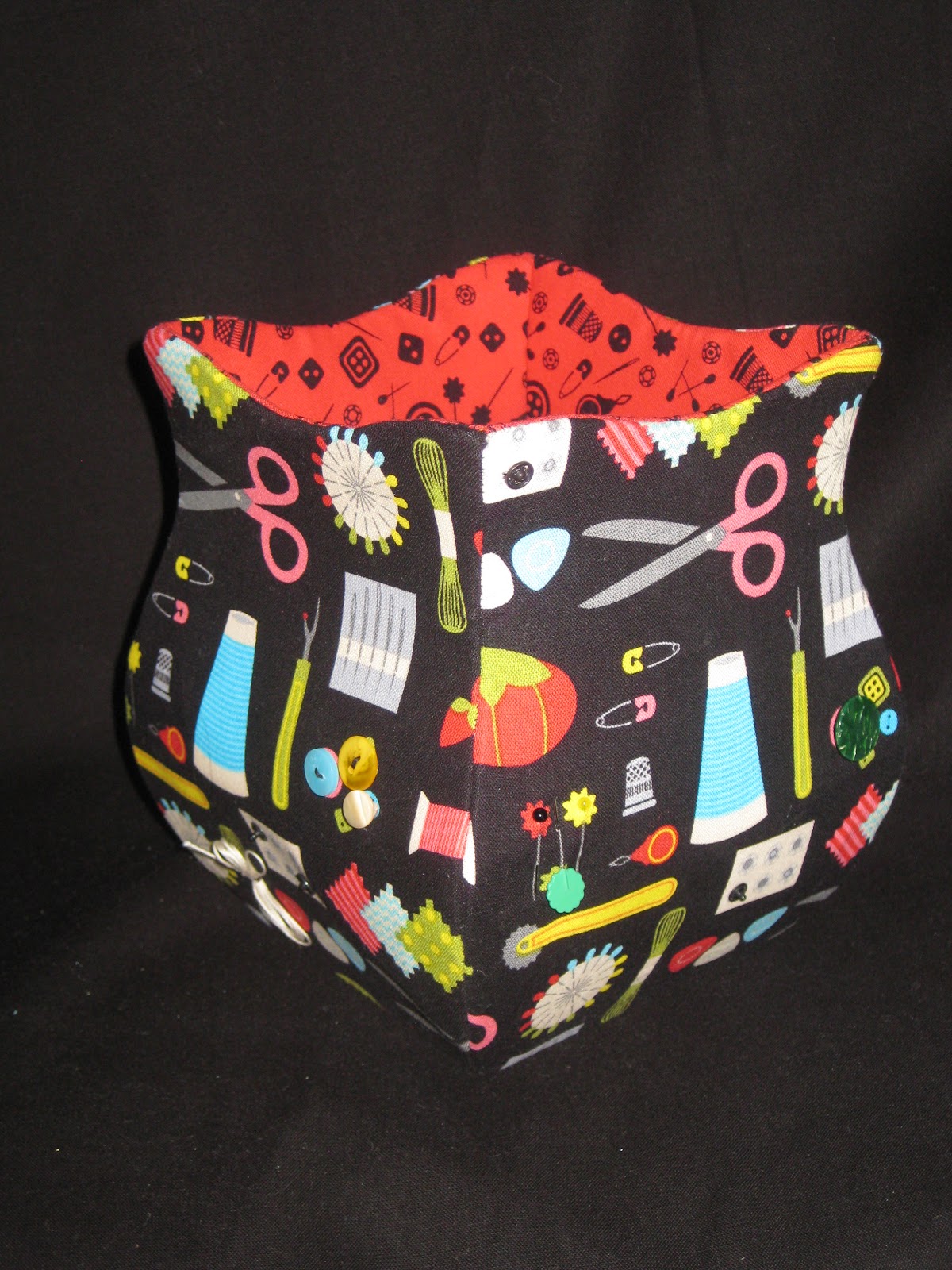 Either way, be sure to post your pictures on the Prairie Sewn Studios Facebook Page or email them to us at contact@PrairieSewnStudios.com.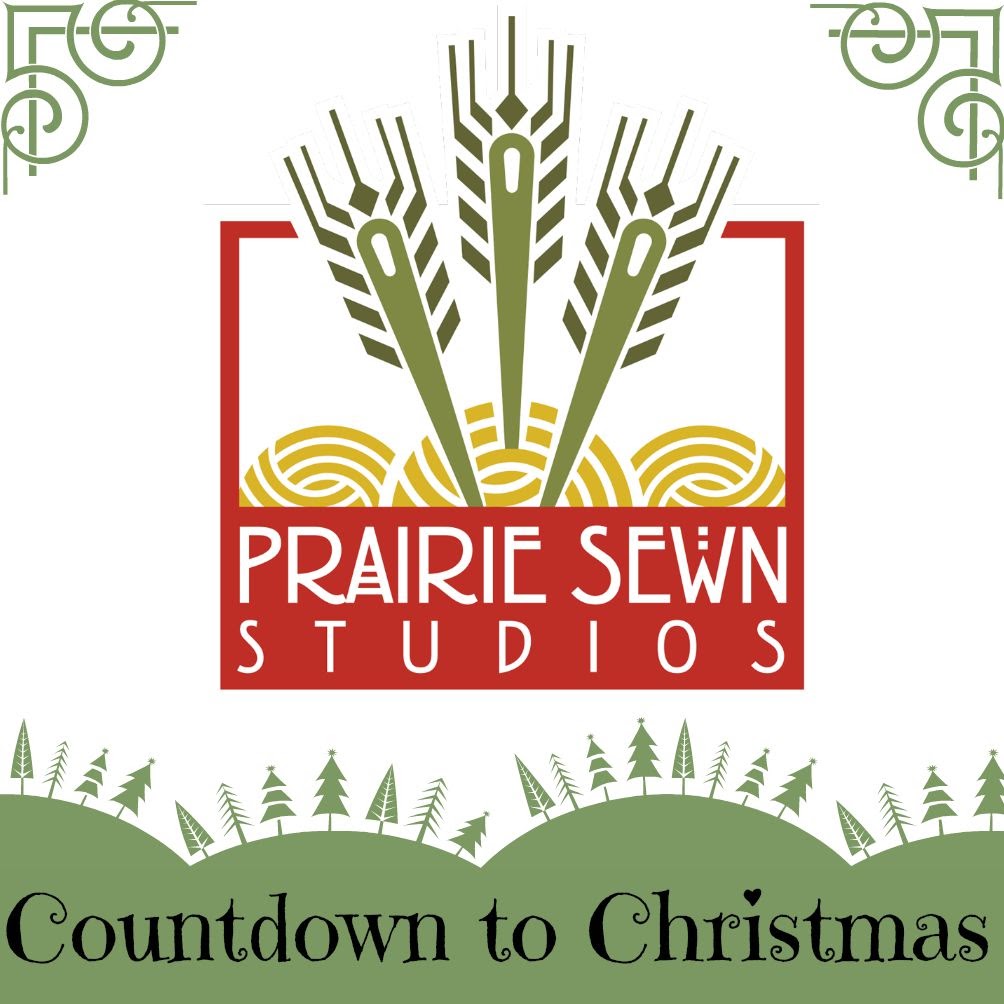 Join the newsletter