Written by Laura Chaney, daughter


When I was off in Boston last week for my day job, the sweetest thing happened and Prairie Sewn Studios was nominated for A Lovely Blog award by the wonderful Lara of BuzzinBumble.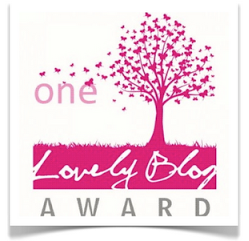 This is one of those fun viral awards that helps connect our online crafting and quilting community by helping all our readers get to know us by sharing seven things about ourselves and also by connecting people with new and different blogs! I love this because that's exactly one of my goals with Prairie Sewn Studios and the Crafty Comment Karma Link-Ups.
I'm going to answer my seven questions and hand out some Lovely Blog Awards of my own next week, but in the meantime PLEASE link up below and make some new friends. Don't forget to also pop over to BuzzinBumble to see Lara's beautiful work!
And now onto the link-up!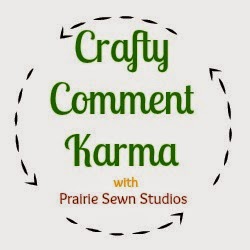 Join the newsletter