Written by Laura Chaney, Daughter


Last Friday night we purchased some Ikea boxes to go inside of the Kallax unit that I'm using for my fabric and crafting storage. I've put two of the boxes together and filled one with scraps already. It appears Friday has found the other one and claimed it for his own.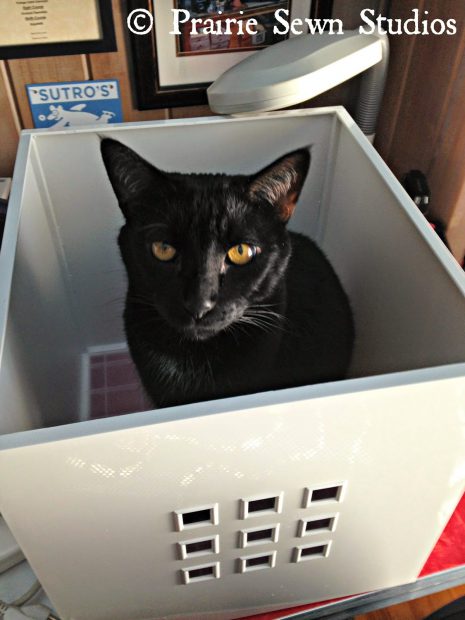 I almost hate that I'll have to kick him out of it, but it's all in the name of sewing studio organization!

What's made your week festive?