Back to blogging!
Happy New Year, everyone! Our whole family was home in Omaha for Christmas and had a lovely time, with lots of rest and sugar cookies!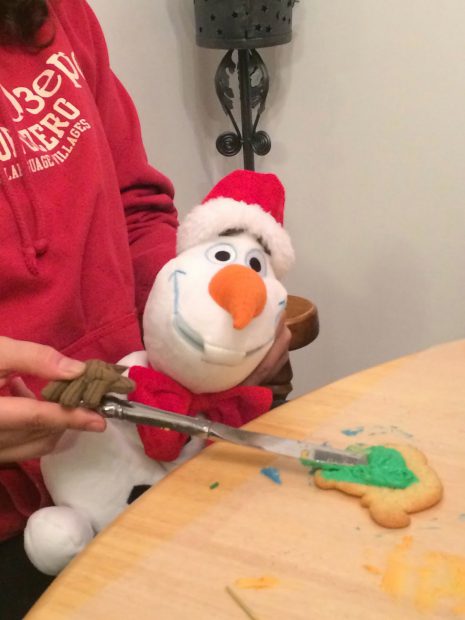 Mom was coming off a minor surgery in early December, and I was trying (and succeeding) in finally beating the bronchitis that has been just awful since before Thanksgiving.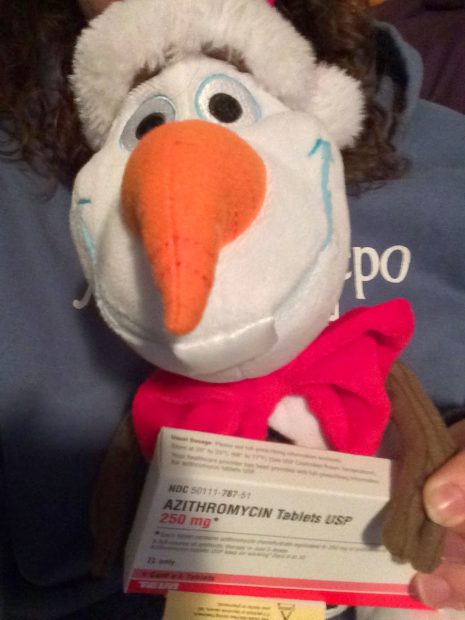 Here at Prairie Sewn Studios we're very excited to welcome the new year. 2014 was a rough year for both Mom and I (and our whole family) on a personal level, and I think we're both glad to come off a lovely Christmas holiday together and start the new year fresh! Now that we're both healthy again we have lots in store to share on the blog in the coming months.