Written by Laura Chaney Gerth
We're in the full swing of summer now, and coming up on my one year anniversary of living in San Francisco. Summer in San Francisco is…interesting. It's VERY unlike the "traditional" summer that I grew up with in the midwest. Where Mom (in Omaha, Nebraska) is fighting the regular heat, humidity and bugs that come along with Summer, I'm breaking out my sweaters and drinking hot chocolate to try and beat the damp, foggy weather we're having here in San Francisco.
One of the quotes we like to use out here is the one oft attributed to Mark Twain.
 "The coldest winter I ever spent was a summer in San Francisco."
On my way to Minneapolis to visit my good college friend, Brandon, when I discover the wonder that is internet on airplanes! I spend the four hour flight working on blog posts (and checking Facebook, of course).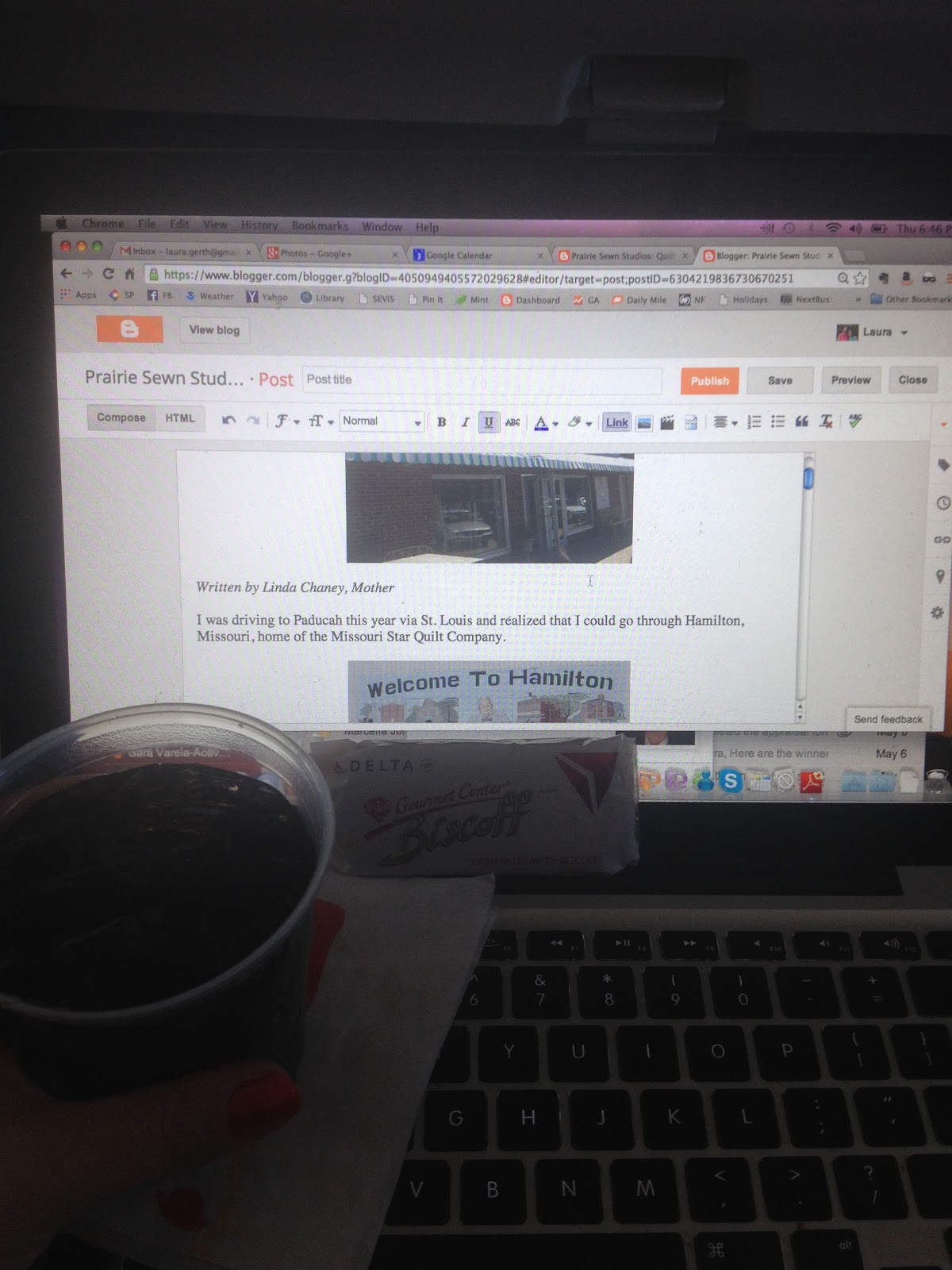 If you follow me on Instagram (prairiesewn) you've seen this picture. As we sat outside to grill cheeseburgers I worked on a cube container from our book.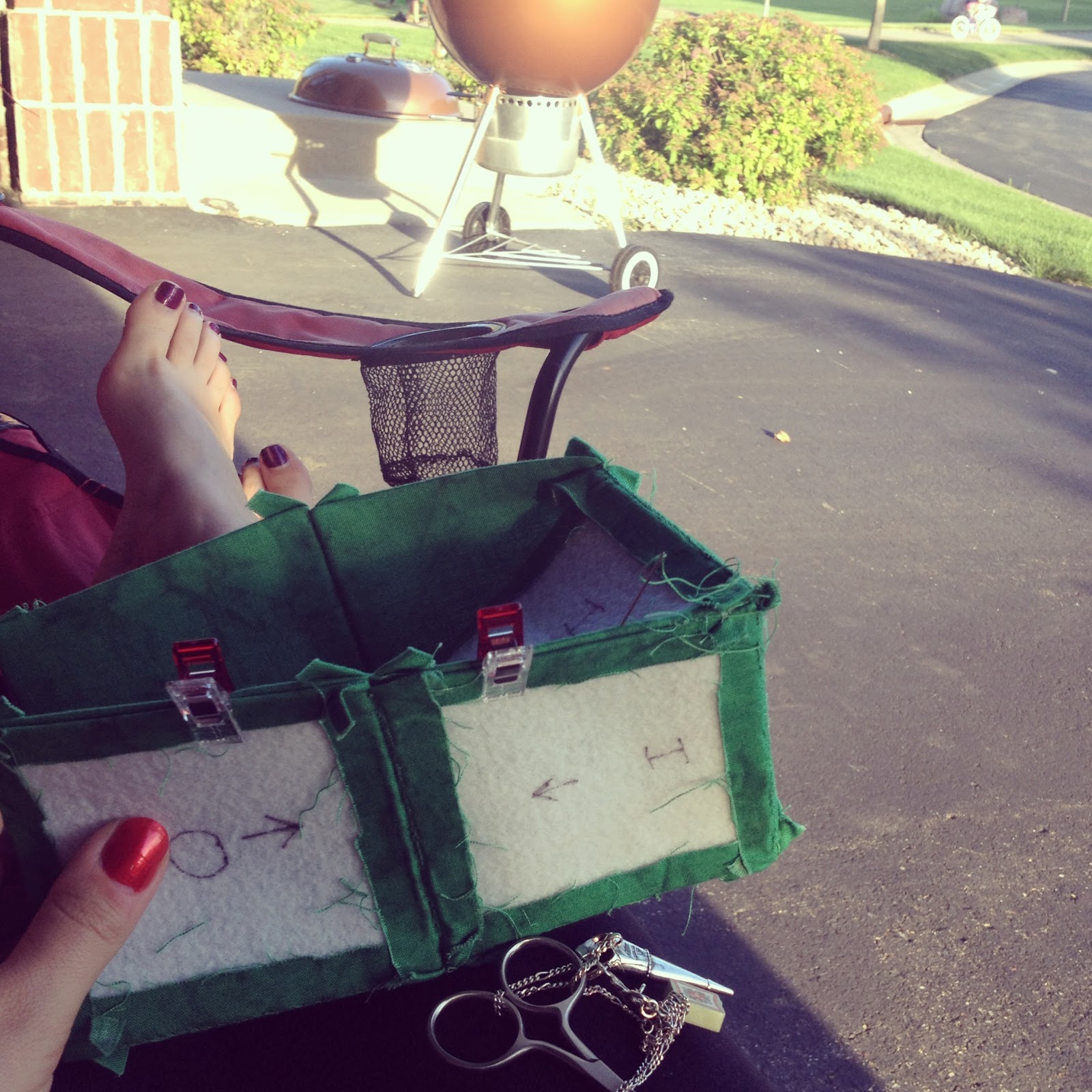 And nothing says "summer" more in America than drinking a cold beer at a baseball game.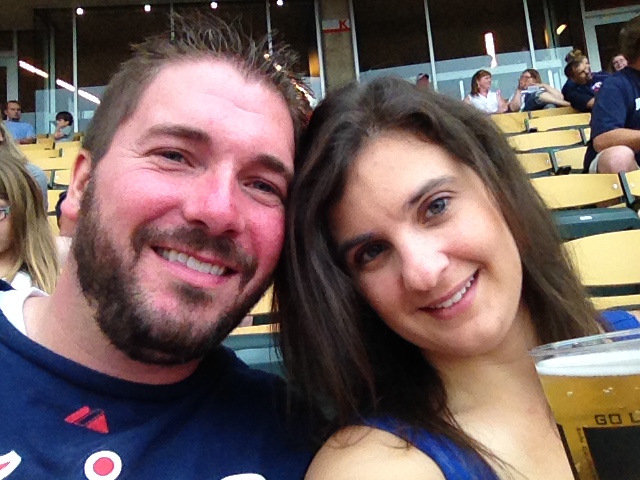 We also got out on Brandon's motorcycle a few times. It was fun to ride around the countryside and see all the cornfields, something I don't get to see anymore in the city. I didn't actually get to drive the motorcycle, but it's still lots of fun to ride along behind.
And just in case you think I'm not being completely fair to California in the summer, here's a another instagram picture from earlier this summer when I went to Lake Tahoe for a weekend. This picture doesn't do it justice; it's absolutely gorgeous there.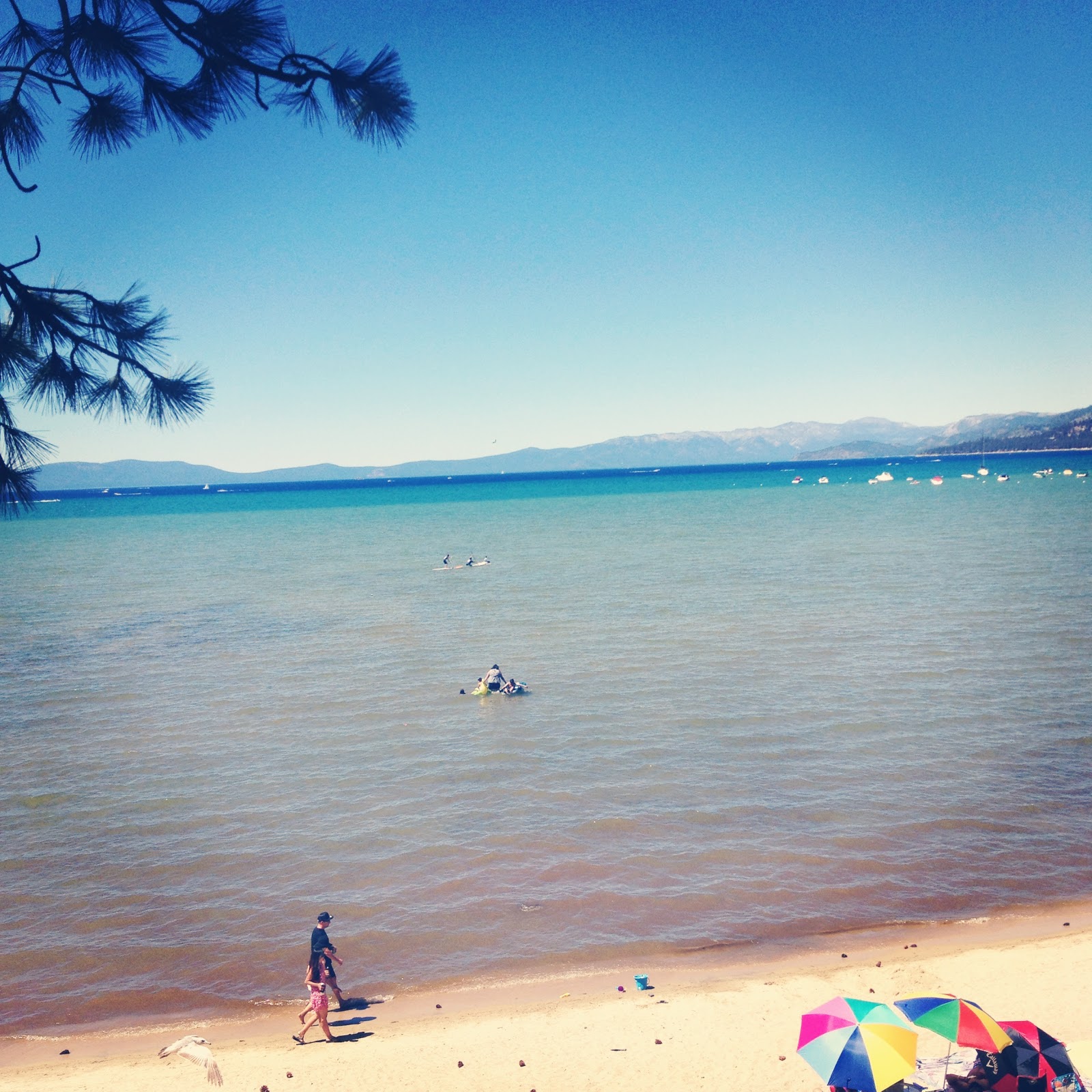 What's made YOUR summer festive? 
Join the newsletter