This week's Work in Progress Wednesday is Mom's challenge quilt from our first year doing a challenge quilt after our annual trip to the AQS Paducah show.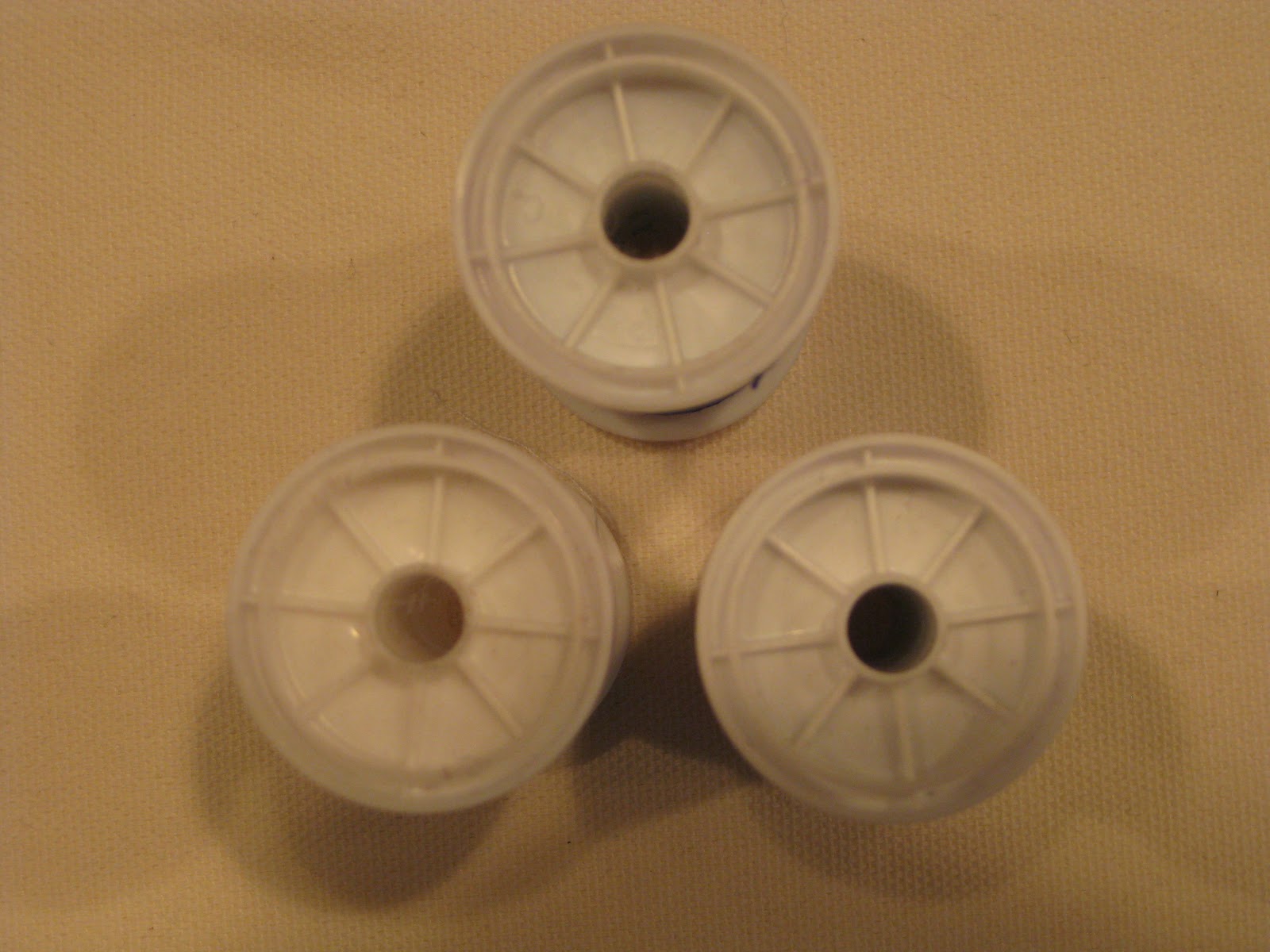 We each had an identical set of the batik fat quarters and were allowed to add in one additional fabric to make our quilt. Mom chose the dark fabric you can see below in the triangle setting and the border.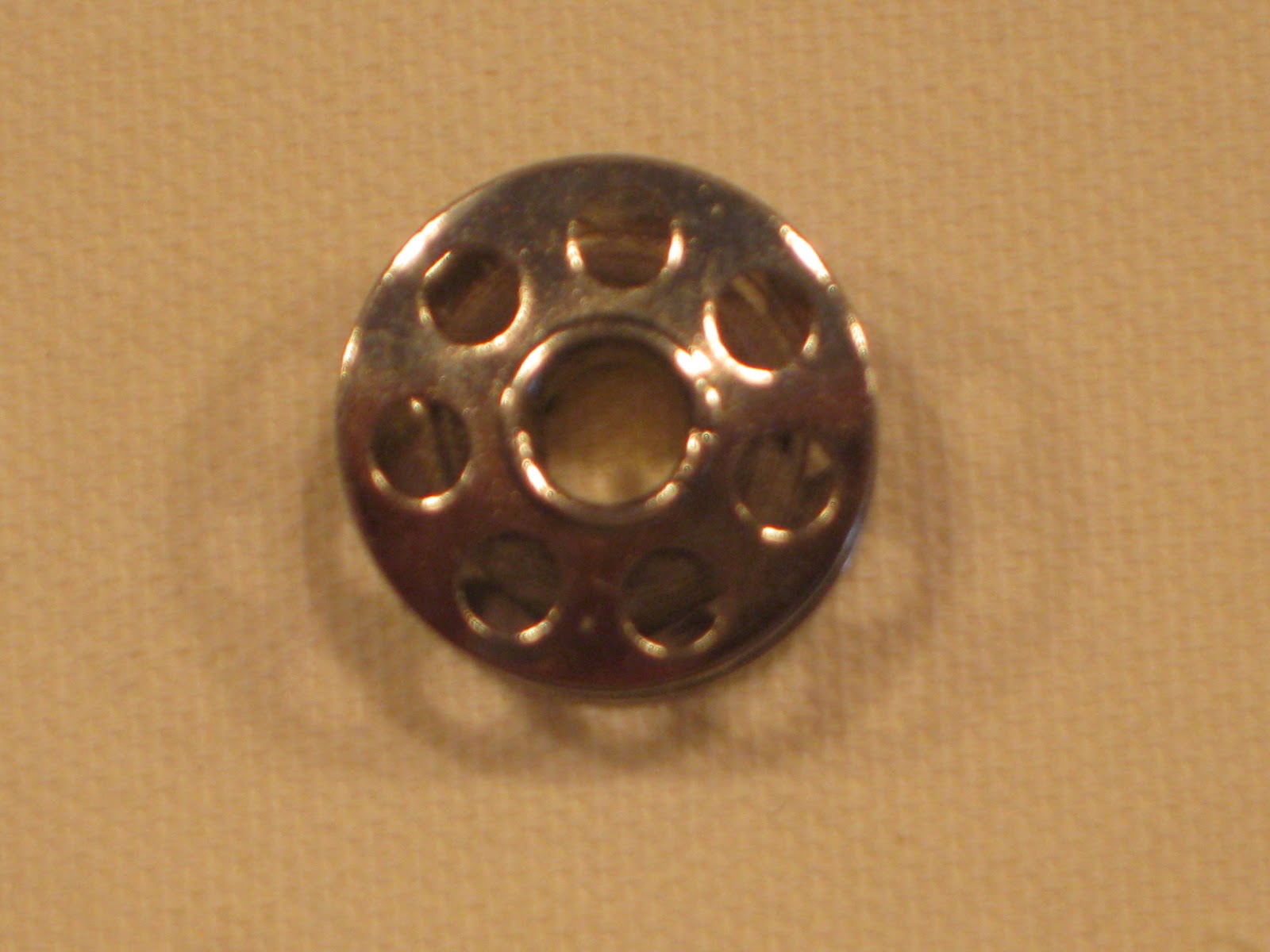 The different colors in her dark fabric really pick up all of the batik fabrics really well. It's amazing how this fabric works so well as the neutral here, when it's not a fabric I'd describe as traditionally neutral, such as a white or beige. This is a great example of expanding your idea of what "neutral" can look like depending on the project.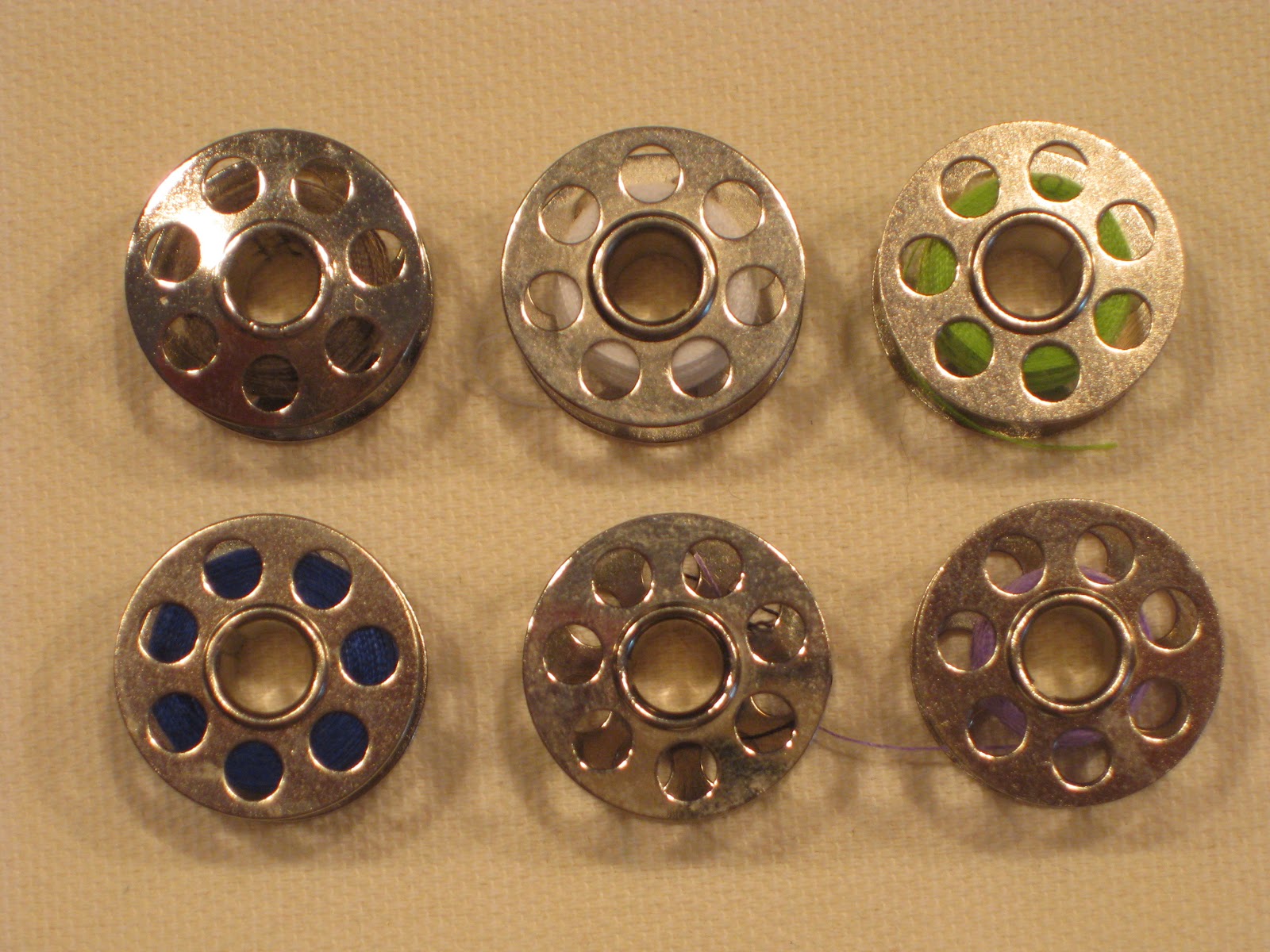 Next week we'll take a look at my version of this challenge quilt!