A few weeks ago, I checked my email and found this photo from my dad with the subject line "Having fun at Jo-Ann Fabric" and just had to laugh.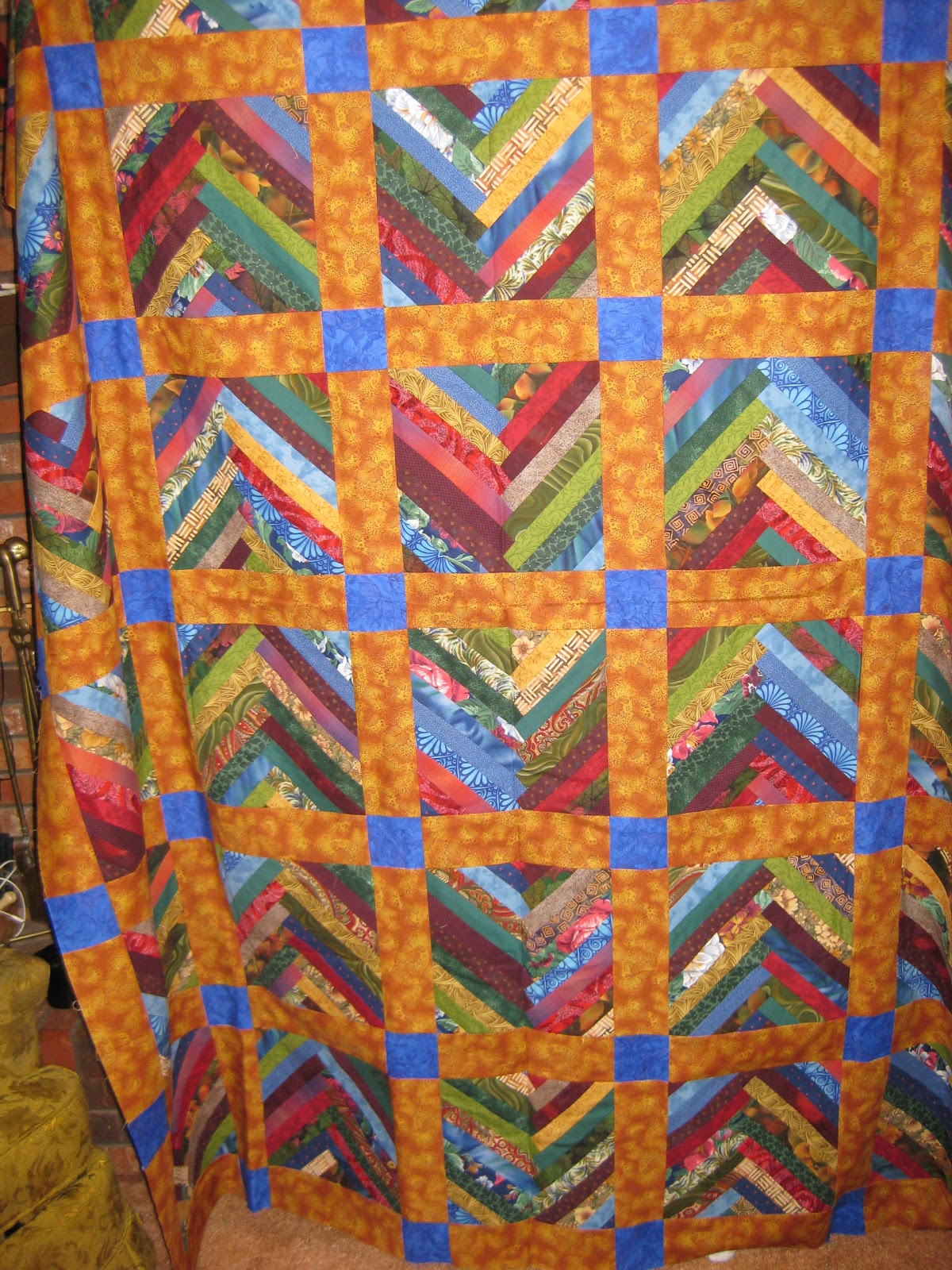 Dad has this fabric and crafting store thing down to a science. He carries a paperback book or his Kindle in his jacket pocket at all times when he and Mom go out to run any kind of errands together. If Mom detours into a fabric store, Dad makes a beeline for the pattern section where he KNOWS he will find chairs and a table. And then he makes himself at home and let's Mom do her thing while he reads and waits more or less patiently.
Although there have been a few occasions where he's been tempted to go and drag Mom away from the cutting counter (my understanding is that this only happens when she's several HOURS in), he's generally a good sport.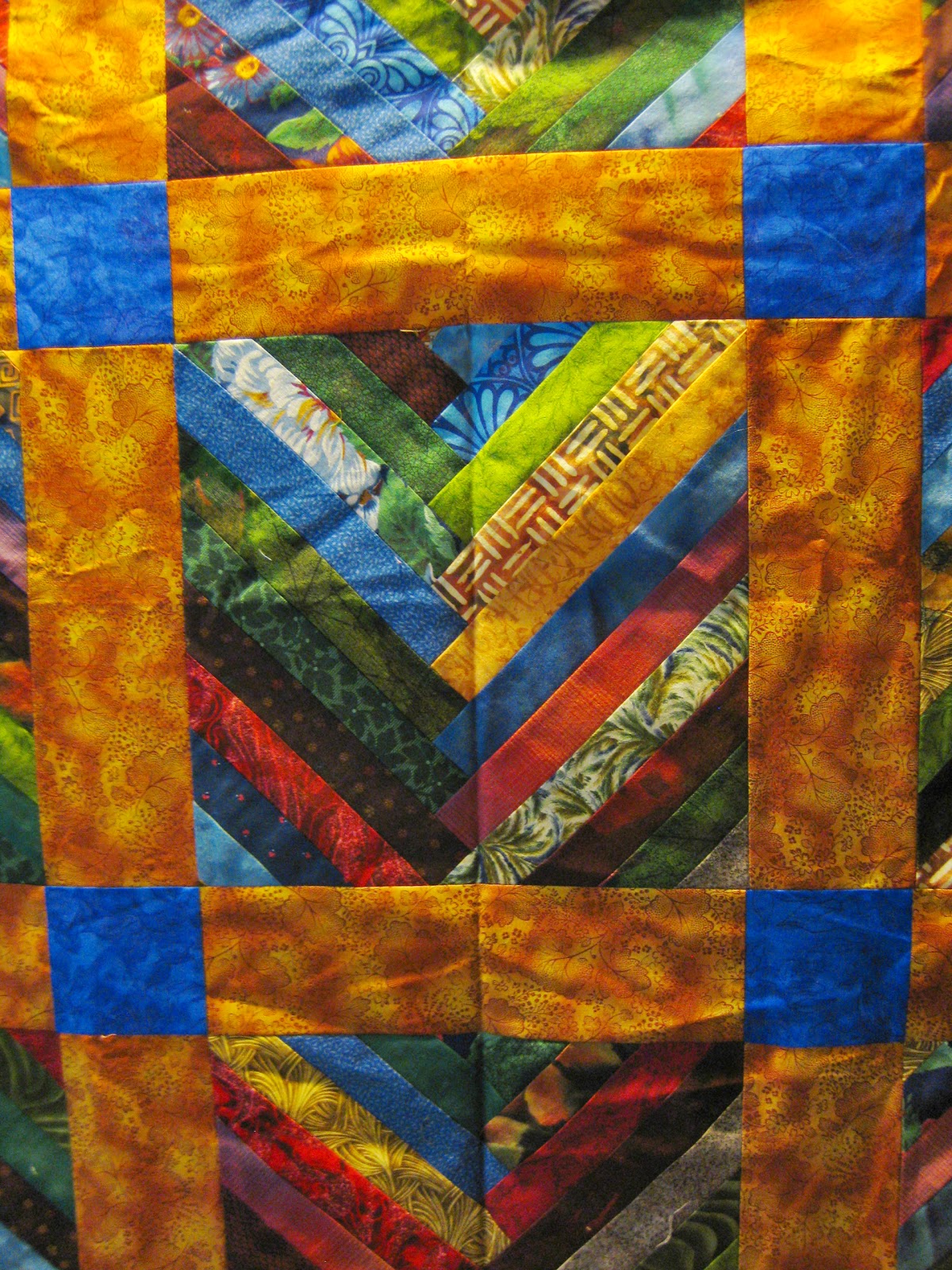 The best part; he then gets to carry everything out to the car for her!