1. The return of the Elf on the Shelf.
While I don't have any kids yet, I love that so many of my friends with kids post their Elf on the Shelf antics on Facebook each day.
2. Running a 5k race outside, in a santa hat, tank top and shorts on DECEMBER FIRST. And along the bay right by the Golden Gate Bridge, at that. So far, I'm not missing the snow and ice one bit!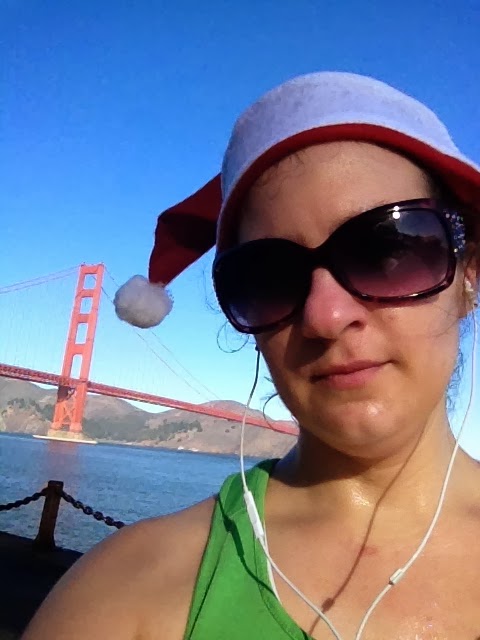 3. Living in the same city as my brother, Bill. He came to cheer me on at the 5k race and was rewarded with brunch. It's great being able to spend time with him now that we're both grown-ups.
4. These sheets from Target. Grandma's Flower Garden is my favorite quilt block right now, so hexagons in pink and orange? Yes, please!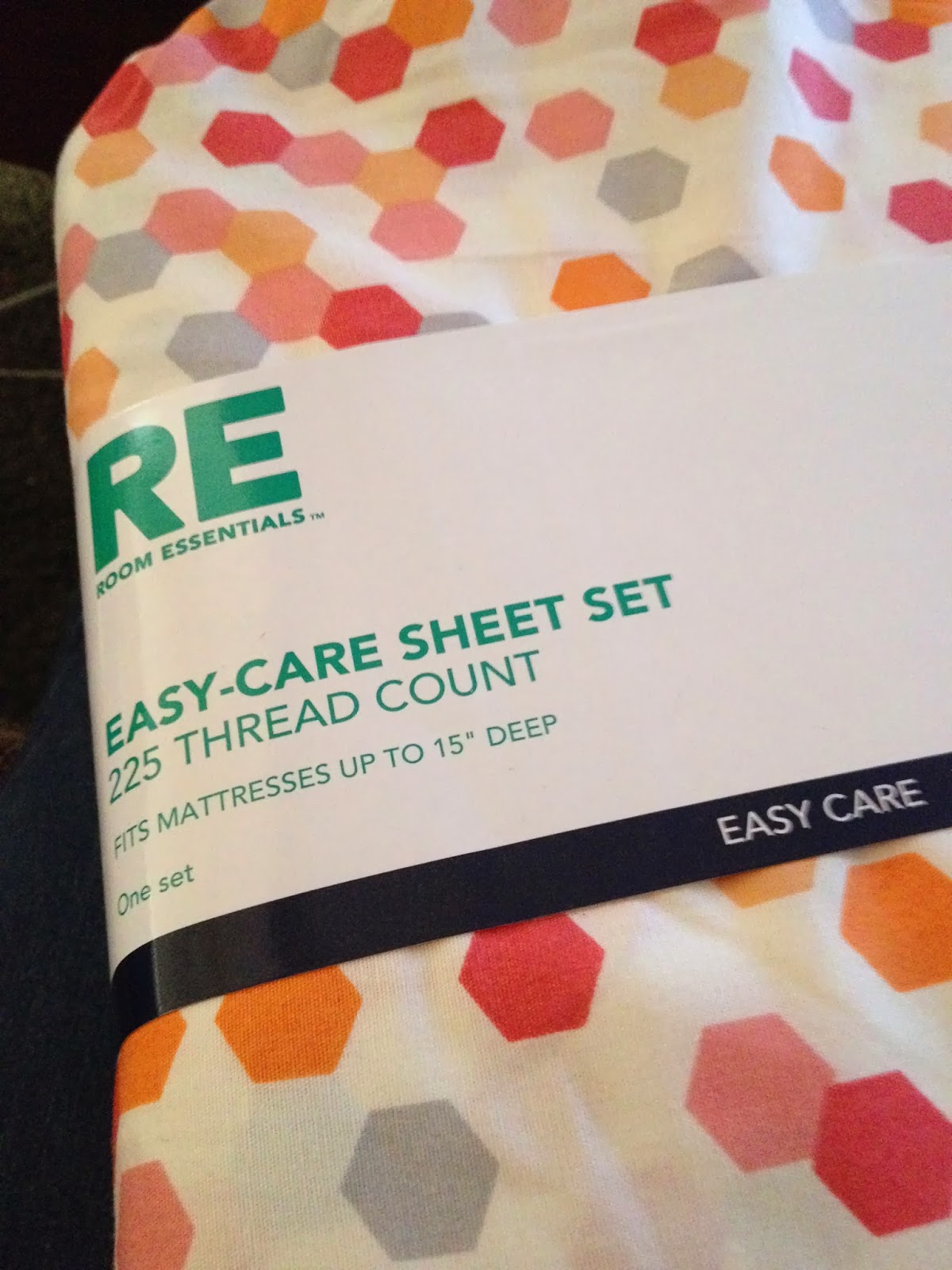 5. Dad's new-found love for emailing me selfies. Mom was out at a quilting class and Dad snuck into her sewing room to use her iron to mend a hole in a pocket. The iron isn't quite as sacrilege as her scissors, but still a risky move!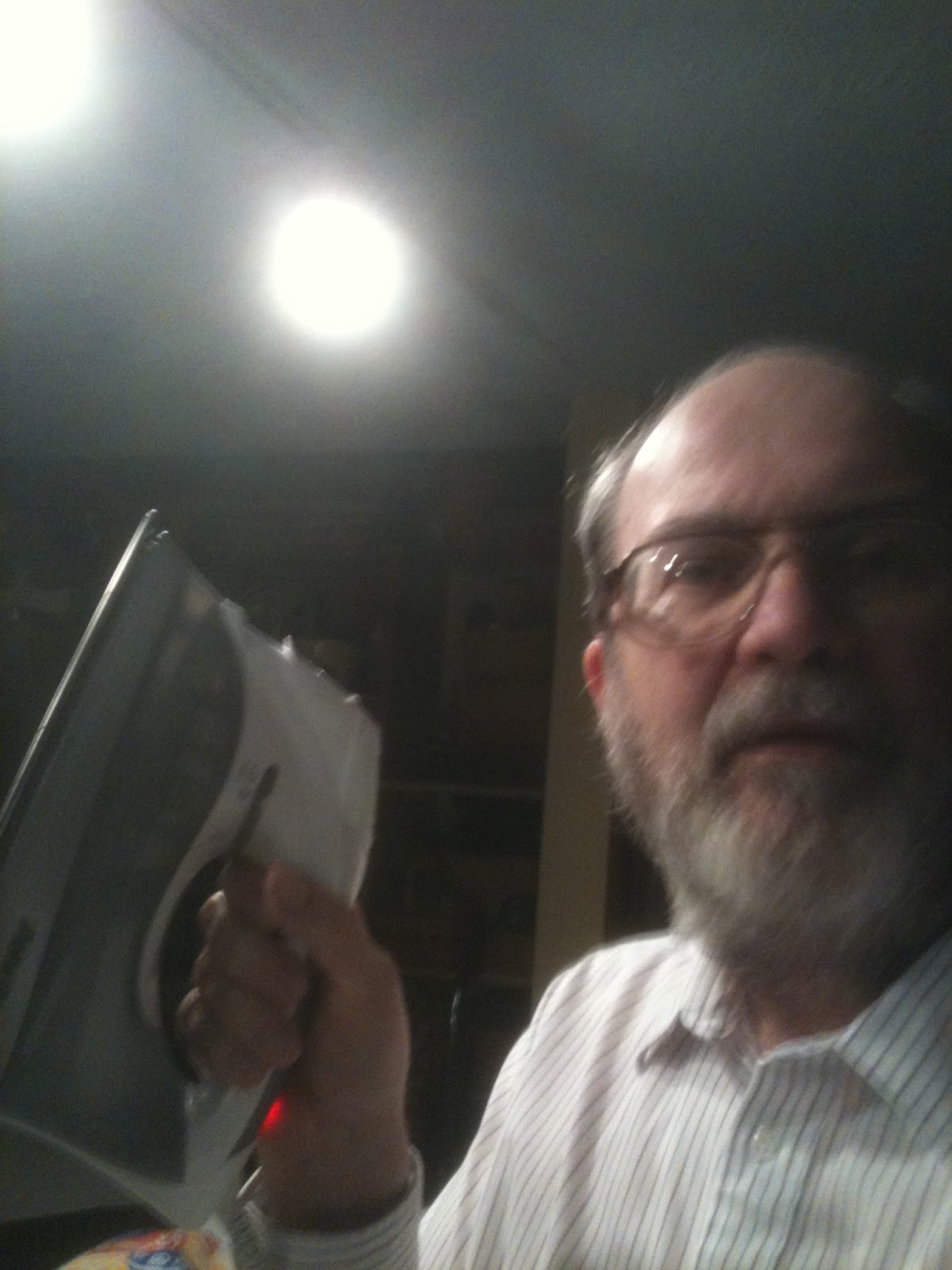 What's made your week festive?