Written by Linda Chaney, mother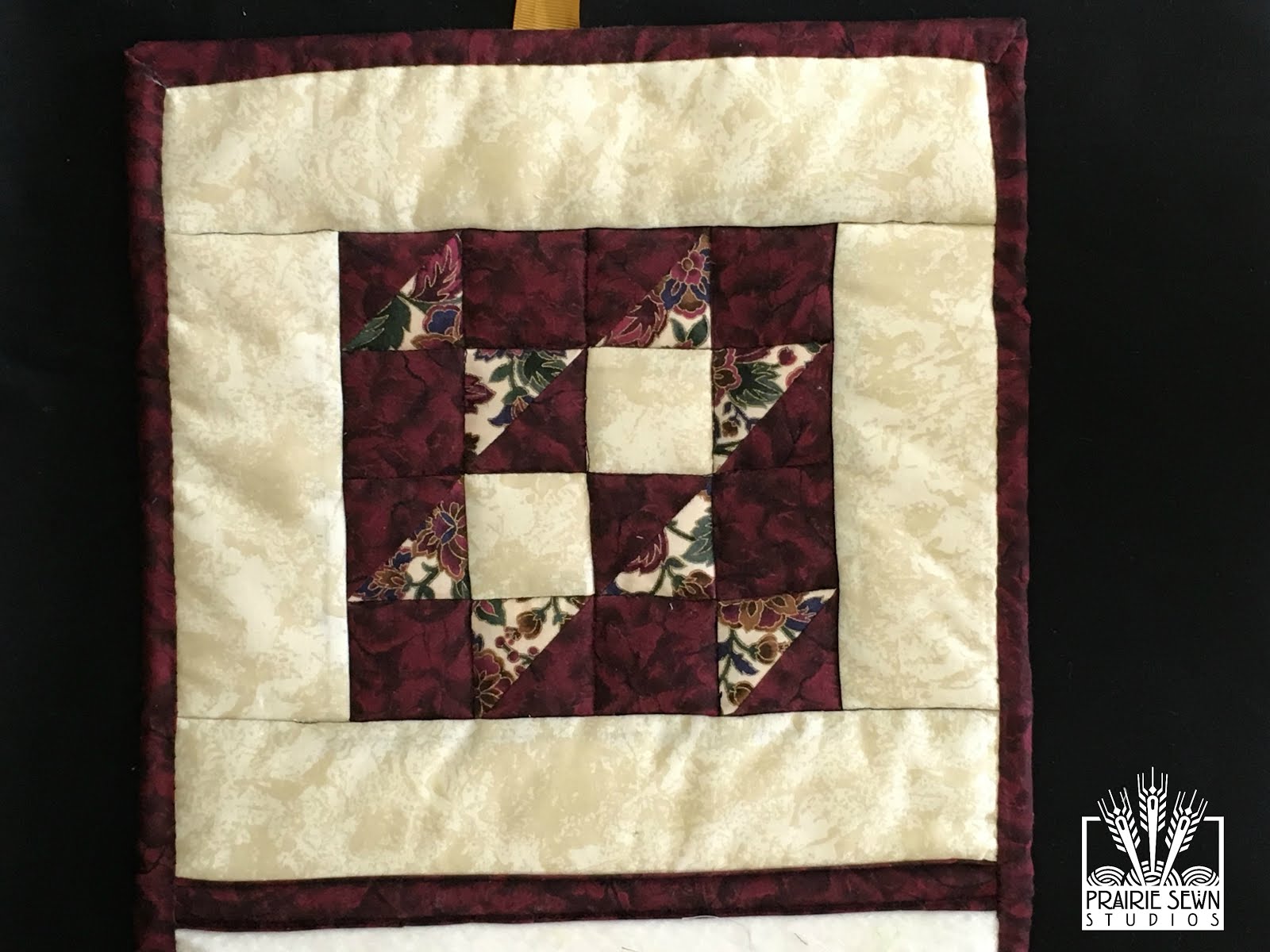 At the beginning of The Splendid Sampler project, two projects were suggested for use throughout the coming year: the Folding Block Station and the Cathedral Window Pincushion.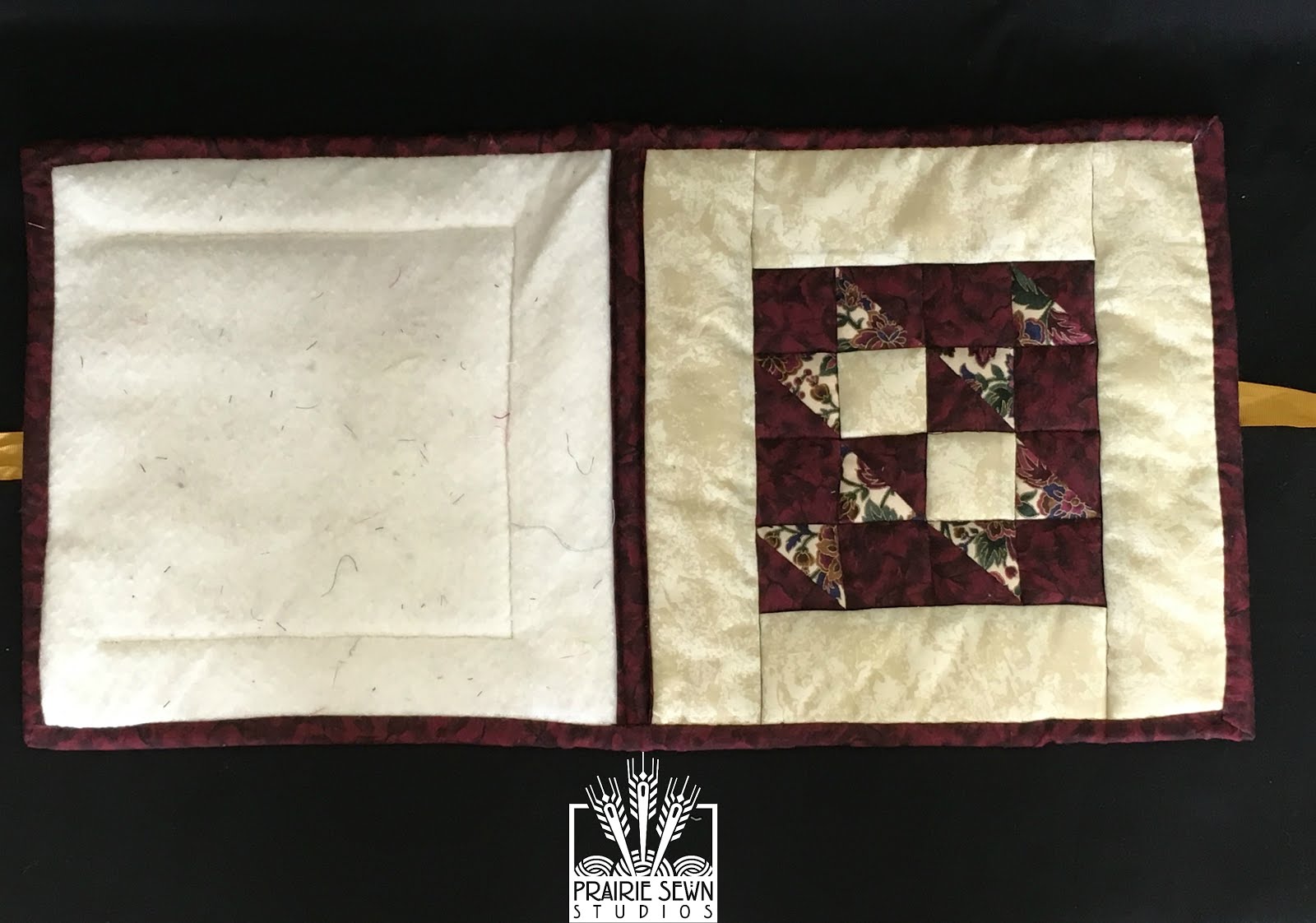 I sewed both projects and have found the Folding Block Station invaluable for the original layout of the cut pieces of the block, for transporting back and forth from the sewing machine to the ironing mat, and for keeping the pieces in the correct format for sewing throughout the creation of the block. I'm sure this design could easily be modified to any size you might want!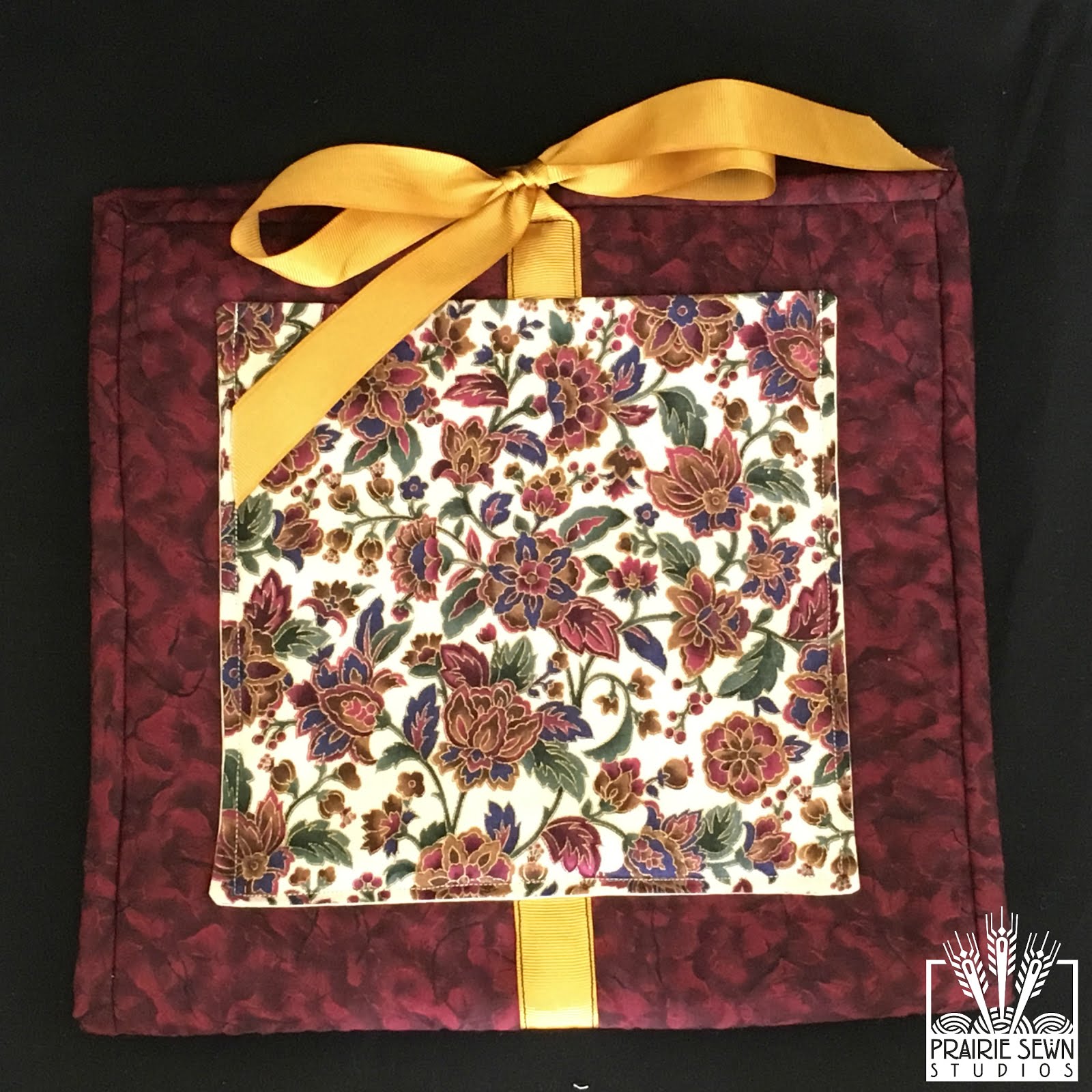 The design for the pincushion was different and created a functional place for pins. It also coordinated with my folding block station!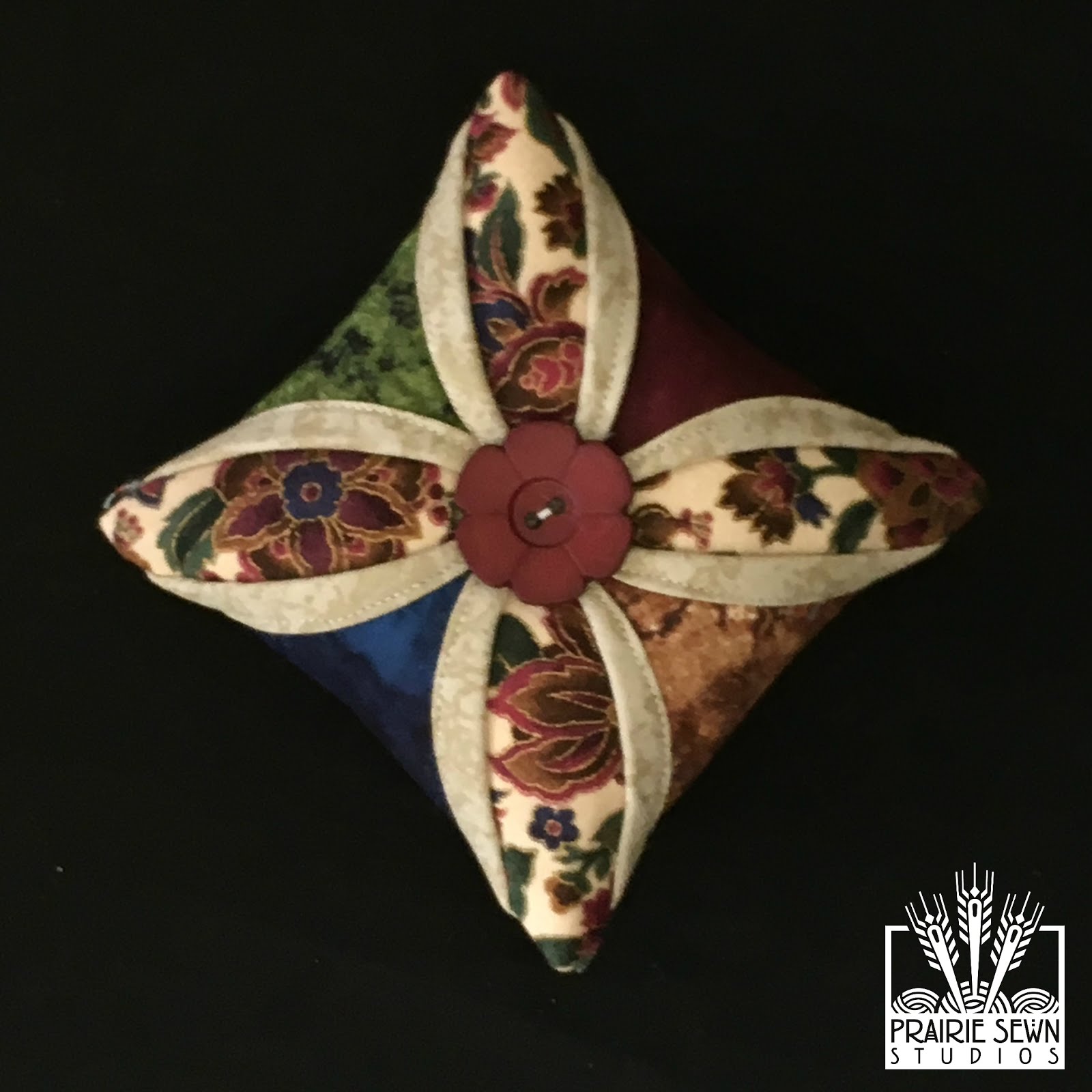 Check out The Splendid Sampler Bonus Projects section to find the instructions for making these projects!