Written by Linda Chaney, mother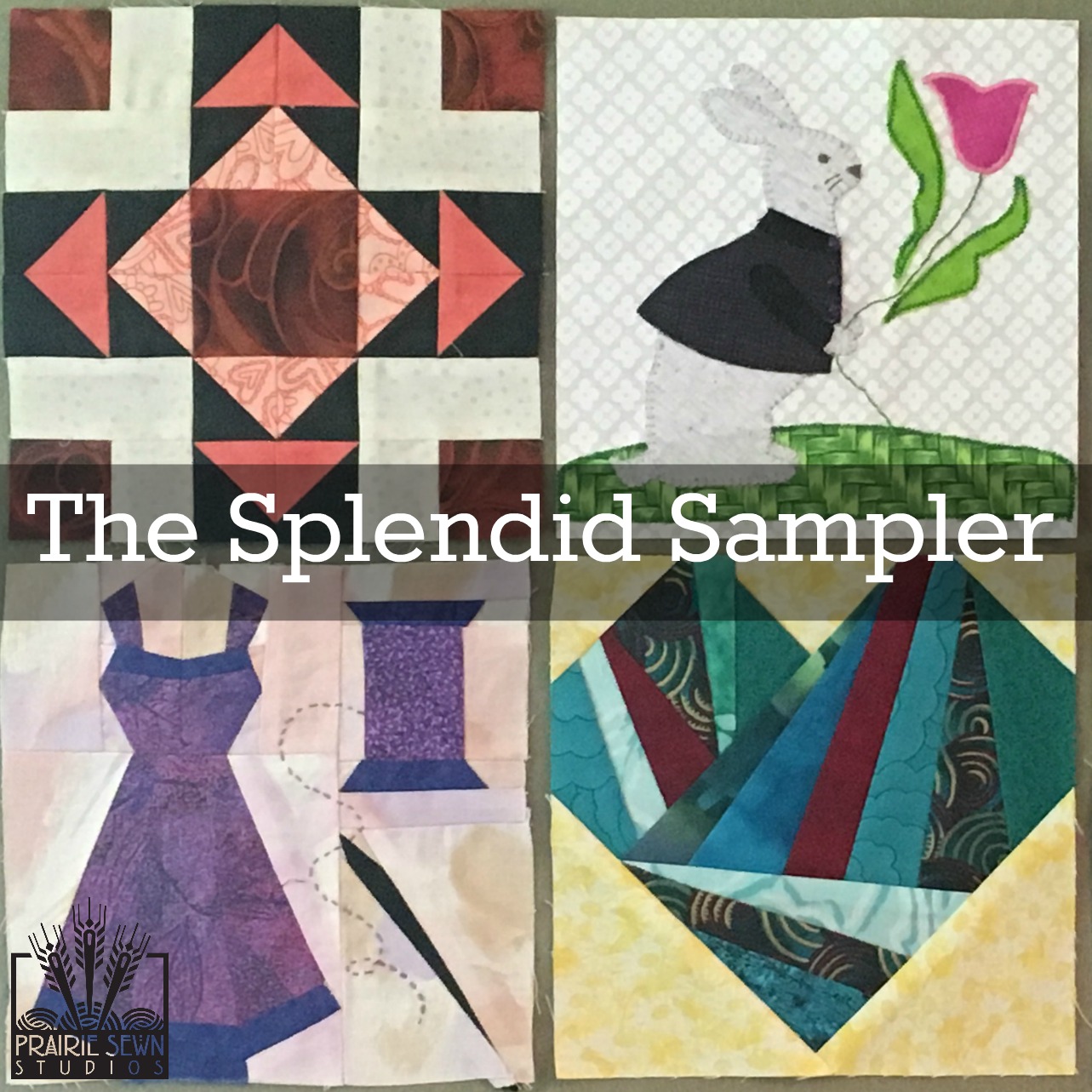 This series of blocks provided quite a learning experience!
Blocks arranged from left to right, top to bottom:
24 – Inspector Sidekick
25 – Sunday Best
26 – Dreaming of Dresdens
27 – Sewing Machine
28 – Stitching Fashion
29 – Scrappy Happy Heart
30 – Simple Surprises
31 – Blossoming
It was time to tackle the applique process. In Block 25, Sunday Best, I experimented with different machine applique stitches to use on the raw edge applique.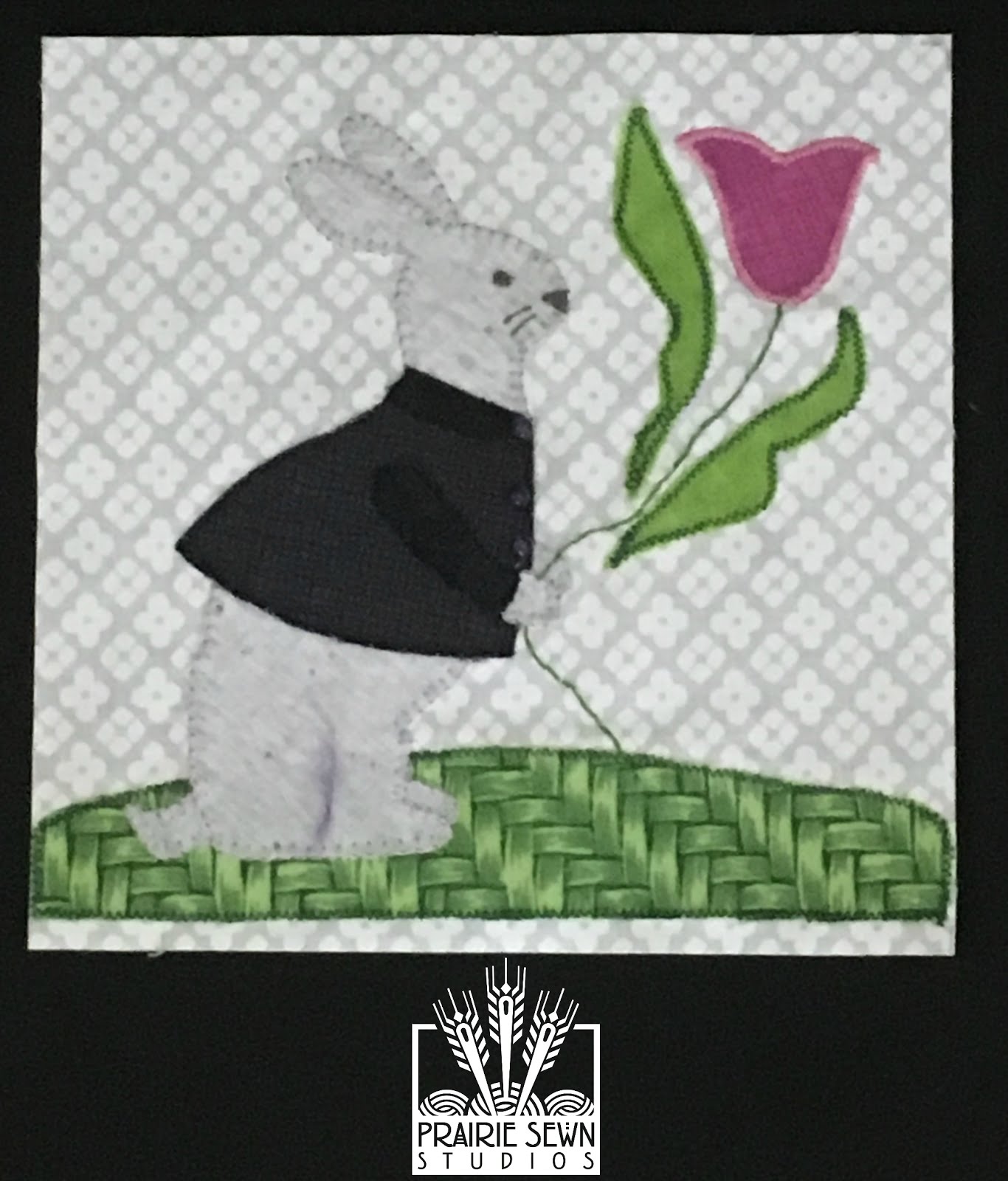 In Block 26, Dreaming of Dresdens, I used invisible machine applique around the turned applique edges.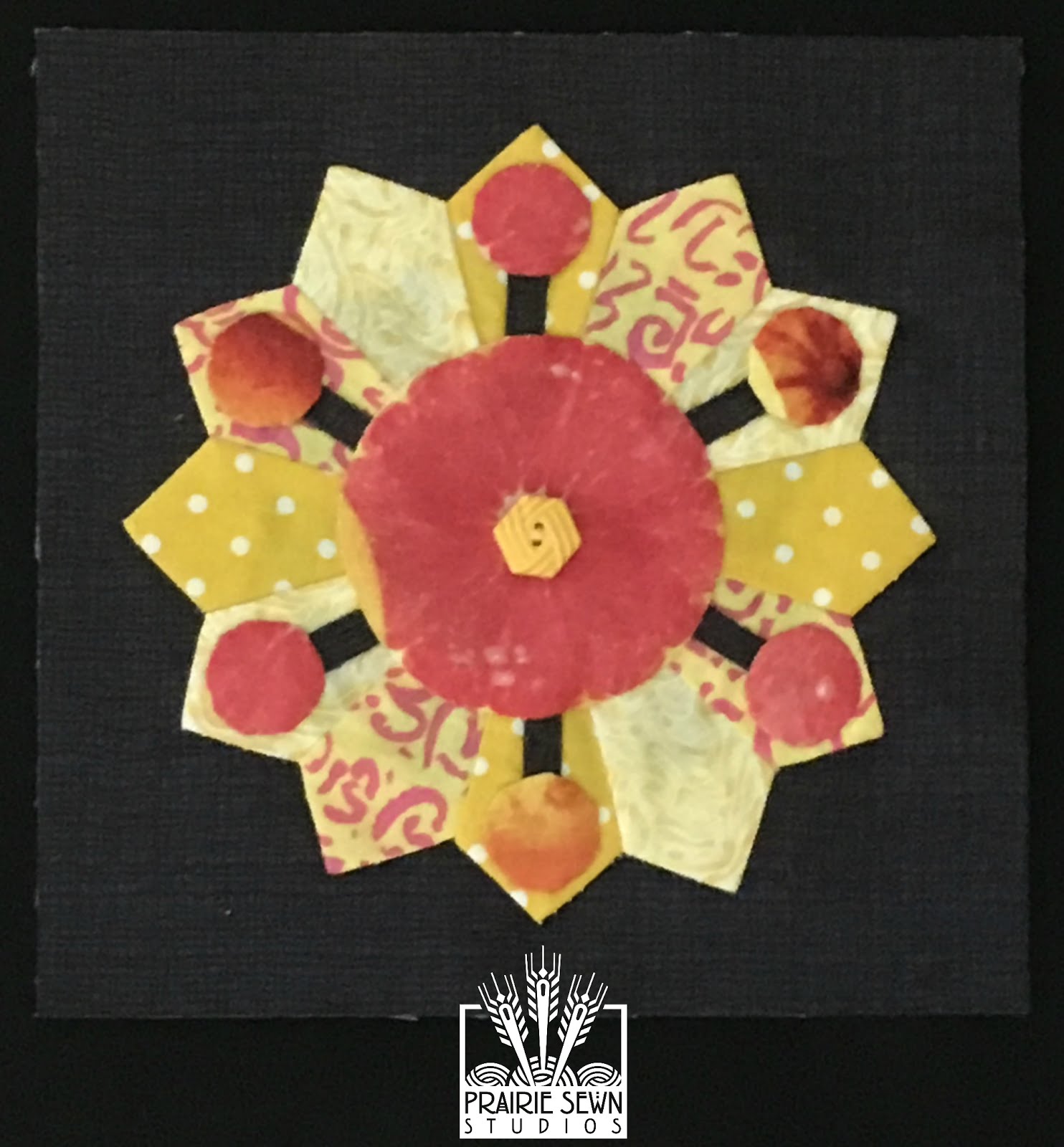 Perhaps the most challenging block, though, was Block 28, Stitching Fashion.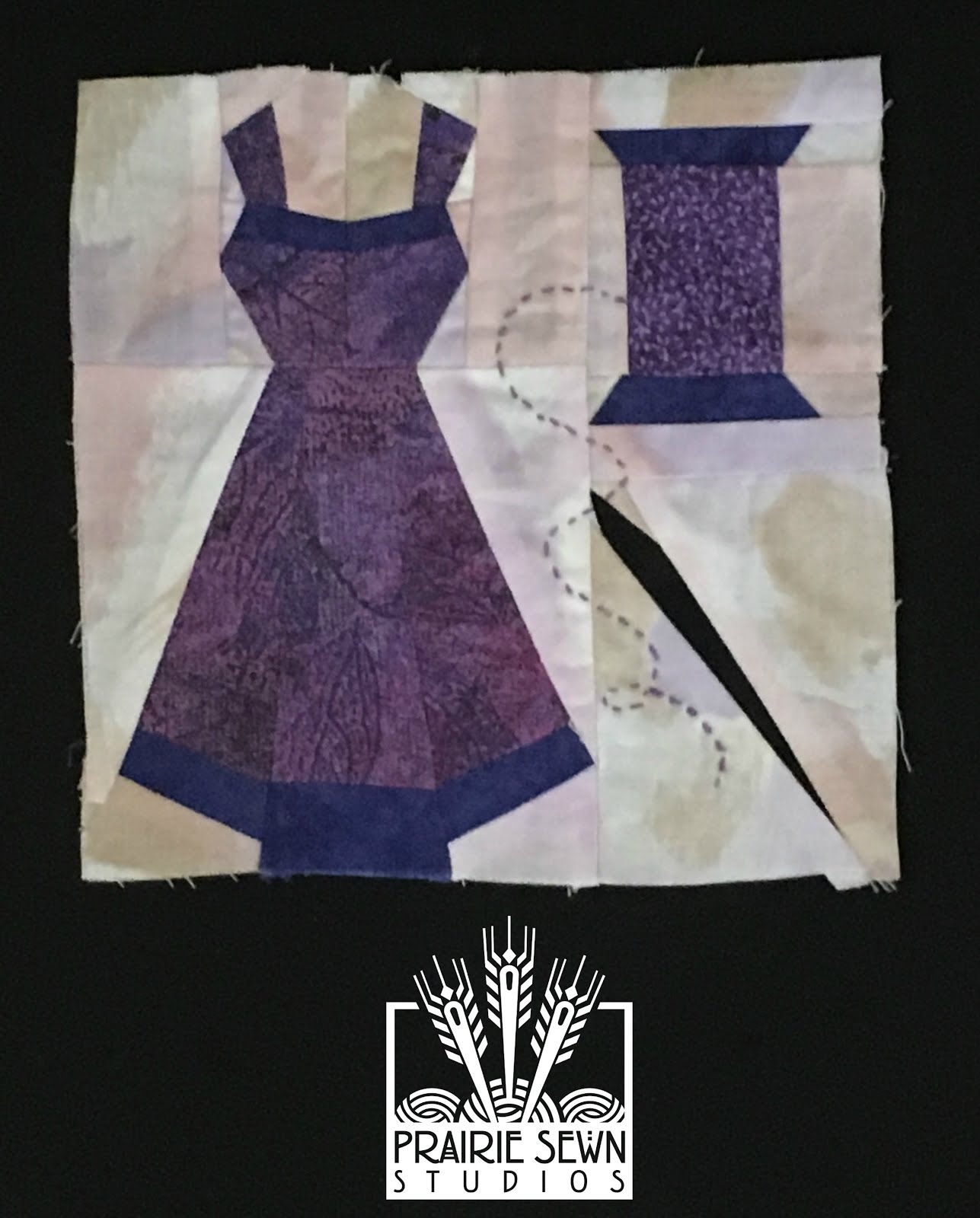 Although I tried to complete this block using a different method, I found that following Charise Randell's suggestion of cutting the individual templates to size and adding the 1/4″ around the template was the best!  Note to self: listen to the expert!<
Check out The Splendid Sampler to learn more about these blocks and their designers! You can also see my other blocks here on Prairie Sewn Studios: Blocks 1-7,  Blocks 8-15 and Blocks 16-24.
Join the newsletter