Written by Linda Chaney, mother
Over the past several years, Laura and I have traveled to the AQS Paducah show in April. It's been a wonderful experience to take classes together, view the quilts, see the town of Paducah with the influx of quilters from around the world, shop for fabrics to add to the stash, visit other craftsmen, eat at our favorite restaurants, and attend the performances at the local theater. However, this year we were not able to attend.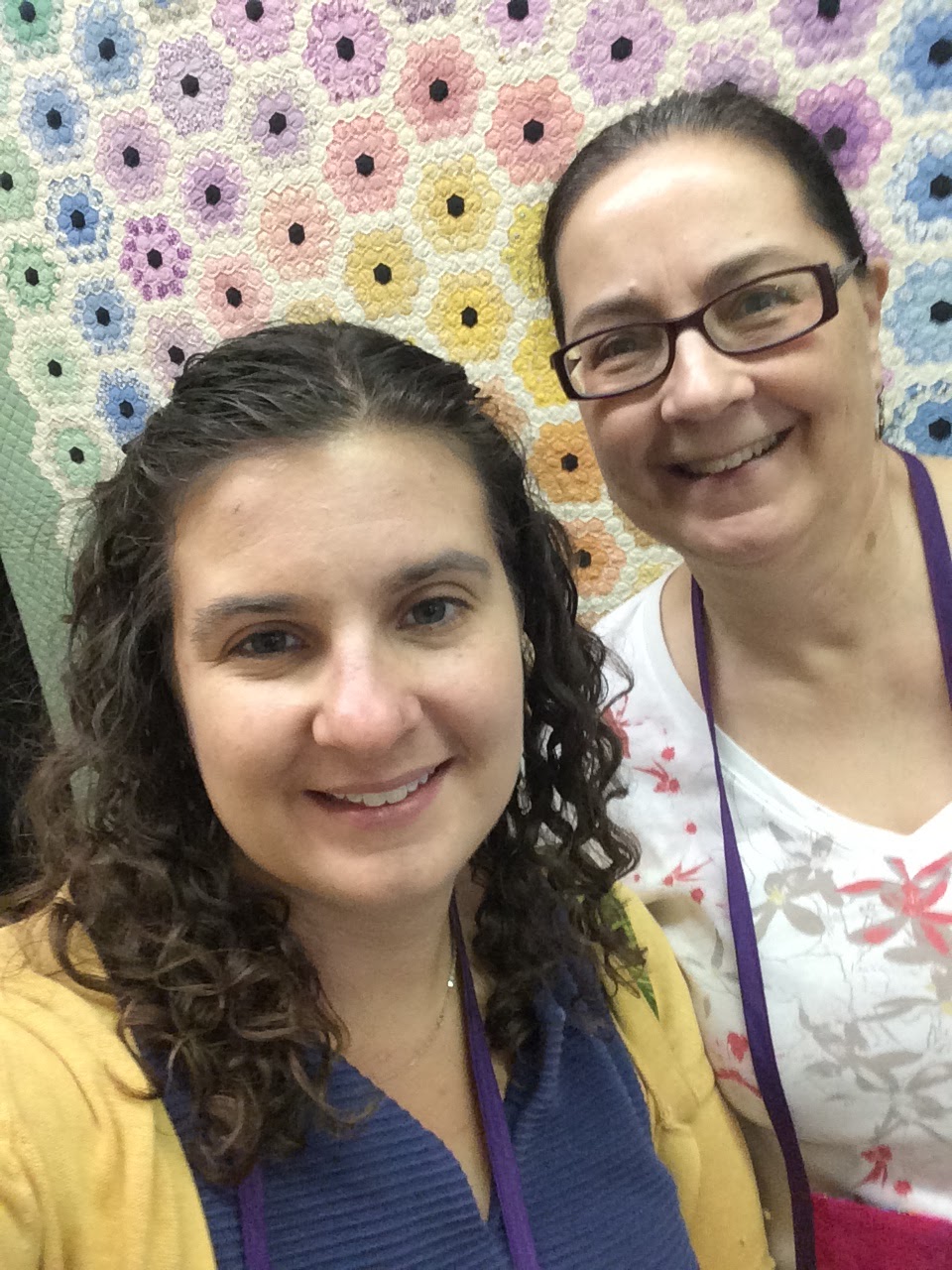 Paducah 2015
Instead, I issued a challenge to my daughter once I realized that AQS was doing a row by row quilt. Each row represents a different show location throughout the US for the year 2016. What better way to keep intact our togetherness (even though she lives in California and I live in Nebraska) than by creating the AQS 2016 Row by Row quilt. Thus the challenge begins.
I've selected my fabrics from my stash (one of my requirements for the year is to use fabrics from my stash).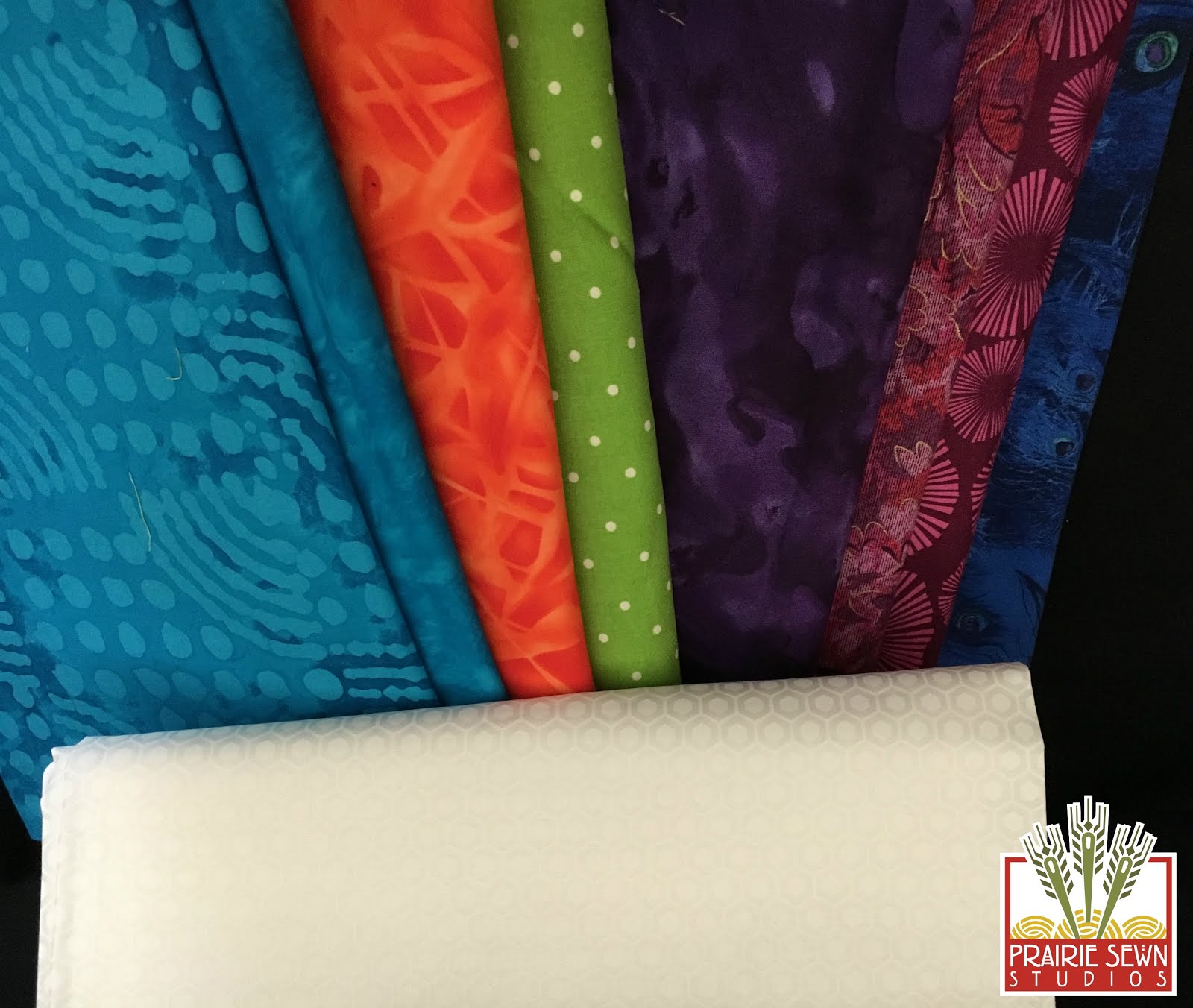 How are you doing, Laura? Yes, we have a bit of catching up to do, but I don't think that will be a problem!
Join the newsletter