Written by Laura Chaney, daughter

Getting this Work in Progress Wednesday post up a bit late today, but I HAD to post as I spent a ton of time sewing this weekend. Now since it was all hand sewing (and ironing and cutting and a good deal of mumbling), it may not look like like much progress, but it made me super happy.
I took over our dining/living room for the weekend and spread all of my materials out on the dining room table, turned on the SVU marathon on USA and began work on a set of the Hexagon Coasters and Hexagon Container that we shared a few weeks ago for our Countdown to Christmas series.
I designed, cut and basted all of the coasters. This is the one part I won't hand sew, but will use a variegated rainbow thread to top-stitch them together.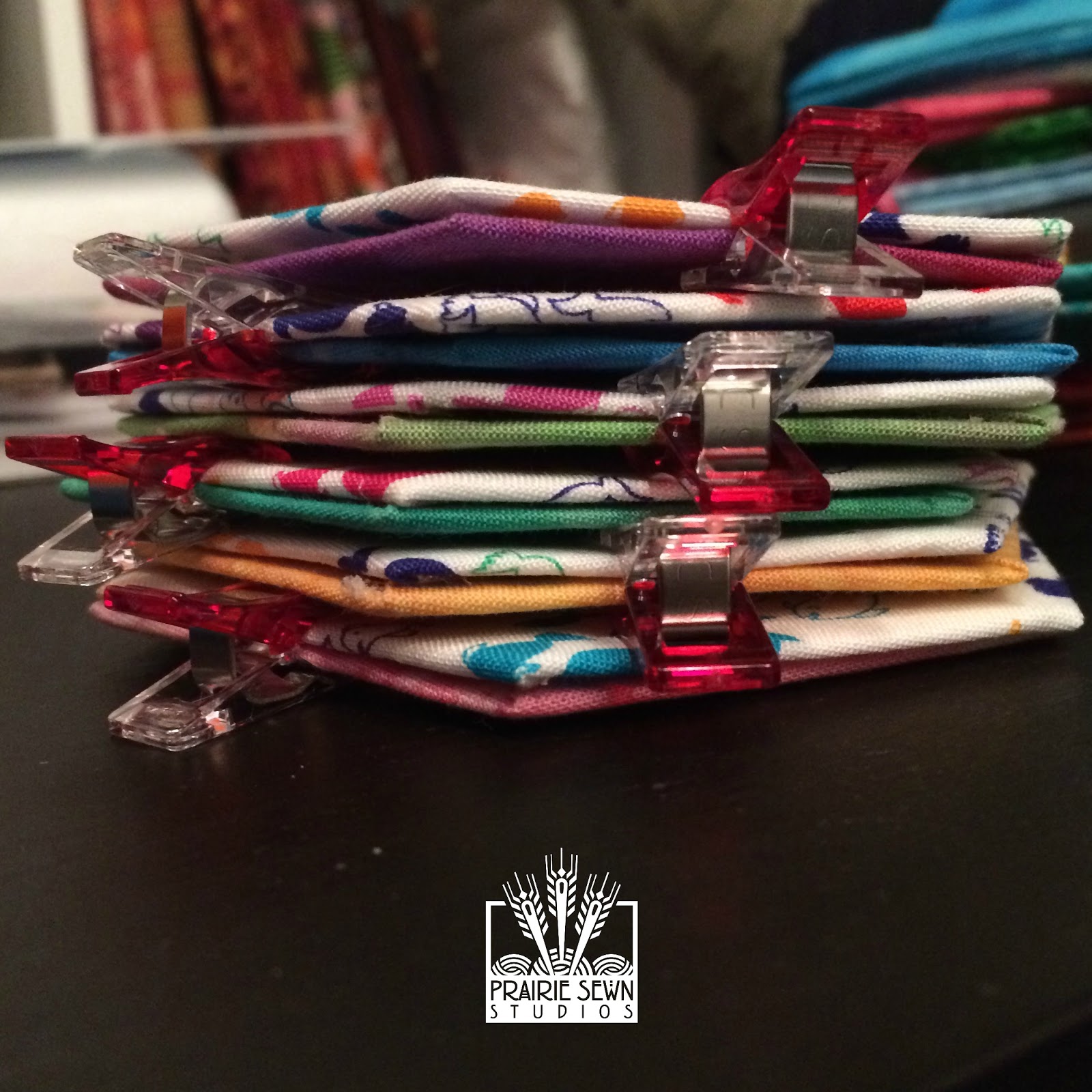 After I had all of the pieces for the container cut and basted, I moved over to the couch for a little hand sewing. I got all of the sides sewn on to the container and got three of the seven side seams sewn up.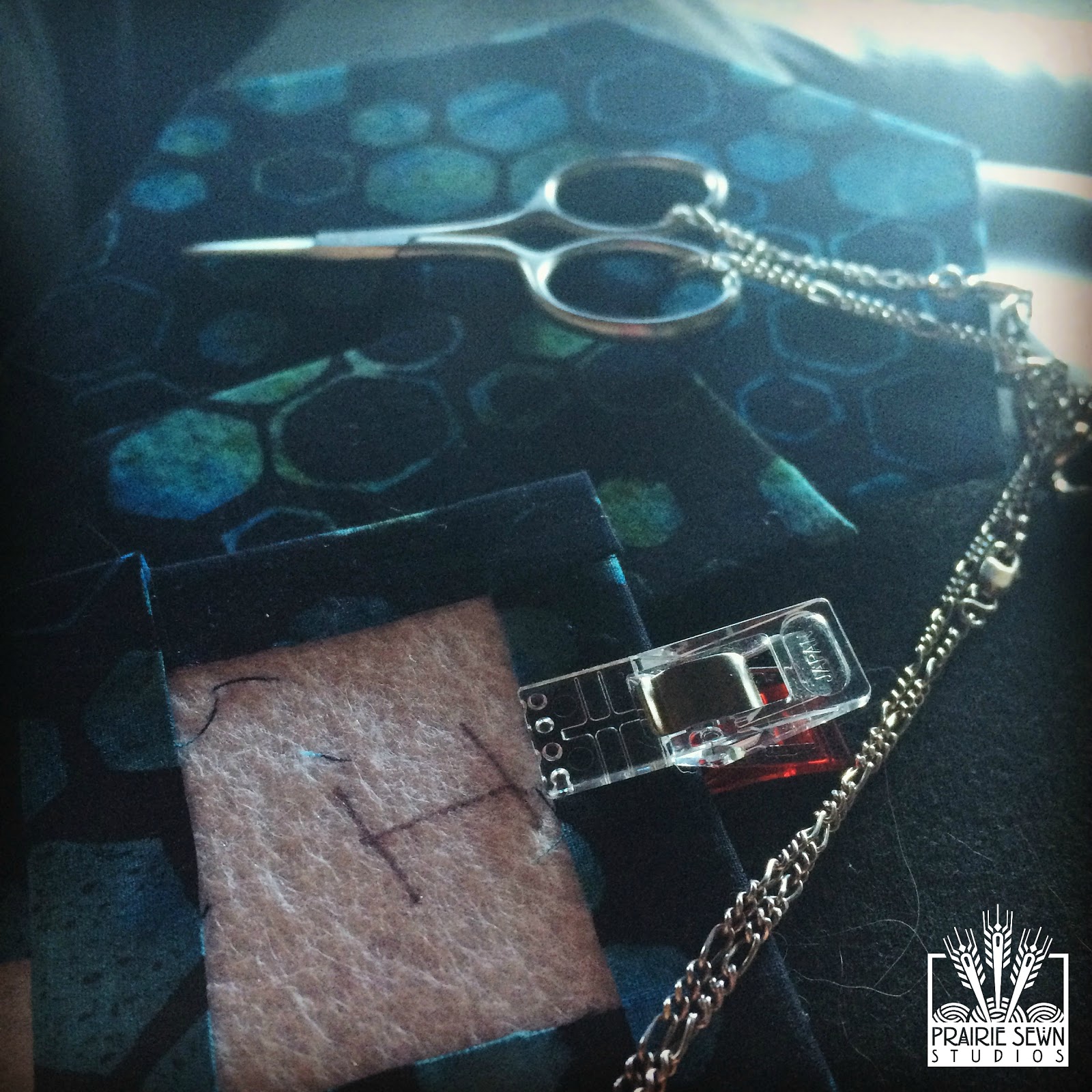 So funny story about this weekend sewing. It almost never happened, as certain kitties both chose Saturday morning to decide they needed some extra snuggles from their momma. Both of the pictures below (CatCat on the right and Friday on the left) are from Saturday morning. And I don't move cuddling cats. Eventually they decided they had more comfy spots of sunshine to stretch in and I regained my freedom.

I hope to finish the container and all the coasters by the end of this next weekend!
Linking up with Freshly Pieced and Sew Fresh Quilts. Looking for a new link-up and to vote in our weekly poll? Check out our weekly Crafty Comment Karma link-up and poll each Friday.
What are YOU working on this week?
Join the newsletter