Written by Laura Chaney, daughter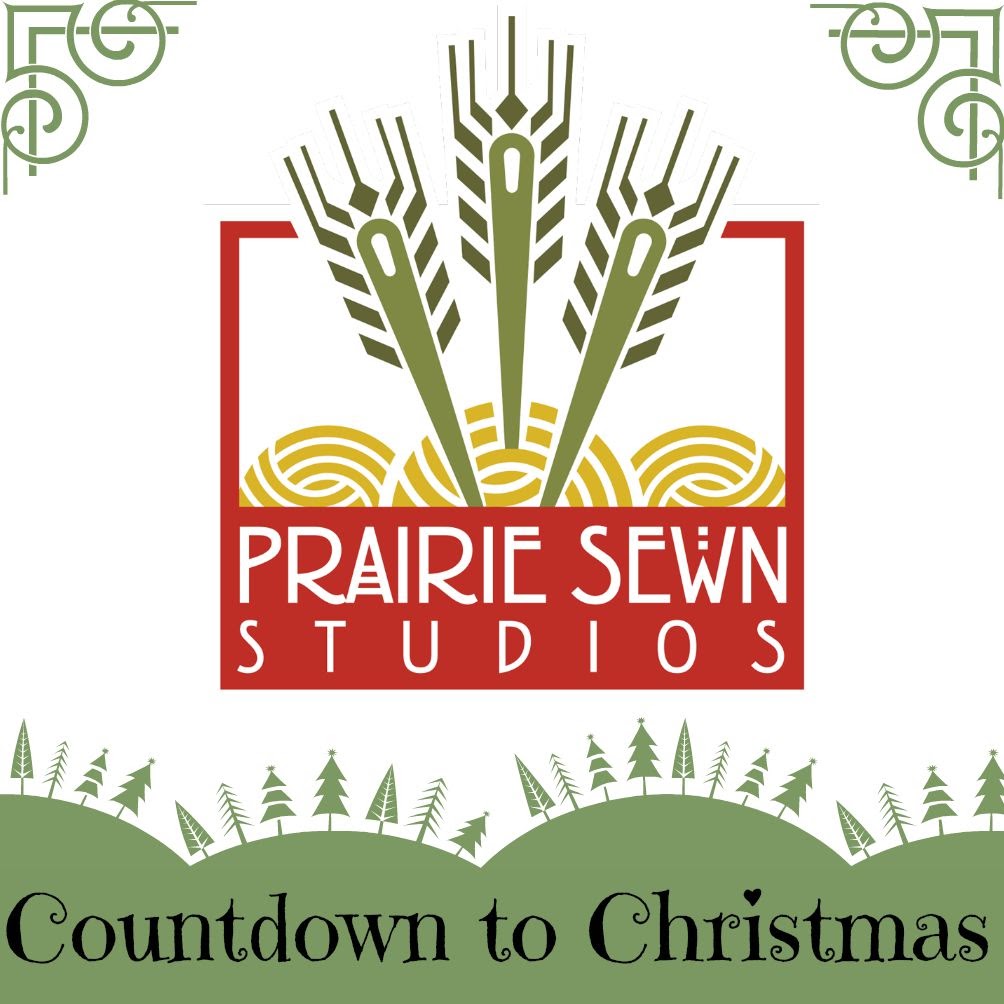 Are you ready to kick off an exciting holiday season? We sure are! The fall and winter holiday season  is one of our favorite times of the year. Not only are there lots of tasty treats and sweets, but it's also the perfect time of year to make homemade gifts for all the friends and family on your list this year.
To help you along the way, Prairie Sewn Studios will be sharing our series of TWELVE crafts and sewing projects that you can make and gift (or keep!) to make your holiday season a little bit more festive.
Many of these projects will require our book, Contain It! English Paper-Pieced Style Accessories.  Free downloads with the supply list, instructions, and any additional pattern pieces will be available to complete your masterpieces.
Countdown to Christmas Schedule
October 5 – Hexagon Based Tulip Vase*
October 12 – Gift Box with Lid*
October 19 – Mason Jar Vases*
October 26 – Pumpkin with Piping*
November 2 – Coaster Set*
November 9 – Hand Towels
November 15 – Curtained Window Vase*
November 22 – Winter Snowballs*
November 30 – Stuffed Ornaments*
December 7 – Danish Woven Hearts
December 14 – Pincushion Star*
December 14 – December 21 – Bellflower Vase*
The crafts marked with an asterisk* will need Contain It! English Paper-Pieced Style Accessories for some of the pattern pieces. The book can be purchased online through Amazon, and with Amazon Prime shipping it should get to you in time to make the first project going up on October 5!
We are so excited to share these projects with you and prepare to start celebrating the upcoming holiday season! Come craft with us! Don't want to miss a thing? Sign up below to get the Countdown to Christmas posts delivered to your inbox!