Written by Linda Chaney, mother

This week I'm sharing another post in our Quilt Stores We Love series.
ACME Fabric and Quilt Co. located in Blair, Nebraska, is just a year old and another quilt shop new to me.  It reminds me a bit of the mom and pop stores found in smaller towns – where residents drop in to chat, drink coffee, and of course, shop.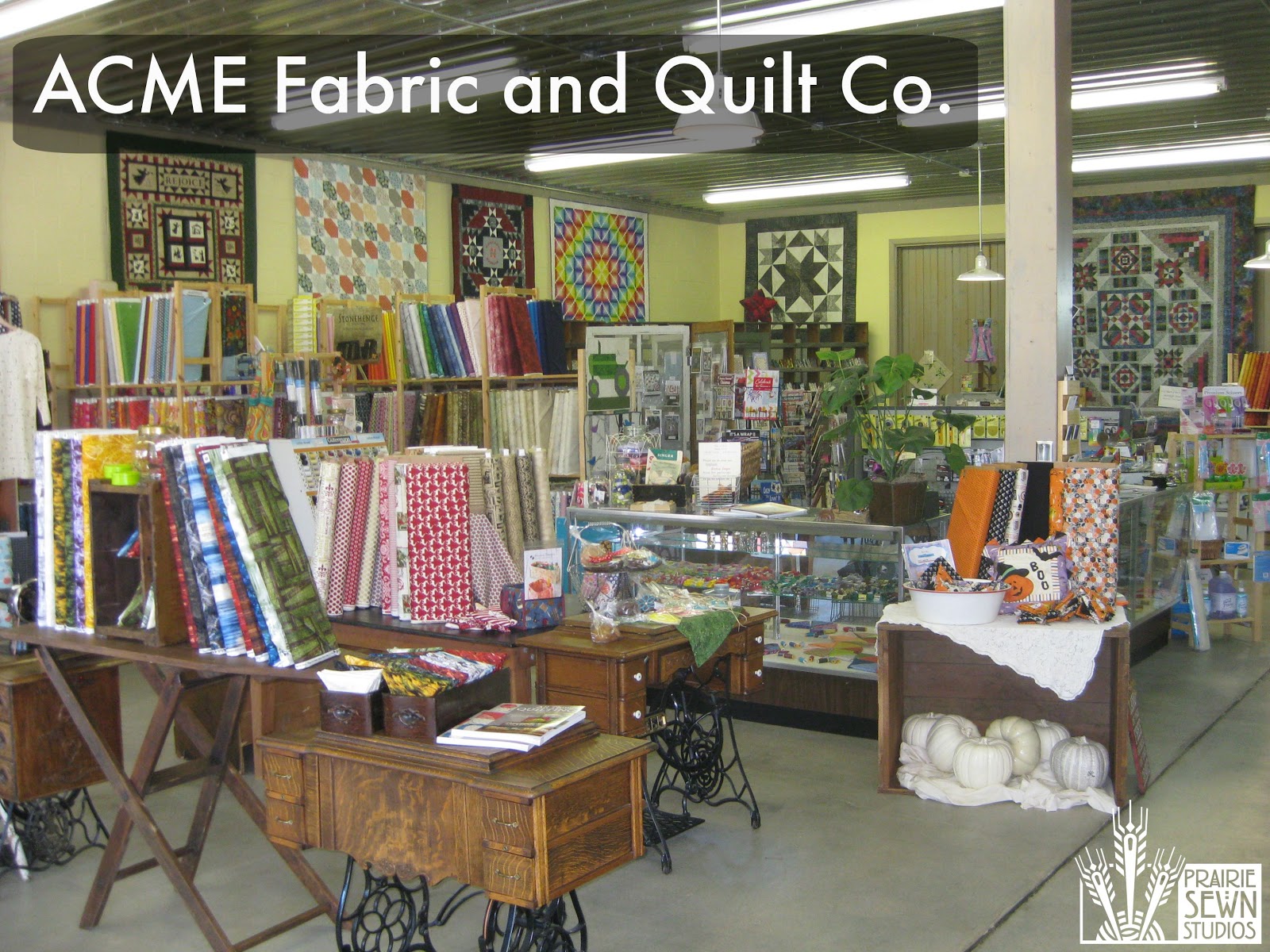 In addition to carrying quilting fabrics and supplies, they also have some beautiful knits.  The knits are soft as butter and the small collections of prints are gorgeous. Needless to say, I had to purchase some quilting fabrics I had not seen elsewhere as well as some knits to make T-shirts.
I will be teaching a container class in November at this location.  Sign up for the class if you're in the neighborhood or just come in to check out the store.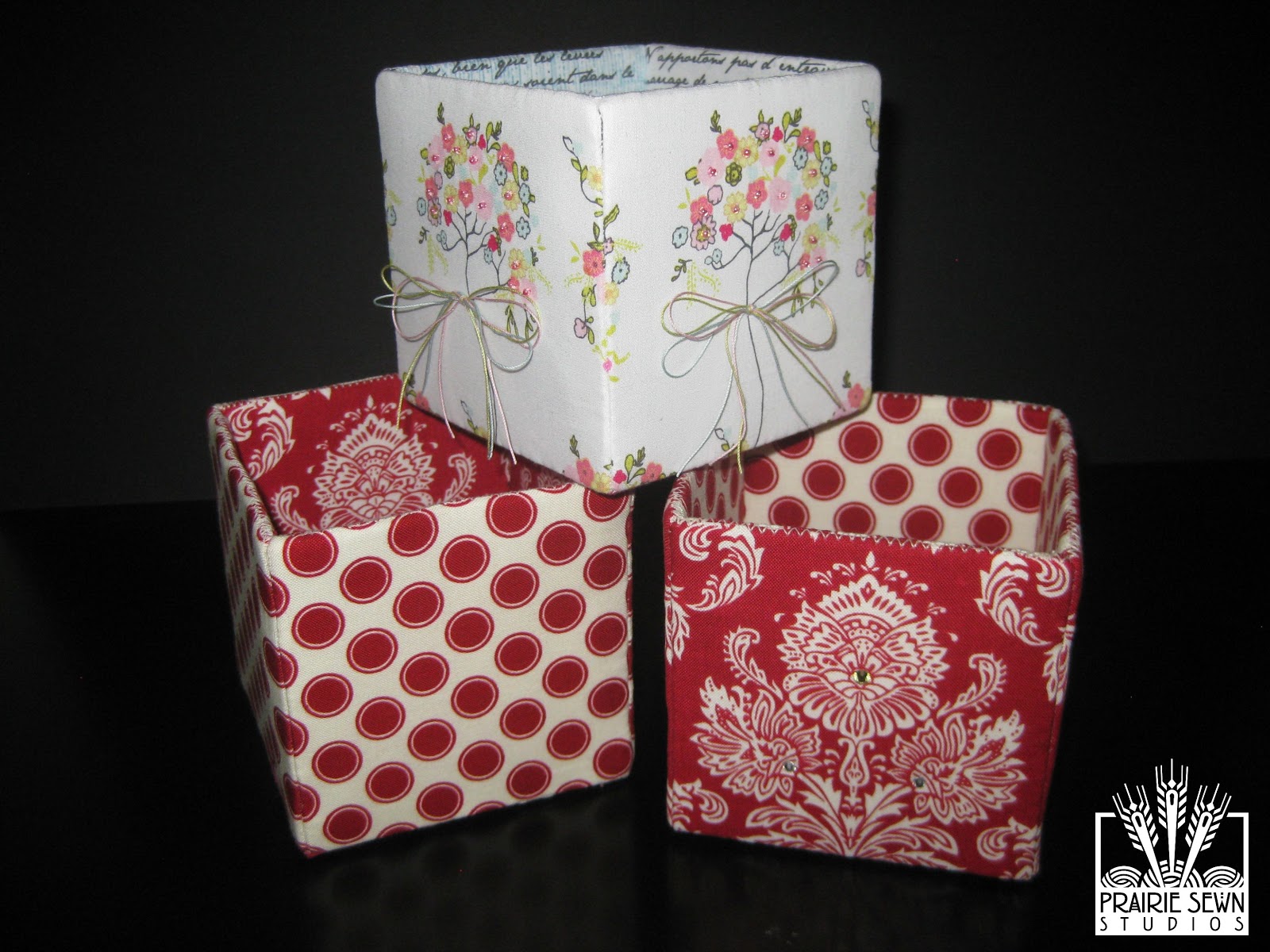 Don't forget to vote in our most recent poll if you haven't already! Results will go up on Friday!
How do you attach your binding?
By machine to the front, then by hand on the back
By hand on both front and back
By machine on both front and back
Join the newsletter