Written by Laura Chaney, daughter

The results are in! Last week we asked "What's your favorite part of the quilting process?" The "winner" with 43% of the votes was Designing the Quilt!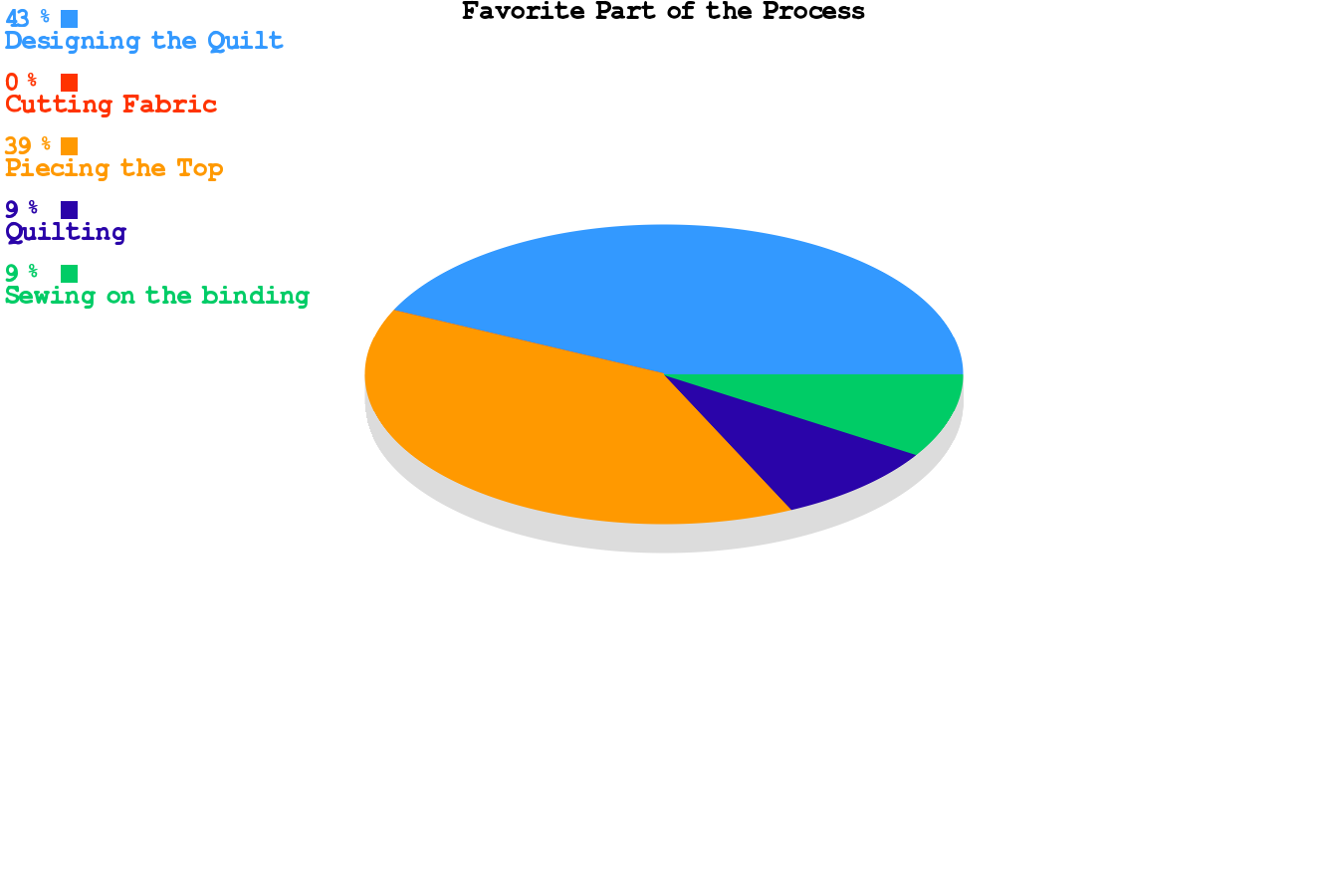 I'm somehow NOT surprised that "cutting the fabric" wasn't anyone's favorite! To me, that's always the scariest part of the whole process since it can't be undone.
The very first quilting project I made when I first started quilting seriously back in college was a wall-hanging of Amish Shadows. At the time, I was drawn to the beautiful simplicity of solid colored fabrics. Although I use plenty of prints in my quilt making now, solids still hold a very special place in my heart. So today we ask you-prints or solids?
Prints
Solids
Ack! Don't make me choose!
And now, on to the link up!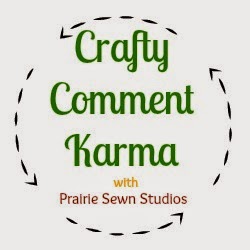 Join the newsletter