Written by Laura Chaney, Daughter

This year Mom and I discovered a new event during Quilt Week, a demonstration and exhibit by the Heartland Lace Guild.


One of the newest crafts that Mom has tried is
needle tatting
, which is similar in many ways to lace making or shuttle tatting. When she found this demonstration and exhibition was going on (and apparently had been for the previous six trips to Quilt Week), we knew we had to stop by. Mom was hoping to chat with someone who had experience with needle tatting, and get some feedback on on the work she'd been doing on her own.
The Guild had a very nice exhibit set up, including display boxes explaining the cycle of getting cotton seed to cotton thread and silk from and egg to thread.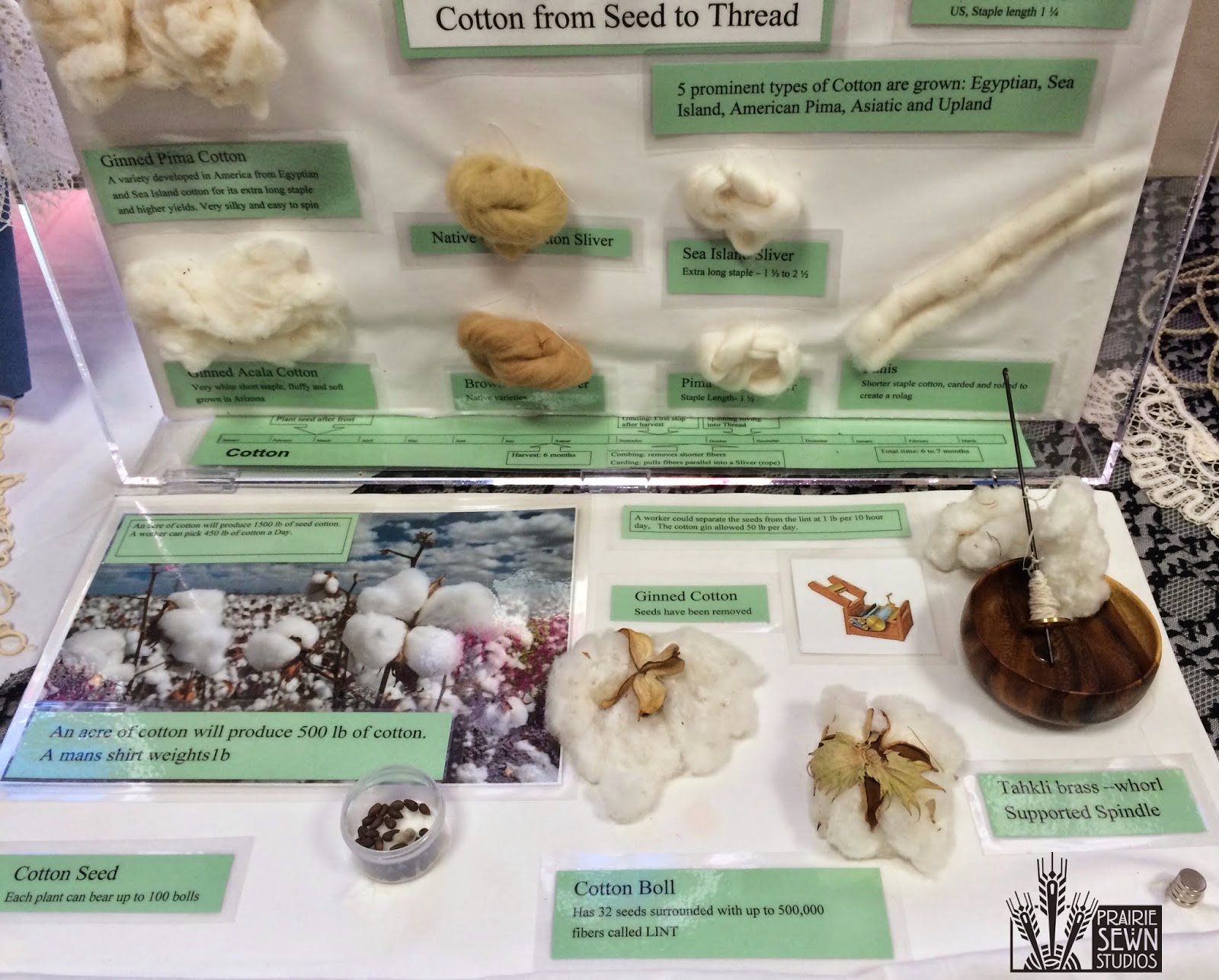 Cotton Seed to Thread.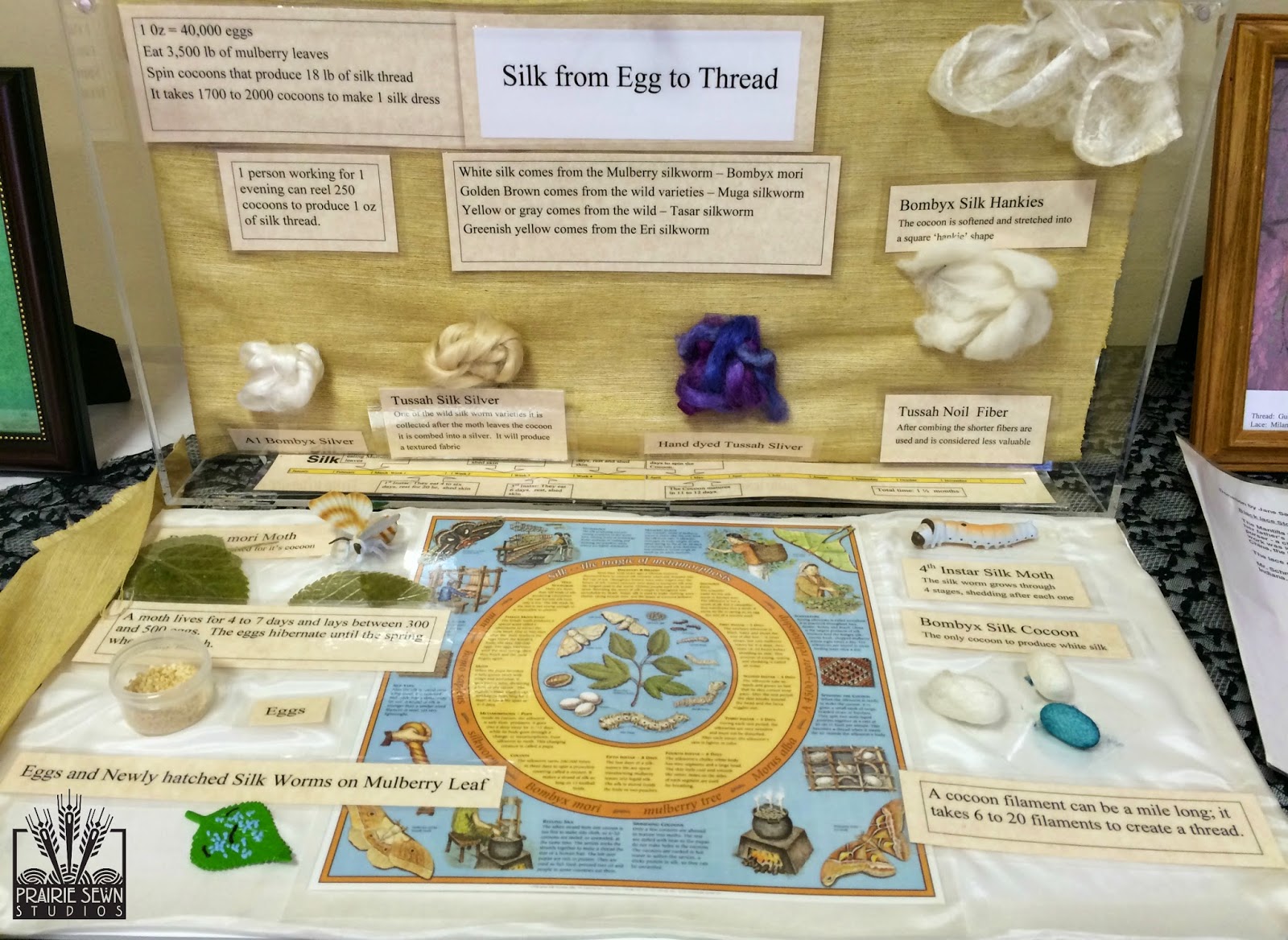 Silk from Egg to Thread.
They also had a great display of items created by their members. On the far left in the below picture we can also see the set-up of one of their members who is working on a cute little hedgehog! It was fun to watch her work for a bit and ask her questions about the process.
This was a great addition to our Quilt Week schedule, and we can't wait to go back again next year!
Join the newsletter