Written by Laura Chaney, Daughter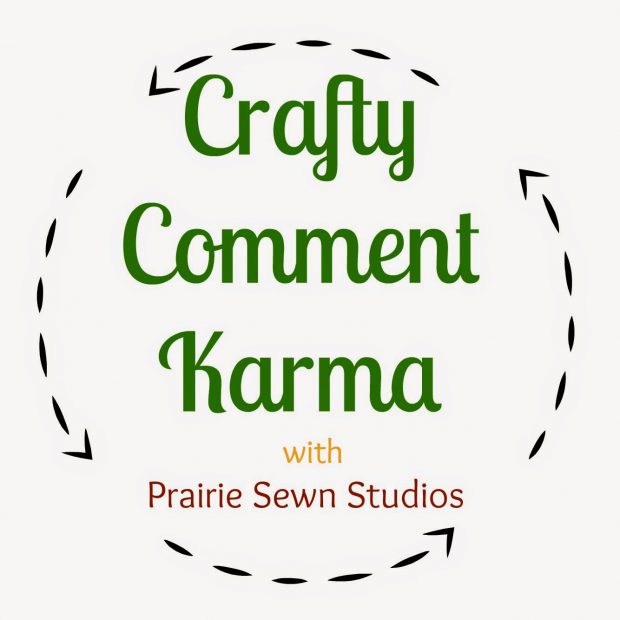 Welcome to the Quilt Week edition of Crafty Comment Karma! Mom and I have been having a blast all week in Paducah, Kentucky for the annual American Quilter's Society. We'll do more a more in depth recap when we're back home, but here are a few pictures from our first day. Be sure to follow us on Instagram (PrairieSewn) to see all of our hi-jinx in real time!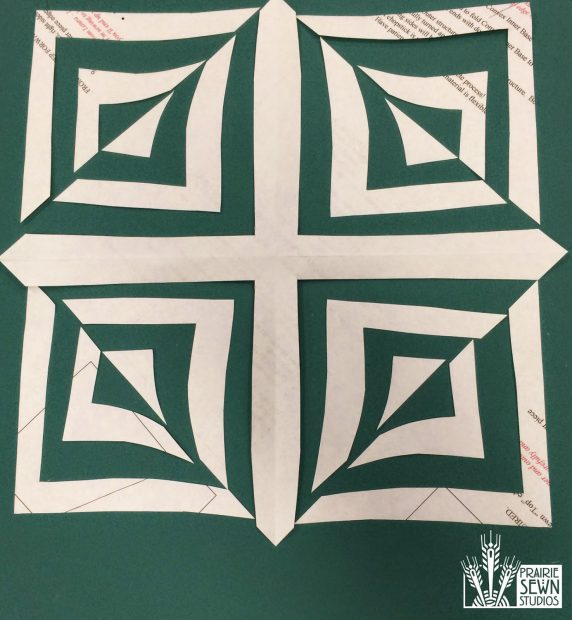 NOTAN class practice with Cathy Miller.
And now on to the link-up! Link up your crafting, quilting or sewing post below and comment on the posts of at least THREE other bloggers! Help build up our positive community of crafters online by encouraging each other.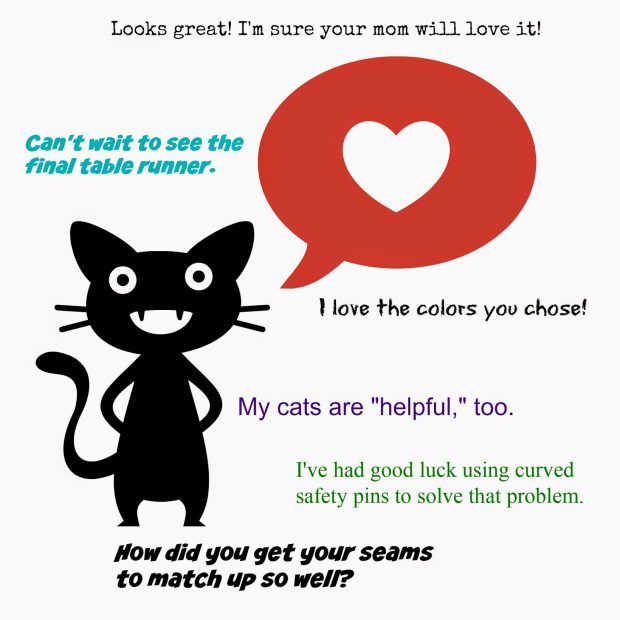 Join the newsletter