Written by Laura Chaney, Daughter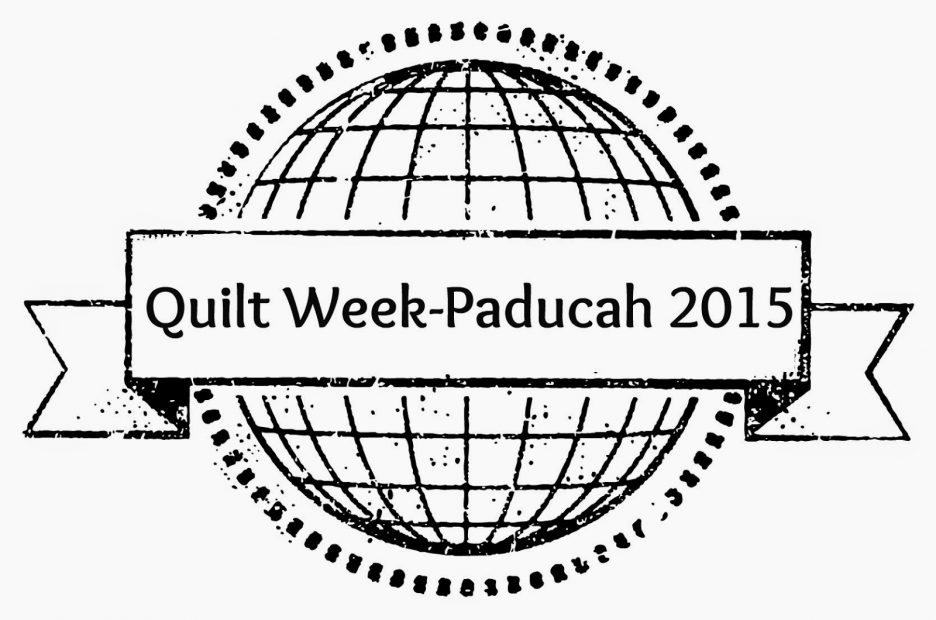 We are SO excited that it's finally April and time for our SEVENTH ANNUAL trip to the American Quilter's Society Paducah Quilt Show!
Follow our adventures this year on instagram (PrairieSewn) with the hashtag #quiltweek.
Each year the quilt show is an amazing experience, and each year is different from all of the others. Last year our show was consumed by lots of "first time author" activities and energy. This time we're presenting three demos and book signings for Contain It! English Paper-Pieced Style Accessories, but we're also exploring some other professional quilty opportunities. Exciting stuff all around. Here's where to find us for the demos.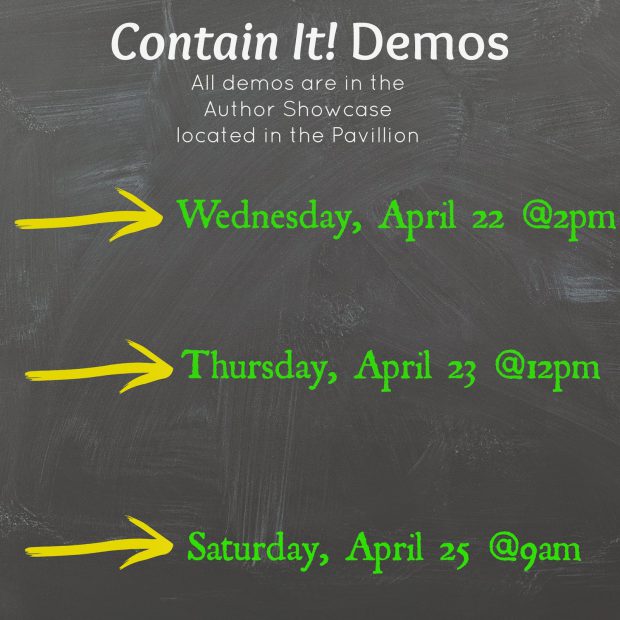 Here's the full list of authors who are scheduled to appear in this year's Author Showcase! It's always really exciting to be mingling with some of the great authors and creators that AQS publishes.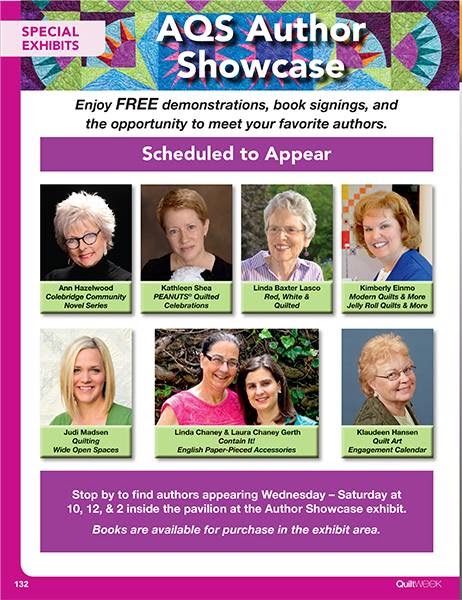 Join the newsletter