Written by Laura Chaney, Daughter


Another week, another Wednesday. I'm getting this post up a bit later than usual this week, but I figure it's still Wednesday here in California so it still counts!
This week I'm sharing the Grandmother's Flower Garden blocks that I've made since I last posted about them. For some reason I thought I'd done a few more, but it turns out I've only made two. Guess I need to get busy sewing!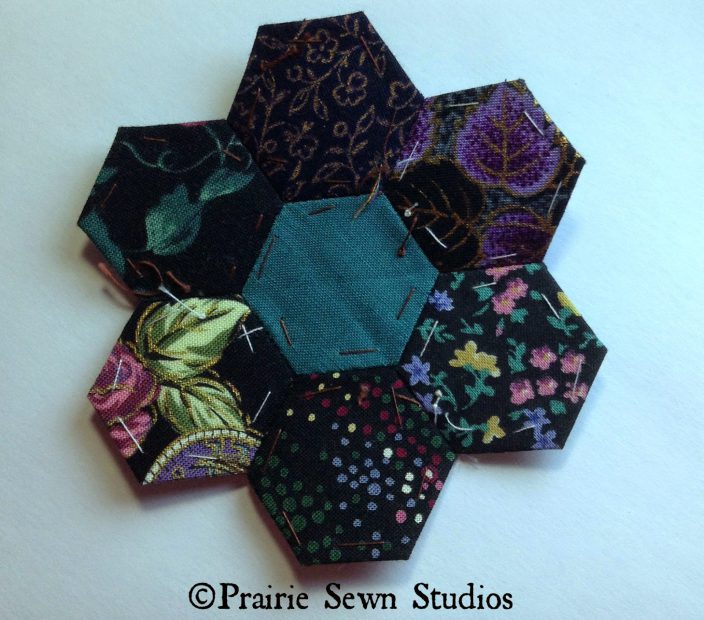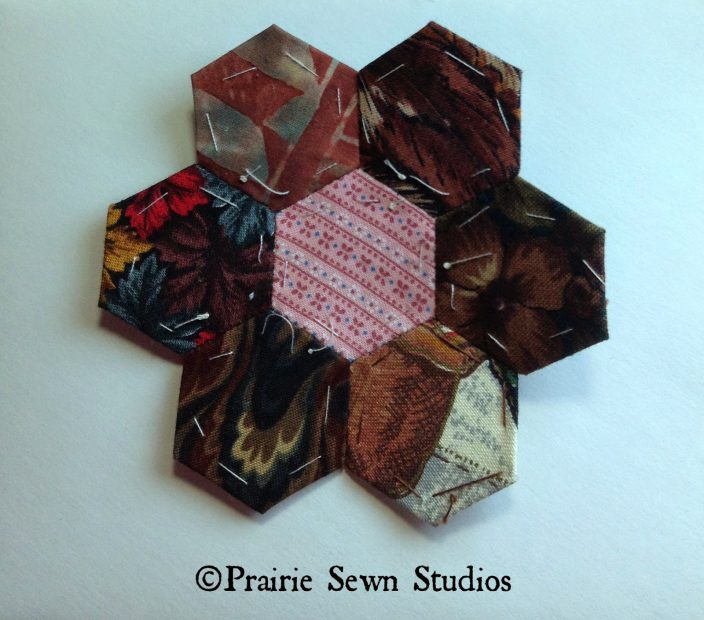 I must have been migrating towards dark colors the last few weeks. I probably have close to 20 little flowers all designed and ready to go, but I selected these two out of the bunch to work on.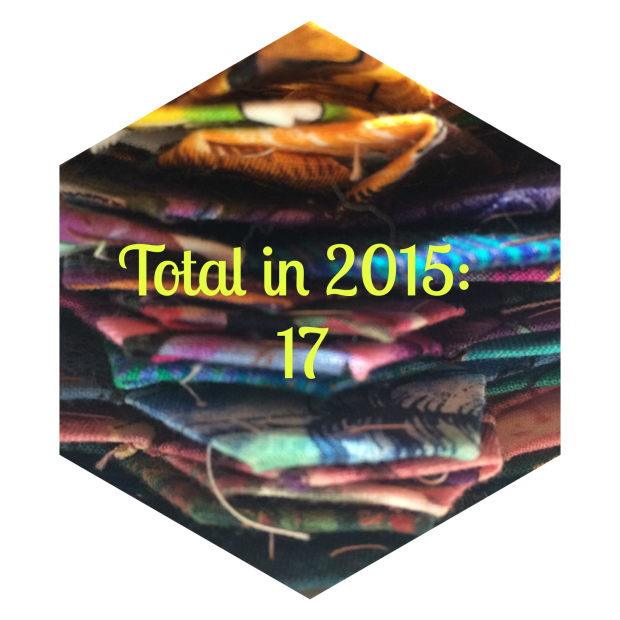 Blog Hop Reminder!