Written by Linda Chaney, mother



I saw a snowball tablerunner somewhere and remembered how much I liked the simplicity of the pattern. I knew I had a pack of "candies," 42 2-1/2″ precut squares, that would be perfect for this project.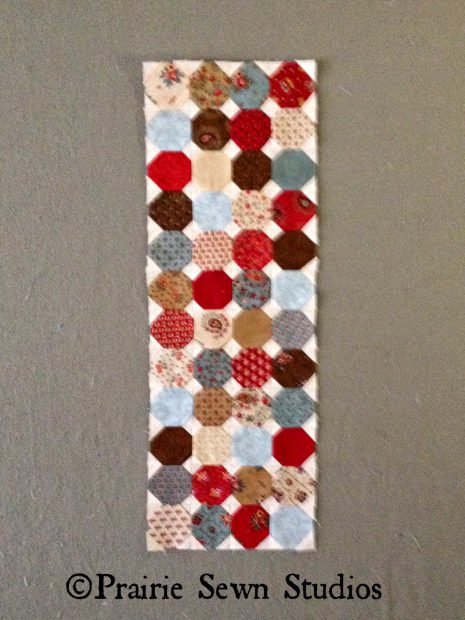 I found a background print, a leftover piece from another quilt project that was perfect to use to make the one inch snowball corners and the binding.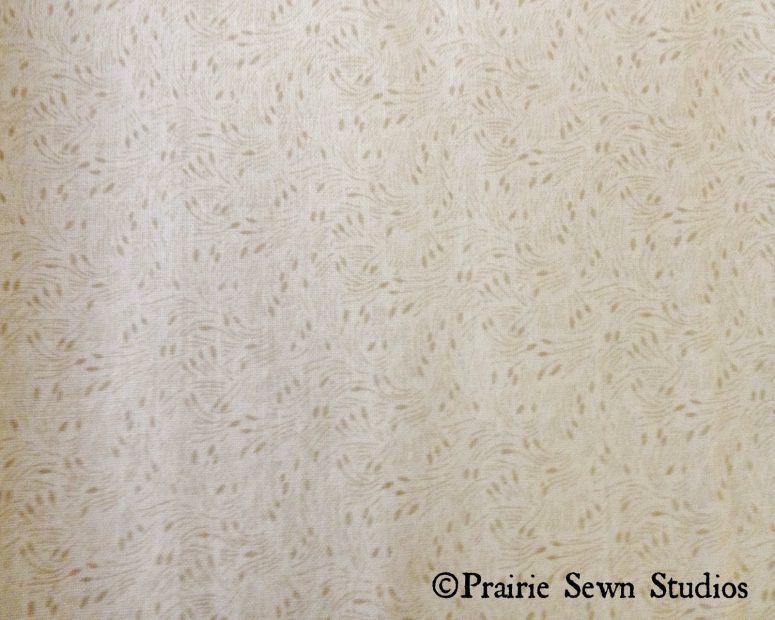 To each 2-1/2″ square, a one inch square was sewn diagonally to each of the four corners and trimmed. I added six, 2-1/2″ squares from my stash to add a bit of spark and create the size I wanted.
I will have to go to the fabric store to purchase backing for this project since these colors are really outside my stash collection. Such a dilemma!
The only other question remaining is: Do I add a narrow border? Any thoughts?


Linked up with Sew Fresh Quilts and Freshly Pieced!
Also! Looking for a new link-up? Prairie Sewn Studios is hosting Crafting Comment Karma right here on the blog each Friday! Link up and comment to help build our community of online crafters, sewers and quilters!