Written by Laura Chaney, daughter
This post is part of our Quilter's Tool Chest where we share our favorite quilting notions, tools and gadgets.
Our first ten posts will focus our top recommended notions, tools and gadgets for new quilters. These are the perfect items to help a new quilter start building her quilty tool chest. If you're already a crafter these could be great tools to add to your arsenal to crossover and try a new craft.
This week we're focusing on the importance of using good quality thread for all of your sewing and quilting projects. Thread is important. It is literally the material that "holds it all together" when you're sewing or quilting. If you choose thread that is either poorly made OR just wrong for the project you're working on then you're likely going to run into problems with thread breakage, fraying or even failure to adequately hold your seams together!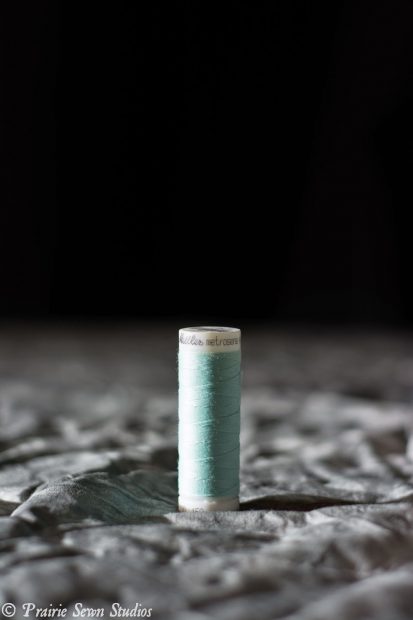 We'll have another post later about the different kinds of threads that are out there (and there are LOTS), but today we're focusing on threads that we recommend for regular piecing or sewing of quilter's cotton fabrics. The good quality threads will provide a more even stitch with less lint if you're machine stitching. They're also going to provide a stronger and more even stitch that holds things together better and provides neater appearance.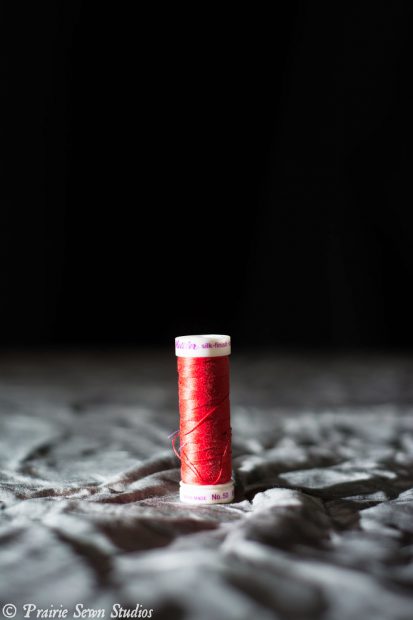 The threads that Mom and I use the most are the 100% mercerized cotton threads from Mettler and Aurifil 50 weight cotton thread (Mom actually attended a presentation with Alex Veronelli of Aurifil Thread in 2014). We use these threads for both machine piecing and hand piecing, as well as some machine and hand quilting (sometimes other threads, especially decorative, silk or metallic threads) can better help you achieve your desired look for quilting).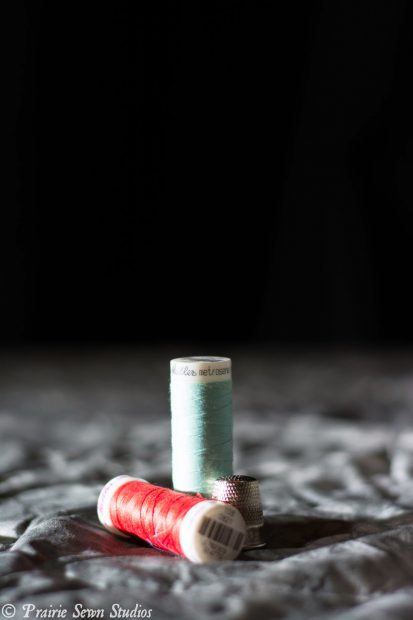 Here are a few links to threads we like that are easily available on Amazon. What threads do you prefer for your piecing and sewing?
All product links are Amazon affiliate links which help support Prairie Sewn Studios. No additional compensation was provided for this post, just sharing some products we love to use to sew, craft and quilt!