Written by Laura Chaney, daughter.


It's starting to feel I've spent the entire last year just moving from one place to another. Hopefully this last one will be it for a while, and I'm looking forward to REALLY settling in.
Here's the progress so far. I think all of my sewing and crafting supplies are in the right room, and we're just waiting for a delivery from Ikea to get my bolts of fabric set up.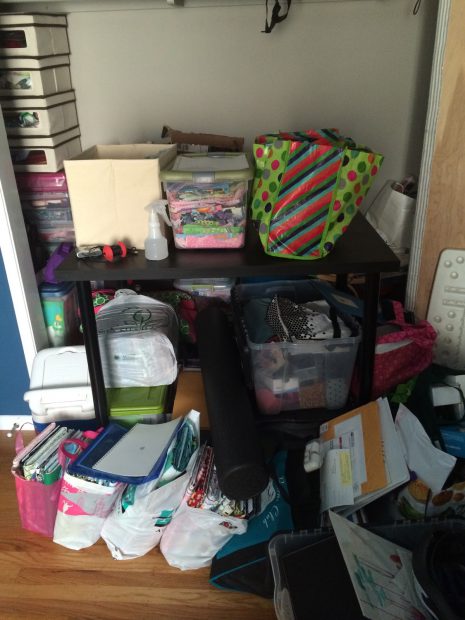 This is what we've gotten for the closet, the KALLAX system from Ikea. We've taken the closet doors off and will line the back wall of the closet with this unit system. The shelves should work perfectly for my fabric on the Polar Notions bolts, as well as some of my scrapbooking supplies.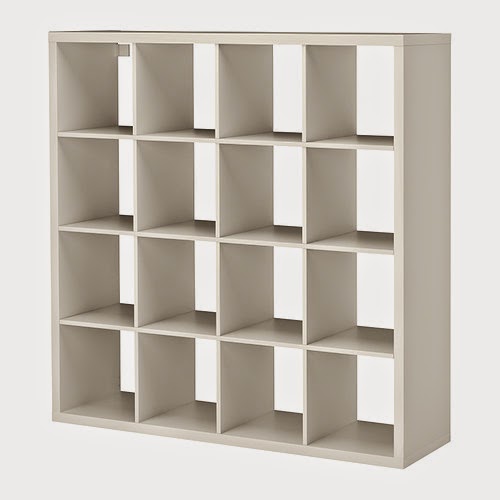 I'm keeping my same cutting table, but we're going to "float" it around the room so that it can be used wherever is needed and I can walk on all four sides to cut.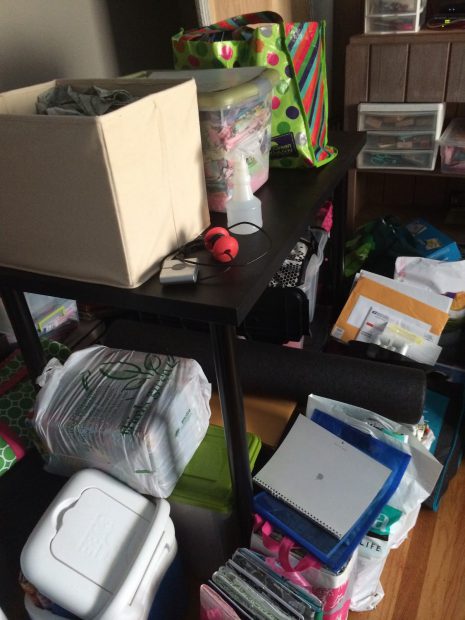 Now that I look at these pictures, I can see my little handwork bag sitting in the corner of the closet. I think I'd better break that out again so I can work on some sewing before the organizing madness is done!
What have you been working on lately?