Written by Linda Chaney, Mother
As my desire to learn continues, I realized that I needed to try different patterns in a systematic order (must be the scientist in me). So, I found a site with a collection of jewelry tatted items and have decided to try each of these from #1 to #33. Unfortunately, the site is in Italian, but with English subtitles for the important information – such as needle size, thread size, bead size, and chain and ring patterns – I'm able to start my collection of jewelry patterns and learn something new with each item made.
So at breakfast, I watch a video from the YouTube channel for Le cose dello Anto, learning some Italian as well as writing the instructions for the pattern. In the evening, I try my hand at tatting the sample of the day.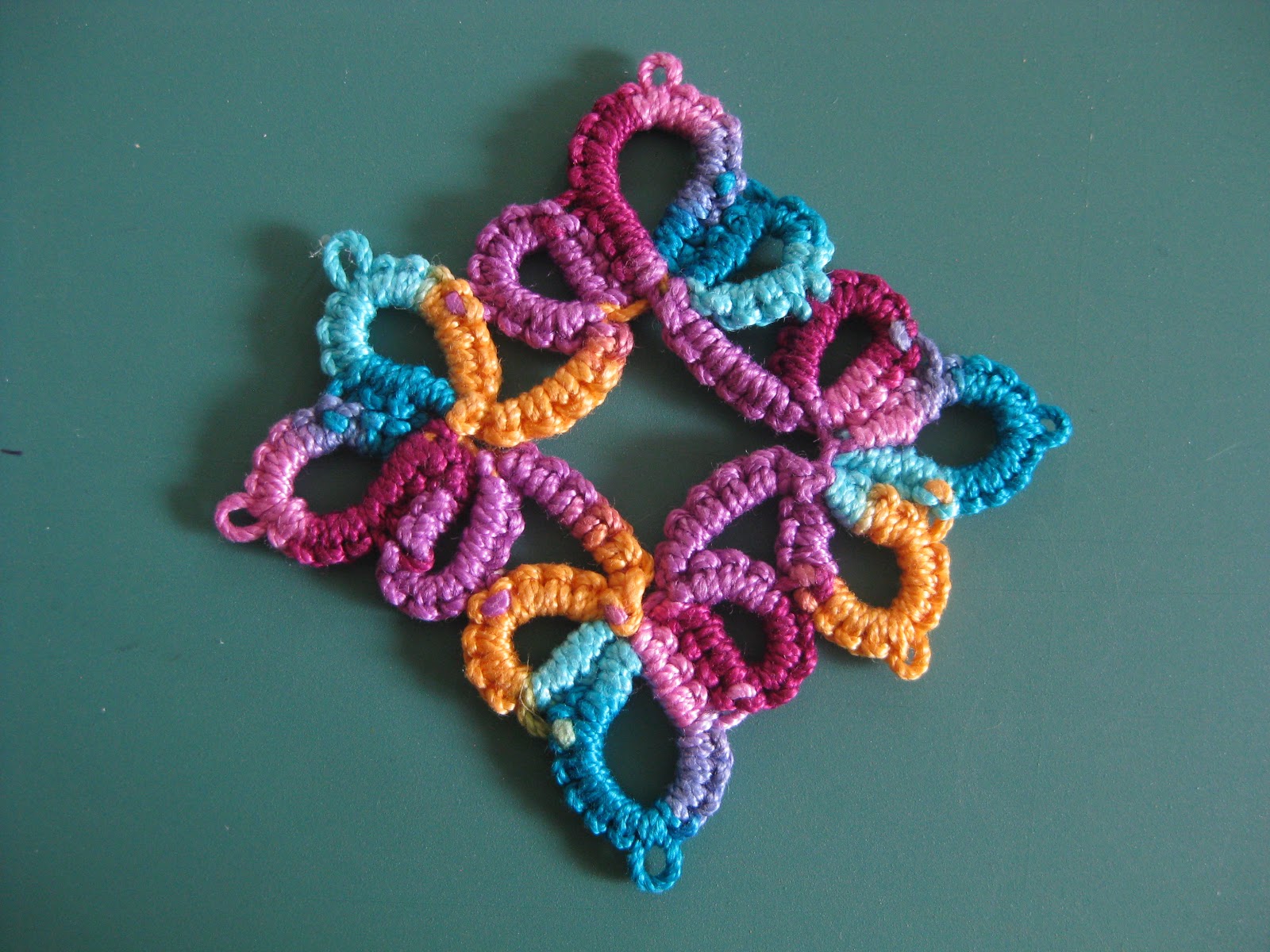 Learning to add beads.
I don't necessarily make the jewelry item but aim to learn the technique used to make the sample that will be collected in my pattern book. I have found this method to be very successful for me; I rewrite the pattern and include the sample and thread used to create it.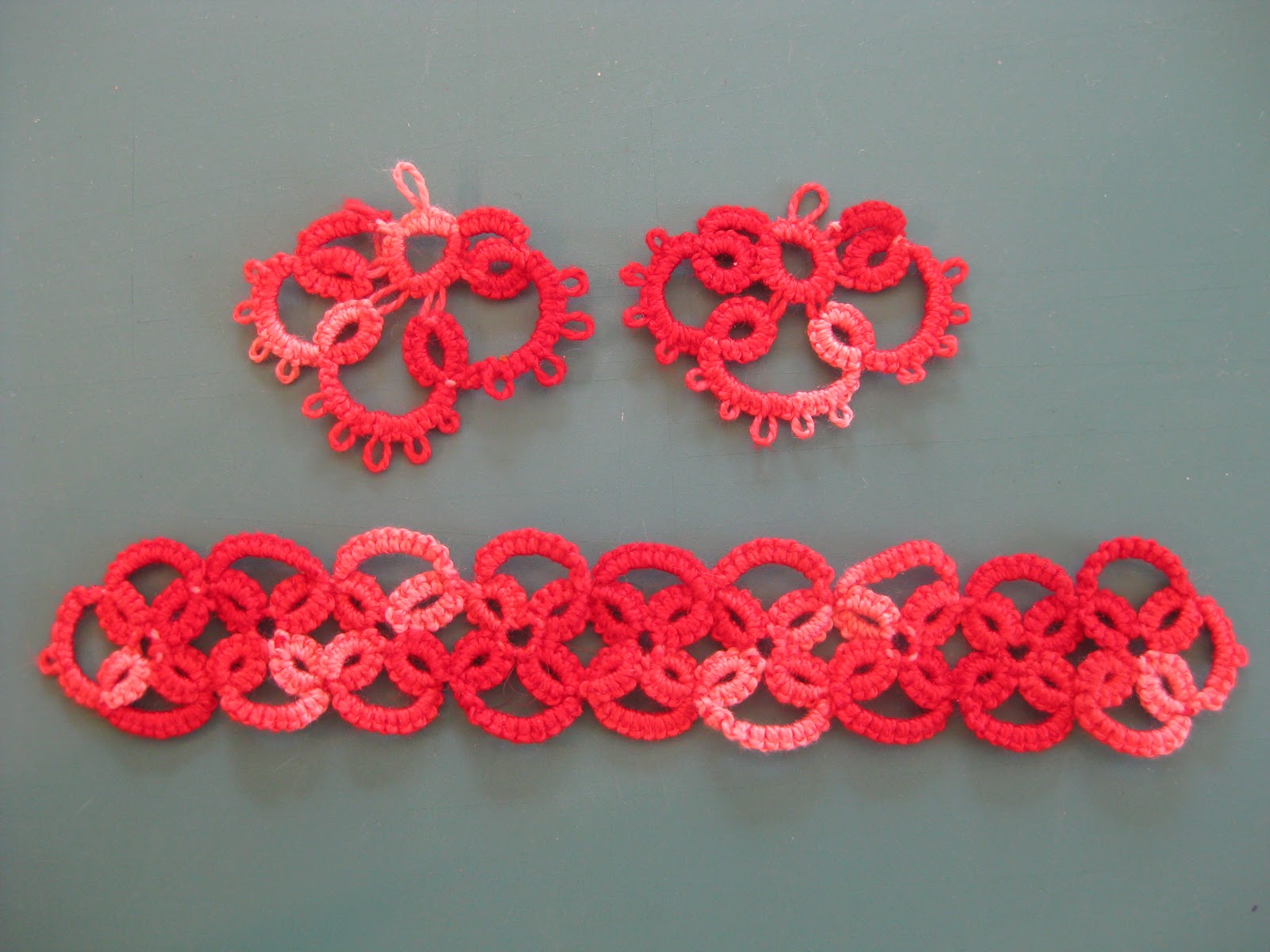 Learning to do a split chain and add beads.
Lessons learned – how to write patterns, how to add beads on a picot, and how to create a split chain.
Join the newsletter