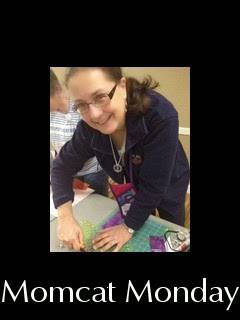 I was so excited last fall to discover a relatively new quilt store in Council Bluffs, Iowa, called Cut Up and Quilt!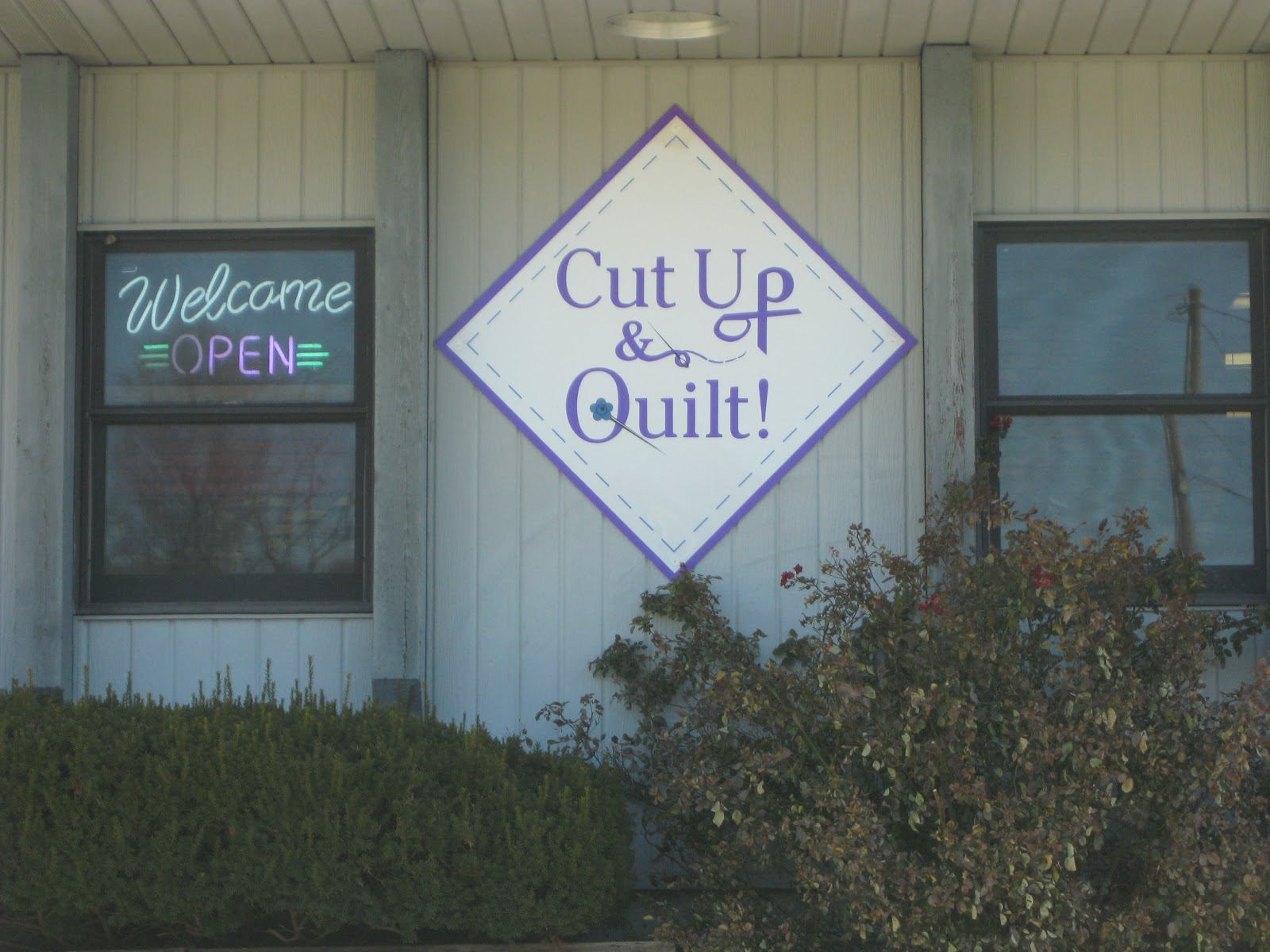 Becky Ingraham and Kim Scott opened their store on September 2012 and have been going strong, supported by the quilting community in the area.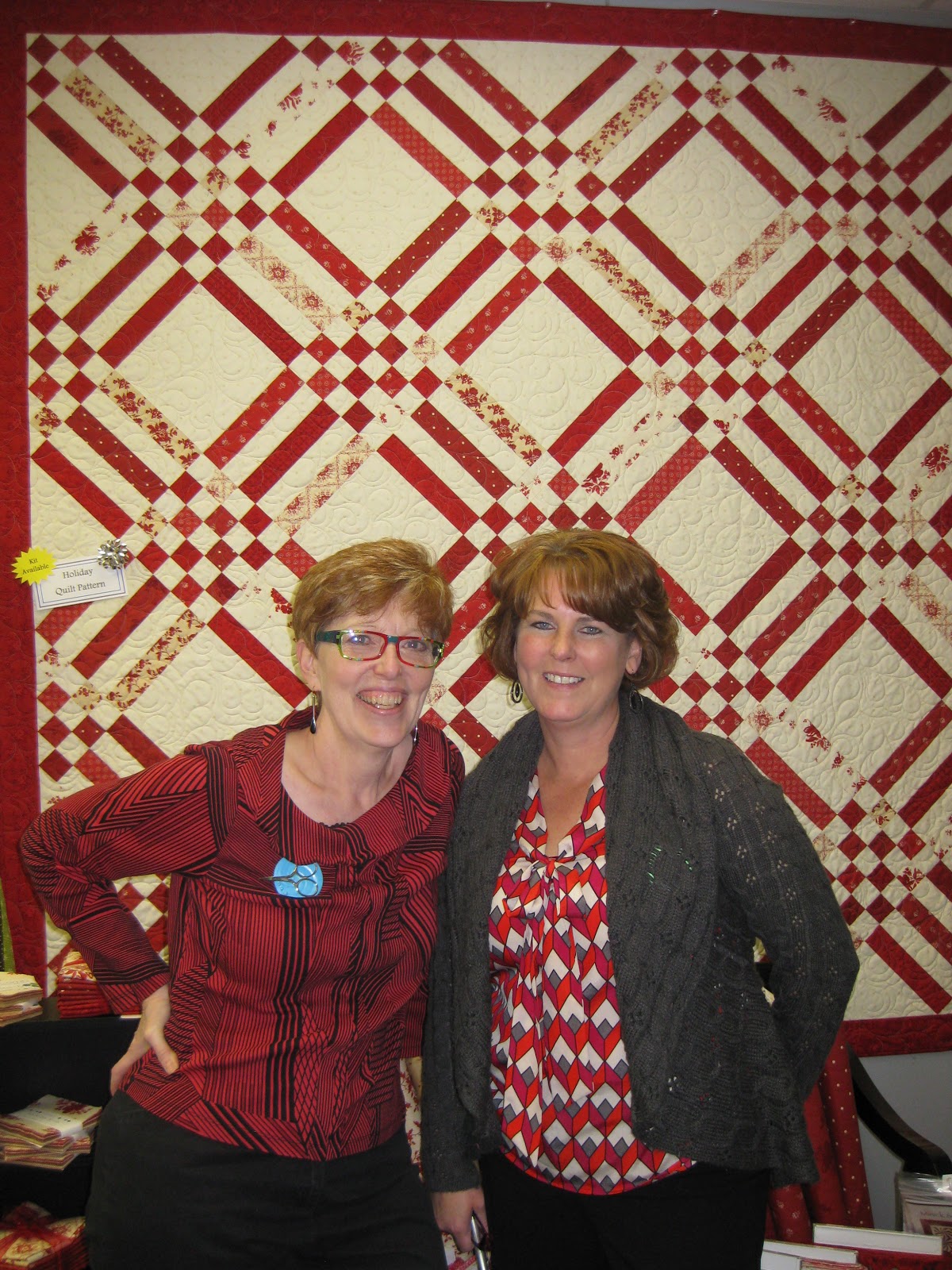 My favorite "class" – CUAQ Therapy. My first exposure to CUAQ Therapy in November was a great experience: new products and fabrics were shown, patterns distributed and show and tell by anyone who attended. It's amazing to see the creativity and pride shown by all who bravely show what they have accomplished. Drawings for prizes and treats are also included. The December meeting was cancelled; I can't wait to attend more sessions this spring!
Join the newsletter