Today we deviate from our usual "Momcat Monday" schedule to bring you a few words from the other side of the fabric stash, Dad.
Take it away, Dad!
Living With a Quilter
As you may have read, Linda and I have season tickets to the
University of Nebraska-Omaha hockey team (Go MAVS!). On a past Saturday I was
working in the yard and came into the house to have supper and get ready to go
to the game. Linda said to me, "Would you like a Reuben sandwich for supper?" I
said, "That sounds good.", thinking how nice it was for her to offer to make it
for me. Then, the light bulb went off over my head. I turned to her and said,
"Uh?" And she responded by saying, "That's right. I've got fabric  to cut out!"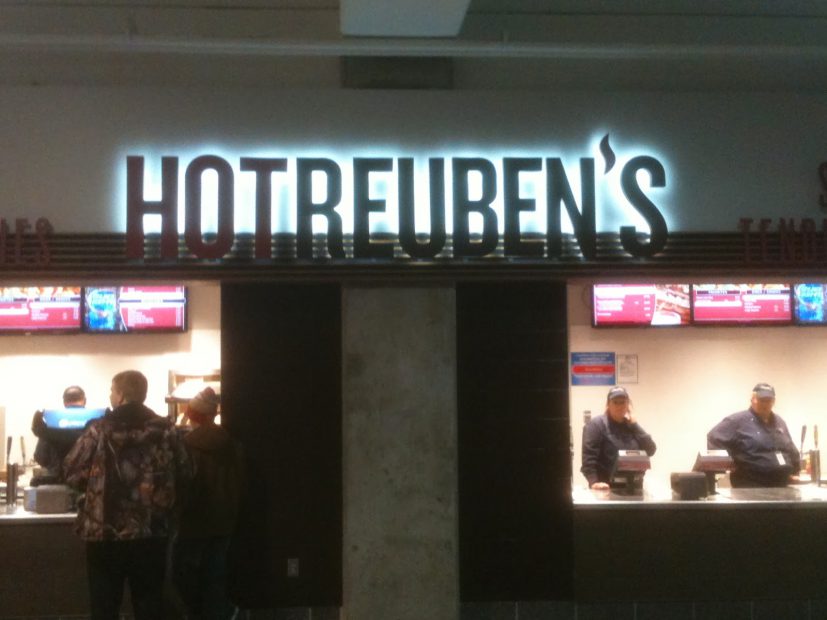 She did buy me refreshments.